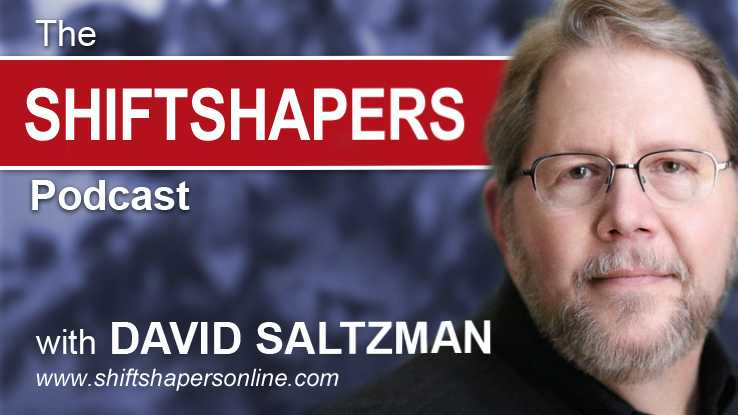 A shift in communication and interaction with prospects and clients is the subject of Jeremiah Desmarais' new book "SHIFT." If you want to compete in today's market, it is a must-read.
Jeremiah always focuses on the cutting edge in communications strategies. In this interview, we will discuss everything from the Theory of Reciprocity to a one-line email that will deliver amazing results – if you can keep from messing with the formula.
We also discuss methods to drive greater engagement – a subject we talk about a great deal these days. Jeremiah explains why webinars are a great tool – but are more suited for B2B sales. We delve into how advisors can get and take advantage of media and much, much more.