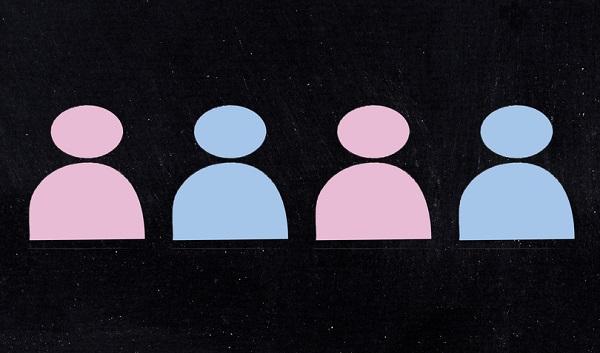 Employers can minimize occurrences of sexual harassment on the job by adhering to "five core principles," according to the Equal Opportunity Employment Commission's "Promising Practices for Preventing Harassment."
"As many employers recognize, adopting proactive measures may prevent harassment from occurring," the EEOC writes. "Employers implement a wide variety of creative and innovative approaches to prevent and correct harassment."
The agency cites a report from the co-chairs of EEOC's Select Task Force on the Study of Harassment in the Workplace, which identified five core principles "that have generally proven effective in preventing and addressing harassment," including committed and engaged leadership; consistent and demonstrated accountability; strong and comprehensive harassment policies; trusted and accessible complaint procedures; and regular, interactive training tailored to the audience and the organization.
"The cornerstone of a successful harassment prevention strategy is the consistent and demonstrated commitment of senior leaders to create and maintain a culture in which harassment is not tolerated," the EEOC writes.
The report includes checklists based on these principles to assist employers in preventing and responding to workplace harassment. While the practices are not legal requirements under federal employment discrimination laws, they may enhance employers' compliance efforts, according to the agency.
For compliance procedures, the EEOC task force recommends that organizations ensure that the employees responsible for investigating and resolving complaints are well-trained, objective, and neutral; have the authority, independence, and resources required to receive, investigate, and resolve complaints appropriately; take all questions, concerns, and complaints seriously, and respond promptly and appropriately.
Such employees should also create and maintain an environment in which employees feel comfortable reporting harassment to management; understand and maintain the confidentiality associated with the complaint process; and appropriately document every complaint, from initial intake to investigation to resolution, use guidelines to weigh the credibility of all relevant parties, and prepare a written report documenting the investigation, findings, recommendations, and disciplinary action imposed (if any), and corrective and preventative action taken (if any).
The EEOC also recommends regular, interactive and comprehensive training of all employees to help ensure that they understand the workplace policies about harassment – "as well as the consequences of misconduct."
"To help prevent conduct from rising to the level of unlawful workplace harassment, employers also may find it helpful to consider and implement new forms of training, such as workplace civility or respectful workplace training and/or bystander intervention training," the agency writes. "In addition, employers may find it helpful to meet with employees as needed to discuss issues related to current or upcoming events and to share relevant resources."
HRDive writes that EEOC's release of the five core principles "come at a critical time when victims of sexual misconduct are beginning to speak out about their encounters, call out perpetrators and express the need for proactive prevention."
The agency is stepping up its awareness outreach after numerous allegations of harassment by high-profile individuals have emerged in recent weeks, according to HRDive. At an American Bar Association conference earlier this month, EEOC Commissioners Victoria Lipnic and Chai Feldblum reasserted the right of employees to bring harassment charges to court through the agency.