Looking for a new career? Ideally, you'll want something that offers not just a decent salary, but the potential for growth—and something more.
Many workers in this now-tight job market—unemployment stands at a 17-year low—are better positioned to look for a job with flexibility, says a FlexJobs study, and that's exactly what many seek: a telecommuting option, flexible hours to better accommodate their personal needs or even part-time or freelance work.
"With hiring practices steadier in the U.S. throughout 2017, workers are becoming more confident in their employment options, and ready to take advantage of a stronger job market to find a flexible job that better suits their lives," Sara Sutton Fell, founder and CEO of FlexJobs, says in the report.
Fell adds, "In fact, the number of people who say they've quit a job due to lack of flexibility has nearly doubled from 17 percent in 2014 to 32 percent in 2017, indicating just how important work flexibility has become to job seekers across all generations and demographics."
So in the interests of furthering successful searches, FlexJobs compared the most recent data on the fastest-growing occupations from the Bureau of Labor Statistics to the jobs in its own database to come up with a list of quickly growing jobs that also come with flexible work options.
Jobseekers can improve their chances of finding a job that offers them flexible work arrangements, the report says, by taking some steps that will allow them to leave an inflexible job in the dust.
One big step is to educate themselves on flexible work options. Lots of jobseekers don't even realize how many flexible work options are available across industries and career levels, or how many flexible and remote jobs are currently offered by employers; FlexJobs says in the report that it's seen a 17 percent increase in the number of flexible jobs posted in its database between September of 2016 and October of 2017.
Other things jobseekers should do include identifying their preferred type(s) of flexible work options—whether that means a remote job that allows them to work from home either some or all of the time; a job with a flexible schedule that allows them some control over their daily schedule; part-time jobs—career-level, professional jobs that offer part-time hours; or freelance jobs that are project-based and/or consulting-type jobs where they can be self-employed and work with one or more clients at a time.
FlexJobs also suggests that workers refine their flexible work application materials, using specific tactics for writing resumes and cover letters when applying for flexible jobs. Resources it highlights include a video on how to craft resumes and cover letters for flexible jobs and Remote.co's "Hiring Remotely" section, which details how more than 130 companies hire remote workers.
Here are the 11 occupations FlexJobs found to have the highest percent change of employment between 2016–26 that also offer flexible work options. Each occupation is projected to grow at least 25 percent; job descriptions are courtesy of BLS and reflect general descriptions of job responsibilities for the overall field.


11. Health specialties teachers, postsecondary
Projected growth: 26 percent
2016 median salary: $99,360
What they do: "Postsecondary teachers instruct students in a wide variety of academic and technical subjects beyond the high school level. They may also conduct research and publish scholarly papers and books."

10. Operations research analysts
Projected growth: 27 percent
2016 median salary: $79,200
What they do: "Operations research analysts use advanced mathematical and analytical methods to help organizations investigate complex issues, identify and solve problems and make better decisions."

9. Genetic counselors
Projected growth: 28 percent
2016 median salary: $74,120
What they do: "Genetic counselors assess individual or family risk for a variety of inherited conditions, such as genetic disorders and birth defects. They provide information and support to other healthcare providers, or to individuals and families concerned with the risk of inherited conditions."

8. Information security analysts
Projected growth: 28 percent
2016 median salary: $92,600
What they do: "Information security analysts plan and carry out security measures to protect an organization's computer networks and systems. Their responsibilities are continually expanding as the number of cyber attacks increase."

7. Occupational therapy assistants
Projected growth: 29 percent
2016 median salary: $59,010
What they do: "Occupational therapy assistants and aides help patients develop, recover, improve, as well as maintain the skills needed for daily living and working. Occupational therapy assistants are directly involved in providing therapy to patients; occupational therapy aides typically perform support activities. Both assistants and aides work under the direction of occupational therapists."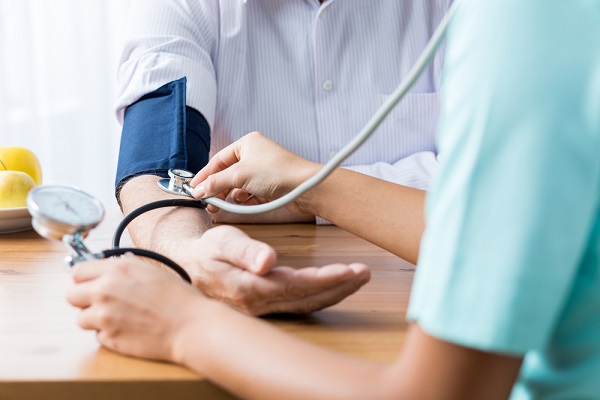 6. Medical assistants
Projected growth: 29 percent
2016 median salary: $31,540
What they do: "Medical assistants complete administrative and clinical tasks in the offices of physicians, hospitals, and other healthcare facilities. Their duties vary with the location, specialty, and size of the practice."

5. Mathematicians
Projected growth: 29 percent
2016 median salary: $105,810
What they do: "Mathematicians and statisticians analyze data and apply mathematical and statistical techniques to help solve real-world problems in business, engineering, healthcare, or other fields."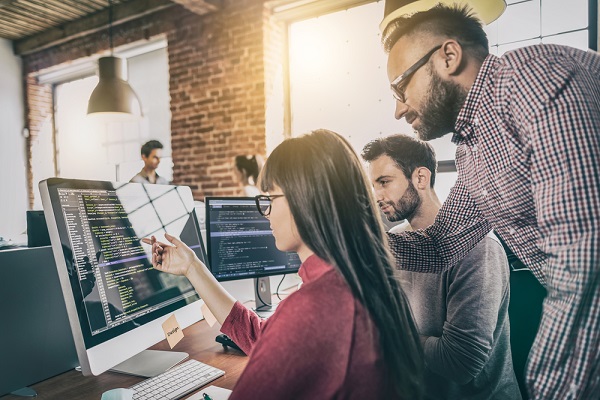 4. Software developers, applications
Projected growth: 30 percent
2016 median salary: $100,080
What they do: "Software developers are the creative minds behind computer programs. Some develop the applications that allow people to do specific tasks on a computer or another device. Others develop the underlying systems that run the devices or that control networks."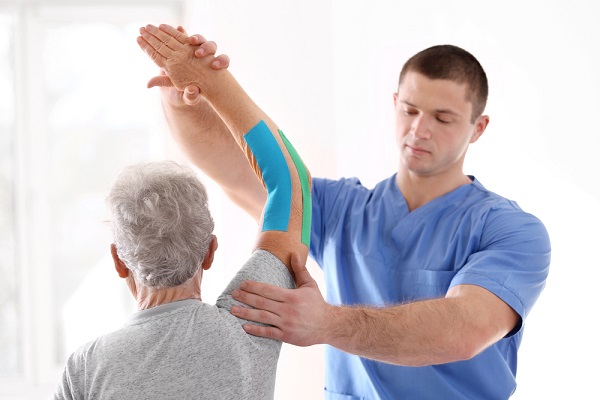 3. Physical therapist assistants
Projected growth: 31 percent
2016 median salary: $56,610
What they do: "Physical therapist assistants, sometimes called PTAs, and physical therapist aides work under the direction and supervision of physical therapists. They help patients who are recovering from injuries and illnesses regain movement and manage pain."

2. Nurse practitioners
Projected growth: 36 percent
2016 median salary: $100,910
What they do: "Nurse anesthetists, nurse midwives, and nurse practitioners, also referred to as advanced practice registered nurses(APRNs), coordinate patient care and may provide primary and specialty health care. The scope of practice varies from state to state."

1. Physician assistants
Projected growth: 37 percent
2016 median salary: $101,480
What they do: "Physician assistants, also known as PAs, practice medicine on teams with physicians, surgeons, and other healthcare workers. They examine, diagnose, and treat patients."