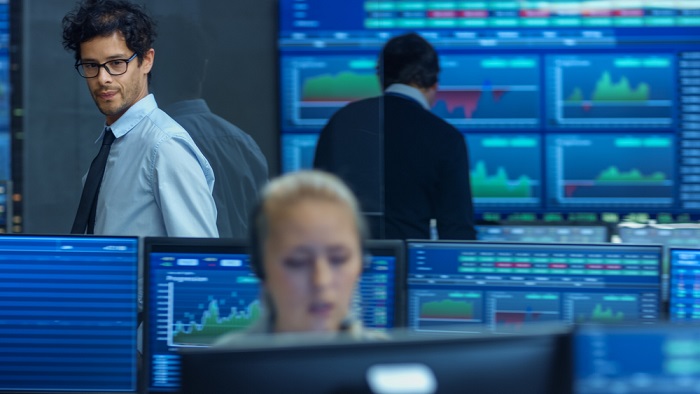 Across all advisor channels, national and regional broker-dealers saw asset growth at the fastest rate in the past year, with the channel seeing asset growth at a 9.1 percent year-over-year growth rate.
That's 1.9 percent faster than the industry's 7.2 percent overall growth.
According to Cerulli Associates, some of that growth was the result of "European banks exiting the U.S. private wealth business, which infused new assets into the channel."
So says Kenton Shirk, director of Cerulli's intermediary practice, who adds in the report, "But recruiting advantages—scale, brand, and culture—are driving organic growth."
The 10 largest BD networks, the report says, control 55.2 percent of assets and 32.7 percent of advisor headcount, and BD networks with $100 billion or more in assets under management grew assets 8.9 percent annually during the past 10 years.
Shirk says in the report, "Large national BDs have used the wirehouse recruiting scaleback as an opportunity to aggressively court new advisors."
He adds, "The wirehouses reduced bonuses and have become more selective in their ideal advisor profile. Historically, the national/regional firms have paid less than the wirehouses, but that gap has shrunk, opening the door for national/regional firms to invest more aggressively in recruiting. Recruiters expect national/regional firms to continue offering solid deals."
Home office influence on advisors' investment selection, according to 73 percent of wholesalers, is a moderate or major challenge.
In addition, Cerulli says that a BD's culture is a major factor in spurring advisor movement.
Says Shirk in the report, "Advisors who recently switched firms and left a branch network firm rank concerns about the quality of their BD's culture as the leading factor, with 75 percent rating culture as a moderate or major factor in their decision to move. Large national and regional firms that maintain an advisor orientation are best positioned to promote large-firm resources with a small-firm culture, an attractive message for advisors seeking to depart bureaucratic and impersonal organizations."
Technology is also rising in importance as a consideration in advisors' search for new firms. And it's still harder for smaller firms to compete with larger ones on a platform that supports advisor productivity and client experience.