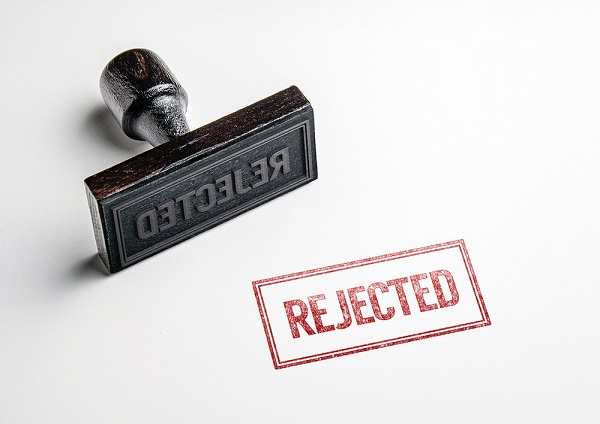 Senator Claire McCaskill, D-MO, is going after insurer Anthem on its policy to deny payment for emergency room treatments that are later determined not to have been an emergency.
Modern Healthcare reports that according to Anthem, it changed its policy in Georgia and Missouri this past June, while it claims to have begun putting the policy in place in Kentucky as far back as 2015. However, that's in dispute by some medical personnel in Kentucky.
"We had no evidence that any claim was refused until about three or four months ago," it quotes Dr. Ryan Stanton, an emergency physician in Lexington, Kentucky, and a spokesman for the American College of Emergency Physicians, saying in the report.
In fact, Stanton said in the report that over the last four months, Anthem claim denials have been "in the hundreds" by providers all over the state. He says in the report, "Our concern is that what this policy is going to do is encourage people to wait at home and let something get worse to the point where we can't do anything about it."
Stanton says the problem is Anthem's method of reviewing emergency department cases, often basing its denial solely on diagnostic ICD-10 codes instead of medical records. While providers can appeal, it's only at that point that Anthem will request to review the patient's records. Large providers experience so many denials that it costs them more to appeal than to simply pass along the cost to the patient or chalk it up to uncompensated care, but smaller hospitals can be put in financial jeopardy by accumulating so much bad debt.
Says Stanton in the report, "If we don't fight and the patient doesn't fight, then Anthem wins. They're just seeing how many balls they can throw and we're going to watch go by without taking a swing at them. So far they're doing pretty good."
Stanton also fears patients will self-diagnose for fear Anthem won't cover emergency room treatment, saying, "Unfortunately, we're going to end up having to send them coroner reports on things that were not evaluated because the patient didn't want to go the ER because they assumed Anthem wouldn't cover it."
According to the report, Anthem has said in the past that its decision to implement the policy had to do with increases it has experienced in claims for non-emergent ED visits in those states.
The policy doesn't affect Anthem's Medicare patients, only commercial plan members.
In a letter sent to Anthem's CEO, McCaskill said the policy raised "serious concerns" about whether Anthem was in violation of state and federal laws that require insurance coverage be based on a patient's symptoms, not the final diagnosis.
McCaskill has asked for all internal correspondence related to Anthem's decision to institute its policy, as well as any presentations to senior corporate management or government entities regarding emergency care utilization.
Other documents she's asked for are any complaint Anthem has received from any entity related to its emergency care coverage in Georgia, Kentucky and Missouri, communications the insurer received from hospitals about the policy, documentation related to the potential cost savings expected from the policy change and any documents detailing possible exceptions to the policy.
Anthem plans to expand the policy to Indiana, New Hampshire and Ohio as of January 1.