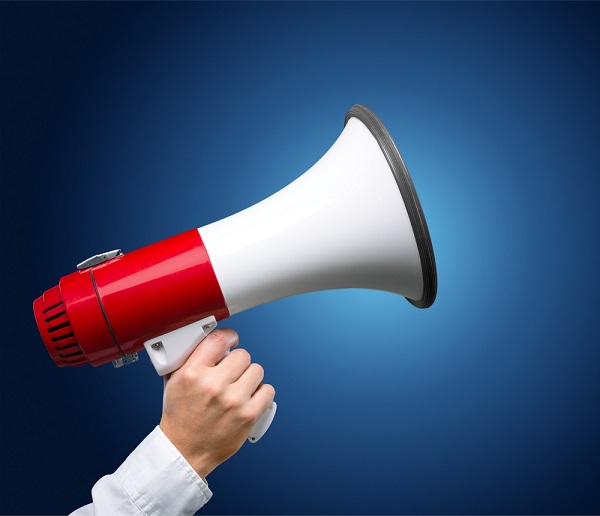 Senator Elizabeth Warren, D-MA, threw down the gauntlet to health insurers in a speech on Thursday: they need new rules to hold them accountable to Americans' health care needs.
The Huffington Post reports that Warren's speech ticked off three ways she sees as doing that. First, rein them in from transferring costs to consumers; second, compel private insurers to offer plans that are as affordable as Medicare and Medicaid; and third, "call their bluff" if they fail to comply with the first two.
Warren's details are more specific than the general push for "Medicare for All" espoused by a growing number of advocates. That first step in her plan to go after insurers entails banning insurance practices she termed "cheat[ing] people," such as tight boundaries on the health care provider networks they cover and ending coverage for some drugs midyear.
Next, Warren's proposal would compel private insurers to comply with stricter cost and quality guidelines so that they achieve parity with Medicare and Medicaid. Warren pointed out in her speech that Medicare and Medicaid provide better value to consumers, covering 84 cents for every dollar of health costs; private exchange plans tend to cover only 60–70 cents per dollar of costs.
Warren's enforcement policy would be to require private insurers that bid on Medicare Advantage or Medicaid contracts to participate in the ACA exchanges—something that New York already does. While Medicaid and Medicare Advantage are far more profitable than the exchanges for insurers, this policy would compel them to take on the sometimes money-losing ACA exchange plans if they want to cash in on Medicaid and Medicare Advantage.
"If they want to bid on the really juicy federal health care contracts, they should have to offer a basic private insurance plan for individuals as well, even if those exchange plans aren't quite as juicy for their investors," Warren is quoted saying in the report.
She adds, "And if some insurance companies really, truly aren't willing to provide high-quality, affordable coverage in exchange for billions of dollars in federal subsidies and access to Medicare and Medicaidif they really, truly want to pick up their toys and go home because their bazillion-dollar profits aren't high enoughthen I say good riddance."
A report in The Hill quotes "possible 2020 Democratic presidential contender" Warren saying, "For too long giant insurance companies have pretty much run the show," adding, "I am in this fight all the way."
Insurers take note: "We need to do more than play defense," she says. "I believe it is time for us to go on offense."