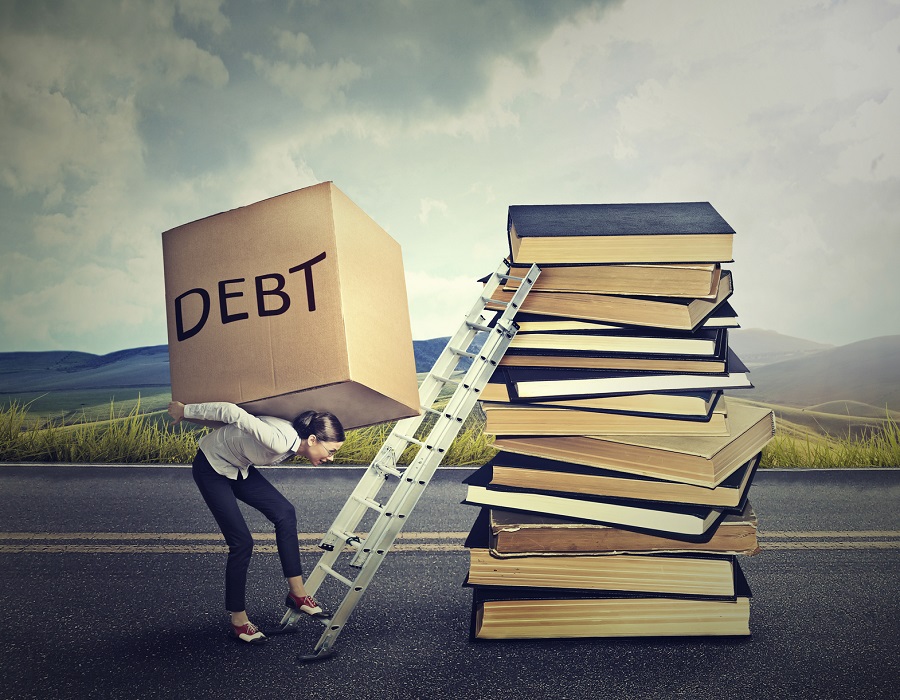 (Bloomberg) –Millennials' spending habits have been driving business leaders crazy — but not because the youngest generation in the workforce is irresponsible with their cash.
On the contrary, millennials are turning out to be the most frugal demographic since the so-called Greatest Generation that came of age during the depression.
That's largely because of the huge student-debt cloud that hangs over them, said Neely Tamminga, CEO of consumer-advisory firm Distill.
Tamminga spoke this week at the Turnaround Management Association's Las Vegas conference for investors in distressed assets.
College loans are the second-largest class of debt, Tamminga said, behind mortgages and ahead of credit card and auto loans.
That's one reason why a more optimistic retail outlook is still questionable, even after the best holiday season in more than a decade and strong employment and home values underpin U.S. economic activity.
"The holiday was fantastic, but CEOs aren't jumping up and down," Tamminga said, noting that holiday sales have "no correlation" with the following year's performance.
Employers might want to think about using windfalls from the new tax cuts to help workers make student-loan payments, Tamminga said.
Such a measure could go further than an extra contribution to retirement plans and help reduce high workplace turnover, she said.
At the end of the day, what retailers could really use is something they'll have trouble providing: less overall anxiety. Consumers spend when they're sad or happy, but not angry or afraid, she said.
"We've been pretty angry and afraid in the past year," Tamminga said.