The pending merger between CVS Health Corp. and Aetna Inc.—their "grand experiment"—stands to disrupt current health care models in more ways than one, experts say. The key, of course, is execution.
If CVS and Aetna complete the $69 billion deal they announced this past December, the combined company would have 9,700 CVS Pharmacy stores, 1,100 MinuteClinic walk-in clinics, and about 4,000 CVS Health clinic and home care nurses. CVS says it intends to operate Aetna as a stand-alone business; CVS Caremark already serves as Aetna's pharmacy benefits manager (PBM).
CVS, as an integrated health care company, would also offer community-based health hubs, "dedicated to connecting the pathways needed to improve health and answering patients' questions about their health conditions, as well as prescriptions drugs and health coverage."
The move has been praised as "revolutionary" and the industry has expressed no shortage of opinions about the deal's impact on the future of health care. Here are just a few insights from benefits and health care experts on how the merger could impact the health care sector.
Let's take a look at what experts have to say >>>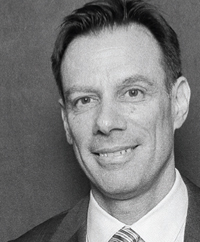 Brian Marcotte, CEO, National Business Group on Health
Washington, D.C.
"This acquisition is unlike others we've seen in health care, which have been more horizontal than vertical. We've seen other vertical acquisitions, such as hospitals becoming insurers, but the concern we've had is that there's not a good track record of these health care mergers improving customer experience or lowering the cost of health care.
"What's interesting about this one is that it does have the potential to create better access and more convenience to consumers through CVS' retail pharmacy network. However, CVS will need to expand the number of its clinics, and not just the number of locations, but maybe also the breadth of services in order to do that. If they can deliver that, it could result in lower costs for these types of services."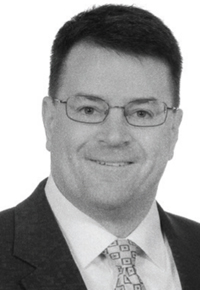 Jim Winkler, global chief innovation officer of health, Aon
Norwalk, Connecticut
"In a typical merger-of-equals by competitors in the same space, it's really about integration—taking out costs. But since this transaction is by adjacent players in different parts of the health ecosystem, it's really important for the leaders to think about how to build a combined company that's driven by innovation and transformation in the marketplace."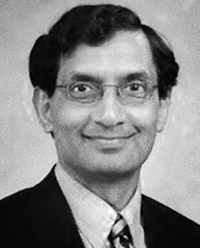 Dinesh Sheth, chief executive, Green Circle Health
Pensacola Beach, Florida
"I think the success of the merger is going to depend on how much additional business will be derived from the insurance business. If you are a large corporate client and are using CVS Caremark, but your insurance is provided by Anthem or UnitedHealthcare, do you now go to Aetna? Then you will be helping grow that side of the business for CVS."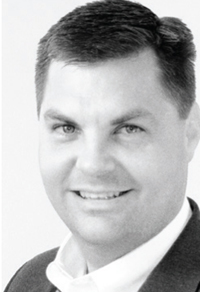 Todd Huseby, lead partner, pharmacy sector practice, A.T. Kearney
Chicago
"It would not be surprising to see CVS partner with—or acquire—a large metro-area health system. Access to primary care is the main driver of managing health care costs. Their primary care capabilities could be expanded through health system partnerships, along with more permissive pharmacist and nurse practitioner scopes of practice…For Aetna, this is a grand experiment to make a step-change improvement in members' outcomes at same or lower cost."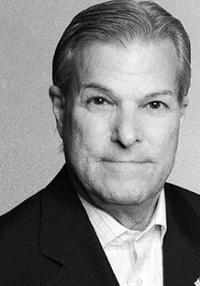 John Sarich, vice president of corporate strategy, VUE Software
Coconut Creek, Florida
"It is an interesting deal that could have far-reaching impications for the delivery of health care…[The combined entity will be] primarily a pharmaceutical benefits company that has thousands of locations with a lot of square footage that could potentially be built out to deliver patient care. This is the 'doc in a box' concept tied to pharma benefits. In essence, it is taking out the middleman and going direct from the manufacturer right to the patient."
Deborah Weinswig, managing director, Fung Global Retail & Technology
New York City
"The merger of CVS and Aetna is likely anticipatory positioning in the face of a looming competitive threat from Amazon, which is expected to enter the prescription drug market after reportedly acquiring pharmacy licenses in at least 12 states. In our view, this merger announcement is likely the first of many to come between pharmacy companies and insurance companies."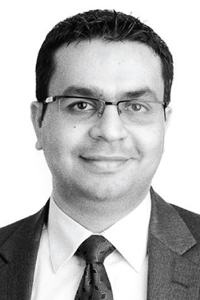 Maulik Bhagat, managing director, health care practice, AArete
Chicago
"I believe there are competitive imperatives and potential disruptive threats driving this merger. However, it is certainly aligned to the overall move towards a more holistic view of health care. The ability to view a member's wellness and care needs across medical and pharmacy areas, and also provide distributed and convenient access to the member to essential elements of care, particularly preventative, diagnostic and evaluation and management coding for medical billing (E&M), can be extremely empowering and effective if done right. At the core of making this possible, however, is the constantly expanding realm of possibilities from advanced data analytics, without which the benefits from such a merger would only be a pipe dream."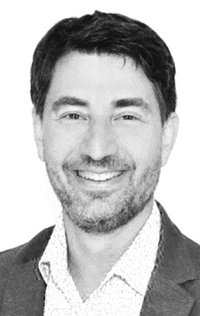 Jeff Greene, vice president, digital strategy and insights, DRG Digital
New York City
"The table is set for CVS/Aetna, UnitedHealth/DaVita, and other consolidating players to serve up technology that truly helps health care consumers at scale. This trend toward 'self-serve' health care has been building in recent years. We will be watching to see how these vertically integrated behemoths are able to execute on the digital opportunities in front of them."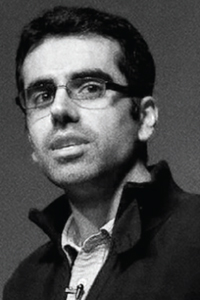 Vinay Gidwaney, chief product officer and co-founder, Maxwell Health
Cambridge, Massachusetts
"This merger has important potential ramifications for benefits advisors, who currently own a significant piece of the benefits experience via employee benefits decision-making, purchasing and management. Given the fact that over 157 million Americans gain access to health insurance plans through their employer, the advisor that delivers those insurance plans is a key component of the status quo. You should take this opportunity to make investments in ways to protect and add value to those relationships."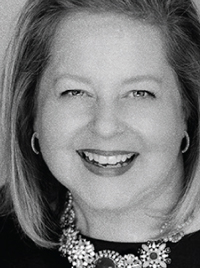 Tonia Degner, chief strategy officer, freshbenies
McKinney, Texas
"The health care industry is ripe for disruption, innovation, a better end-user experience, transparency, technological advances, etc. The CVS-Aetna deal is just the beginning. What are you doing to prepare your business to not only succeed, but explode through it?"