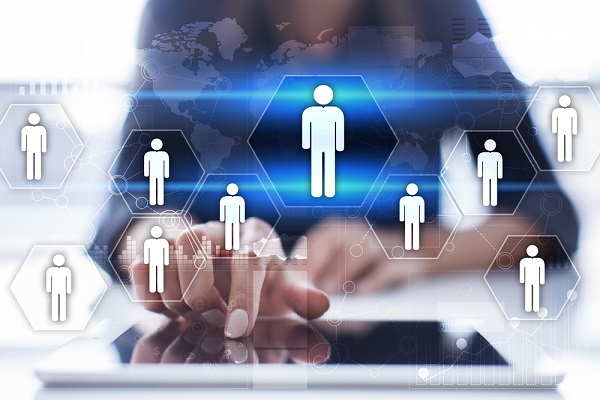 Even as human resources organizations are focusing on the digital transformation of their workplaces, HR execs are acknowledging that their firms lack the resources and capabilities in place to execute and support their company's digital transformation strategy.
So finds the study 2018 Key Issues Research from The Hackett Group, Inc., which concludes that although most HR execs see the potential of digital tech to transform the business as a whole, as well as HR roles and operating models, fewer than half of those execs believe their companies are up to the task of leveraging digital tech.
Related: "Best in Class" companies leveraging technology to tap gig economy
The study also finds that "urgent shortfalls exist in HR's ability to support critical goals, including developing executives who can lead in volatile environments and enabling business strategy execution." Other problems the study has found are significant internal gaps, as well as companies' limited abilities to tackle some of the most critical development areas—chief among them enterprise digital transformation, which has risen to the top of the list of key development areas in 2018. However, findings indicate that HR's ability to tackle that is "very limited."
Other critical areas needing work on capability gaps include ensuring that staff have the right skills, behaviors and mindsets for successful business strategy execution; providing effective, programmatic change management; and supporting the retention of staff in key positions with critical skills.
One positive finding, however, is that HR organizations are focusing on many of these areas as action items for improvement in 2018. In fact, more than 90 percent of HR execs surveyed agree that digital transformation will "fundamentally change" how HR services are provided over the next three to five years. Also, 86 percent believe that digital transformation will bring about better performance in cost, quality, cycle time and other areas as well.
It's liable to be a tough slog, though, since overall, HR budgets are expected to fall by 0.7 percent in 2018. That's well over the actual decline those budgets saw in 2017 of 0.2 percent. That means that, considering a projected revenue growth rate of 3.6 percent, there will be new productivity and efficiency gaps for HR to conquer. And another challenge HR faces is a decrease in staffing of 1.0 percent—way more than 2017's actual fall of 0.1 percent.
Faced with these challenges, most HR execs don't think they are fully prepared. Just 46 percent say they have the resources and competencies to carry out the digital transformation strategy for their firms—and while this has risen a bit since last year, it highlights the fact that the majority of businesses still aren't as prepared as they should be to bring about the necessary changes.