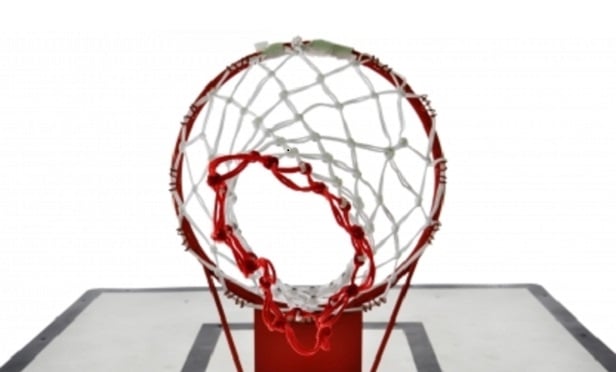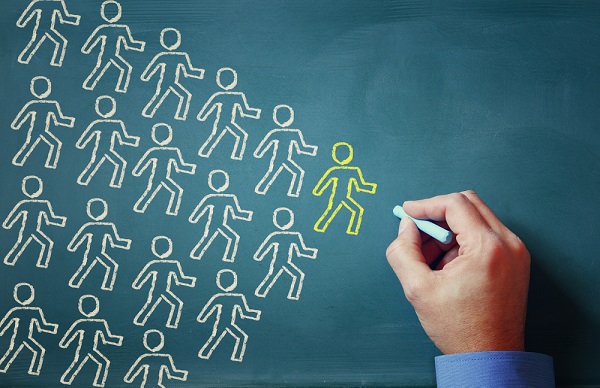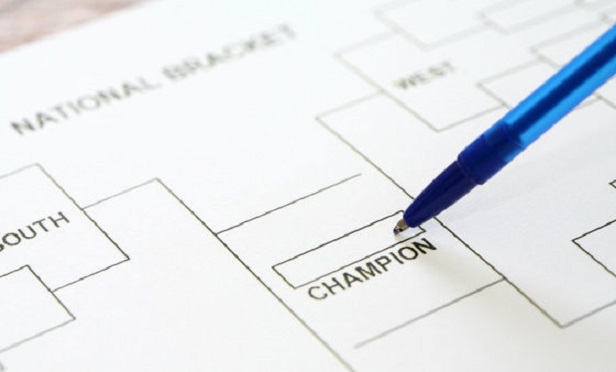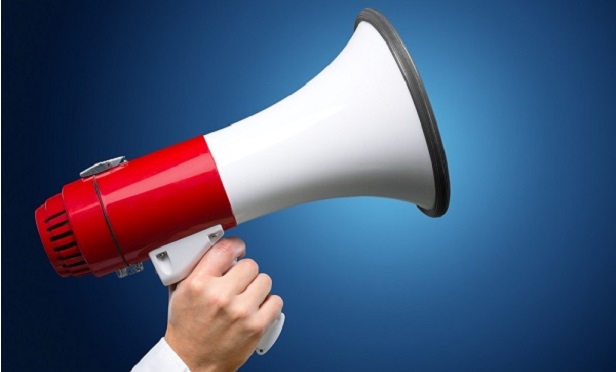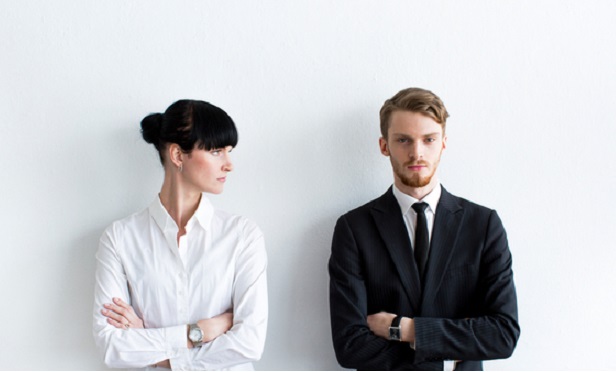 Advertisement
Is your team infected with March Madness? Common symptoms include moaning about busted brackets and chronic checking of game scores.
The fever around major athletic events can be great for office morale and job satisfaction, but is it also a productivity buster? Professionals spend an average of 25.5 minutes daily on sports-related activities during the college basketball playoffs, finds a recent OfficeTeam survey. That's less than half an hour during a typical workday, so what's the big hoopla? Well, over the course of the entire tournament, all those minutes add up to six hours per employee.
And it's not just the NCAA playoffs. With baseball, tennis, hockey, soccer, car racing, the Olympics and more, there's an endless stream of games, matches and competitions. It's one thing for workers to bond over athletics. But if business priorities are starting to get sidelined, you may have to call a time-out.
A healthy corporate culture makes room for fun, downtime and socializing. So go ahead and organize informal competitions, encourage workers to wear their team attire or allow employees to take quick breaks to talk about scores, in moderation. But remember a little defensive planning can help ensure that March Madness is a win-win for everyone.
---
Brandi Britton is district president of OfficeTeam, the nation's leading staffing service specializing in the temporary placement of highly skilled administrative and office support professionals.