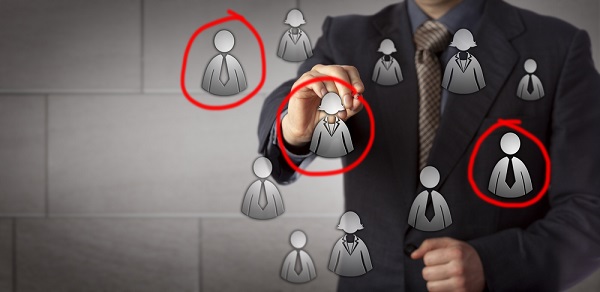 How much time do hiring managers spend looking at a resume before tossing it into the trash? Twelve minutes, according to a recent study from Robert Half, which also found that managers review an average of 40 resumes per open position. That's a total of eight hours just on resumes, which often don't give an accurate impression of the candidate: 64 percent of senior managers note a disconnect between an applicant's promising resume and their interview performance.
Related: These are the 10 most ridiculous resume lies
"Finding good resumes is just one piece of the hiring puzzle," says Paul McDonald, senior executive director for Robert Half. "The full process can be challenging, but recruiters lighten the load and accelerate the timeline for employers by sorting through application materials, conducting initial interviews, and assessing skills and corporate culture fit. This allows hiring managers to focus their attention on candidates with the greatest potential."
Of those 40 applicants, seven on average will be interviewed, at an average of 41 minutes each (that's an additional 4 hours and 45 minutes). During that time, interviewers are looking for:
Verification of relevant experience
Assessing soft skills and corporate culture fit
Evaluating technical skills
Though the total time actually spent on reviewing resumes and conducting interviews, any hiring manager will agree the overall process is much more drawn out and complicated. But it's a decision that shouldn't be rushed, considering bad hiring decisions cost companies an average of $14,900.