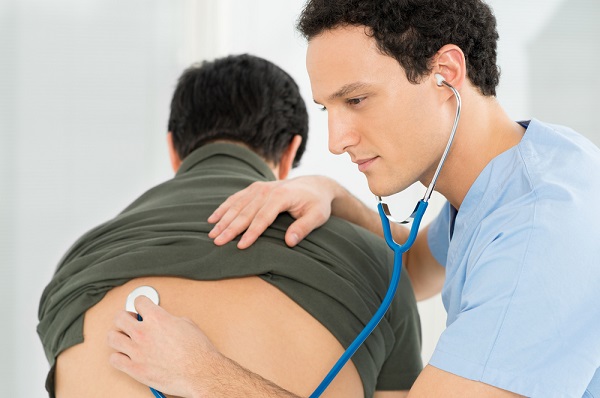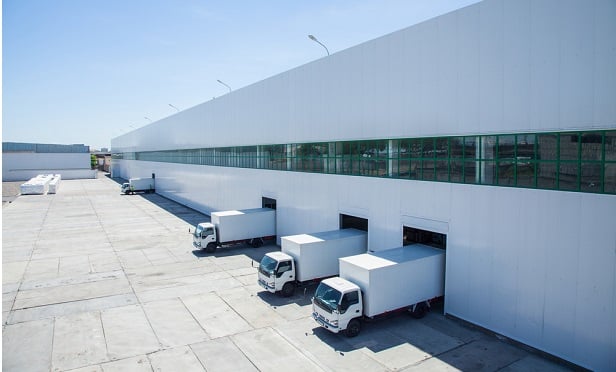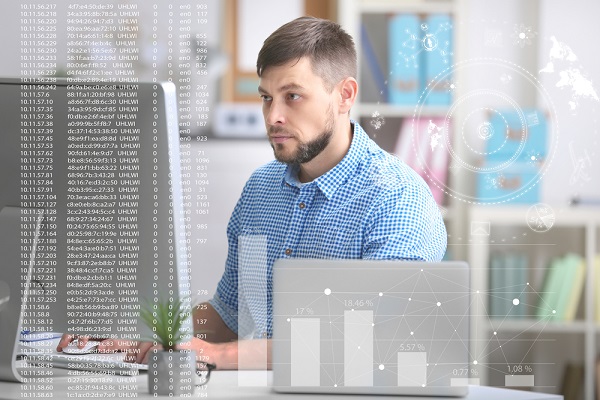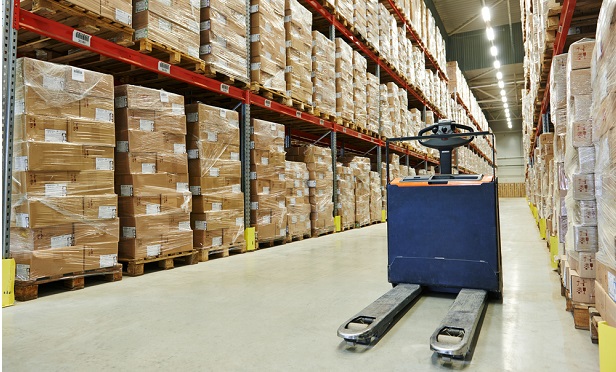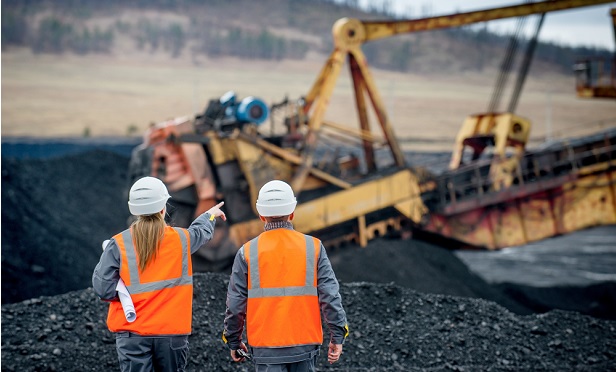 Advertisement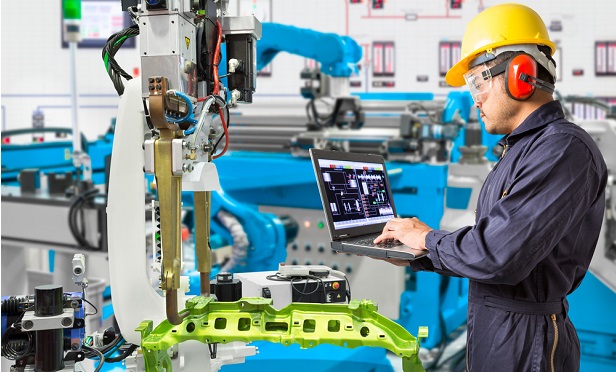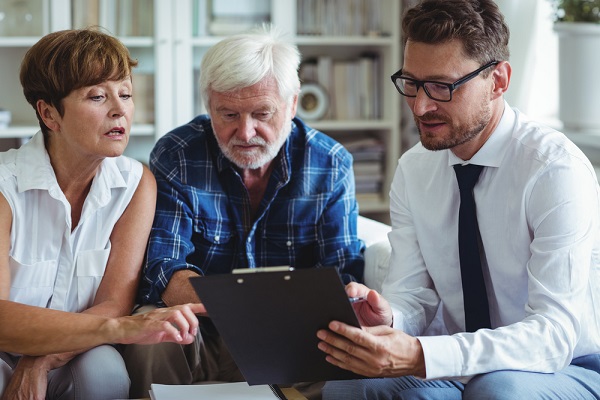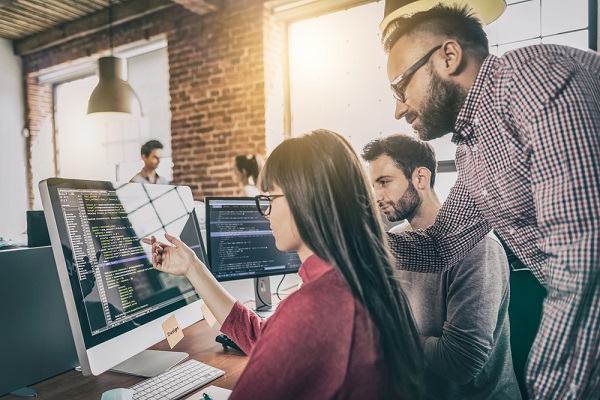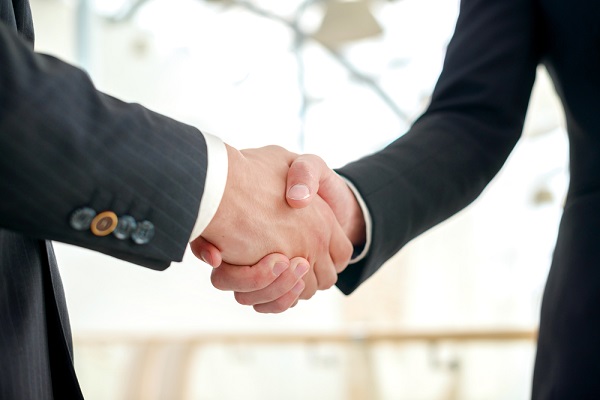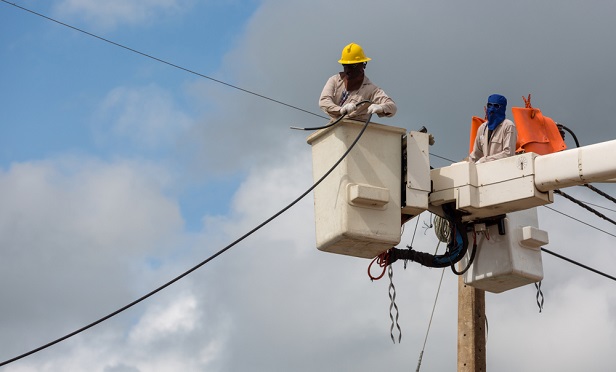 Advertisement
In a hot job market, with employers still reluctant to loosen the purse strings on cold hard cash, one of the lures to woo or retain the best workers is the benefits package—particularly in industries requiring highly specialized skills, or sectors in high demand.
As reported by King5, 24/7 Wall Street evaluated the benefits offered in a slew of different industries and put them in order of desirability. Not every worker will be lured by benefits—or can be, if they lack the skills—but for anyone contemplating a change in career paths, it might be worth having a look at the 10 industries listed above to see whether a move in one of those directions might be worth the effort.
Related: 8 ways to make your benefits stand out from the pack
After all, when you consider the total value of a good benefits package—health coverage, paid vacation and sick time, a pension or other retirement plan, tuition assistance, profit sharing and perhaps other perks as well—it can go a long way toward making workers happy enough to stay where they are (or unhappy enough to go looking for such a package elsewhere if they don't already have one).
In fact, the cost of benefits helped to give rise to labor unions—and some of the best benefits packages are still available in industries with strong union representation, since collective bargaining power helped to convince employers that workers should be offered such benefits. But of course that's not a hard-and-fast rule, since the construction industry has a high rate of unionization but is at the bottom of the scale when it comes to good benefits—although it does have a higher-than-typical average annual wage.
Ironically, while the annual average income across all private sector jobs is $53,515, each of the five industries with the highest benefit coverage rates has a higher average income than that. (Ironic, since those paid least are the ones who could probably derive the most good from a solid benefits package.) In utilities, for example—the industry with the most widespread benefit coverage—the average private sector worker earns $102,868 a year.