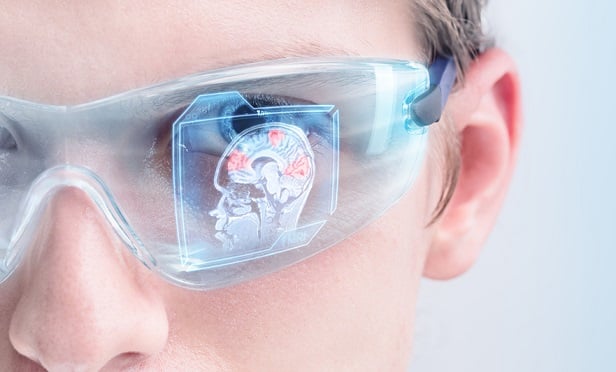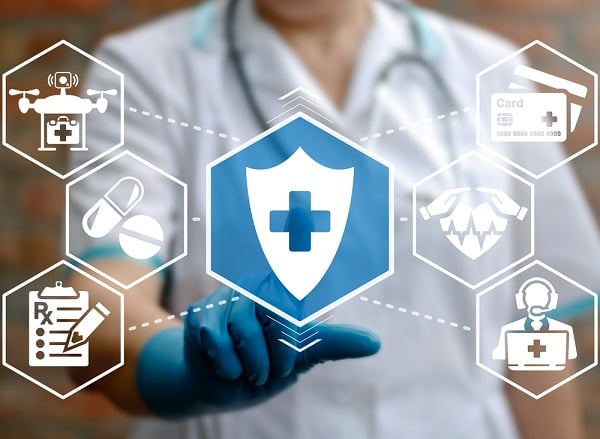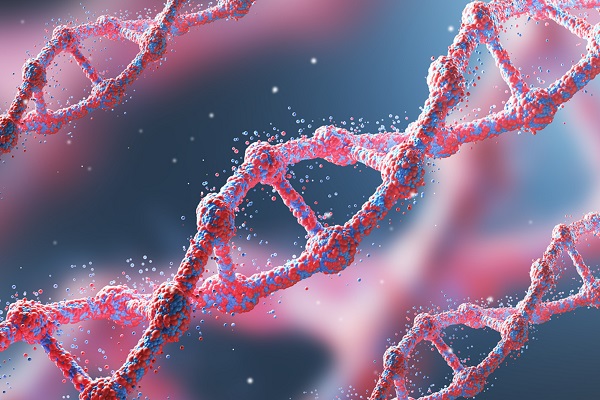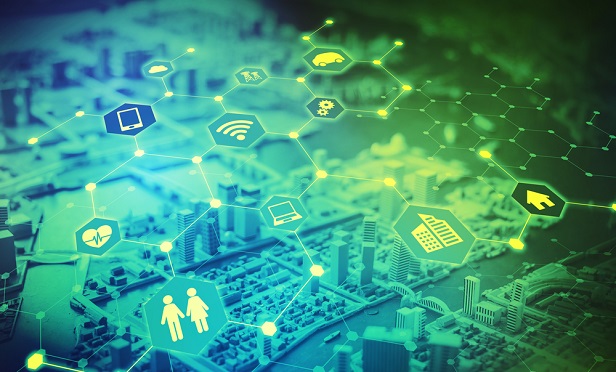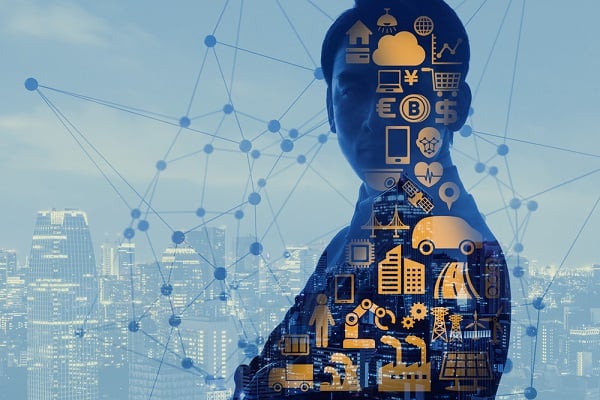 Advertisement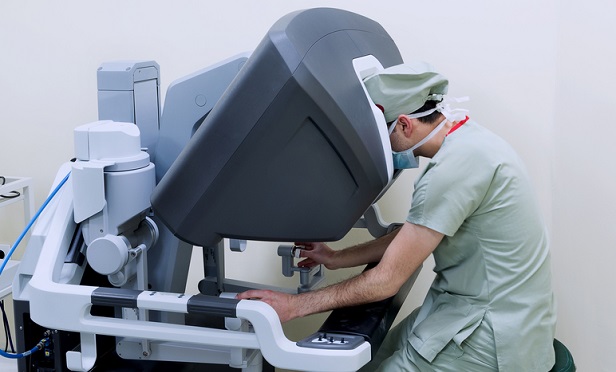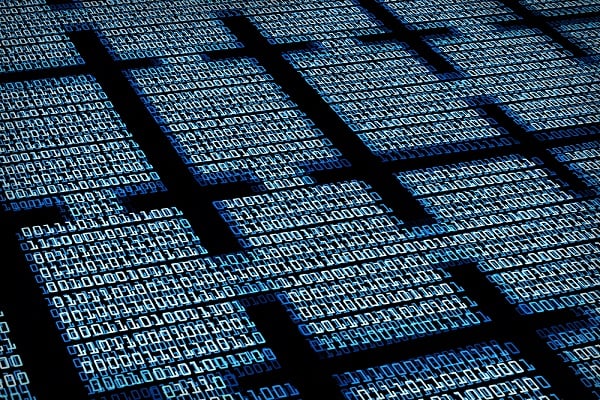 Major health care systems are, by design or by default, aligning themselves with one of two strategies: that of being forced to react and adapt to trends in health care, and that of anticipating the trends and testing adaptations now. Those that are choosing to the latter strategy are relying heavily on technology to drive their transformation.
Ascension Health, the St. Louis-based health care system, is among those rapid adopters of new IT systems and practices. At a recent conference of health care journalists in Phoenix, Ascension Chris Young, vice president of innovation, outlined the "six disruptions" that Ascension is building its new model upon.
Related: UnitedHealth, Humana exploring blockchain to manage health data
Young said Ascension believes it has no choice but to consider the outside forces bearing down upon health care and to respond aggressively to them.
"The population of people over 65 is going to double, to over 80 million, by 2040," he said. "This is creating serious issues we are going to have to face, now or later. Medicare and Social Security are both facing major shortages that will put further pressure on healthcare. We believe we need to be meeting people where they are at and allowing them to live well at home as long as possible."