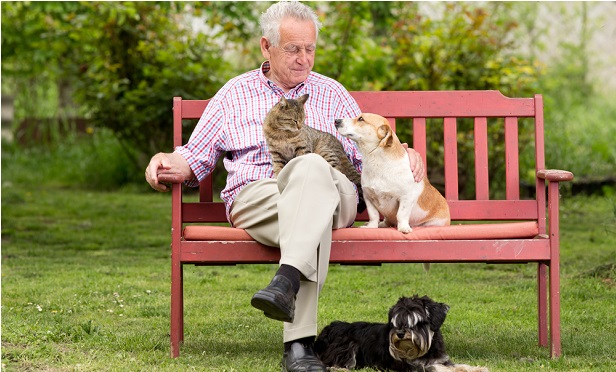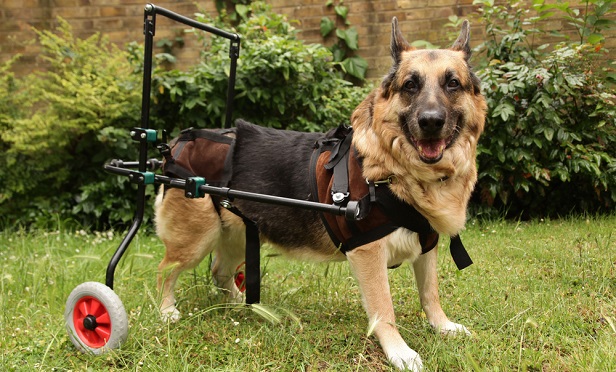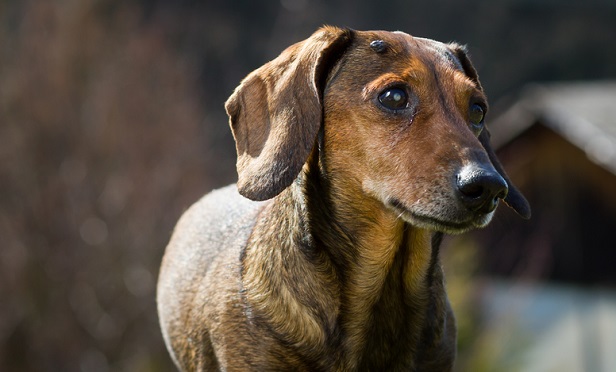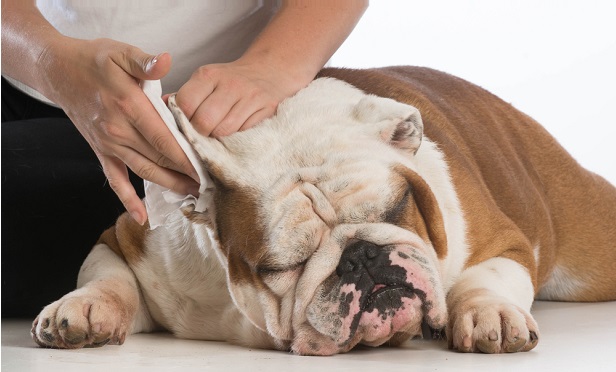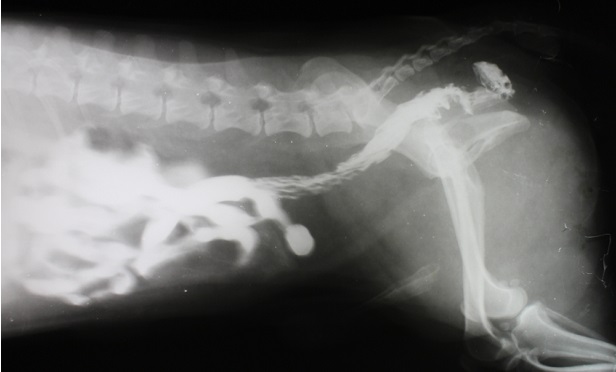 Advertisement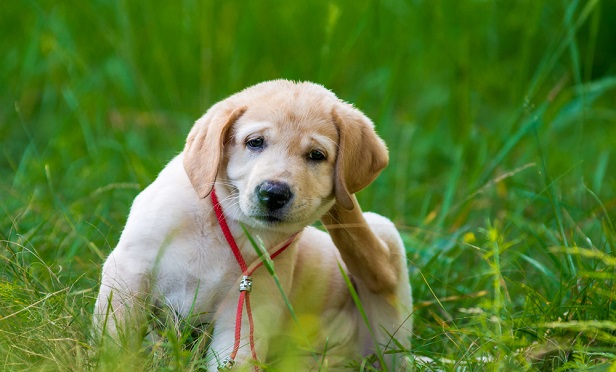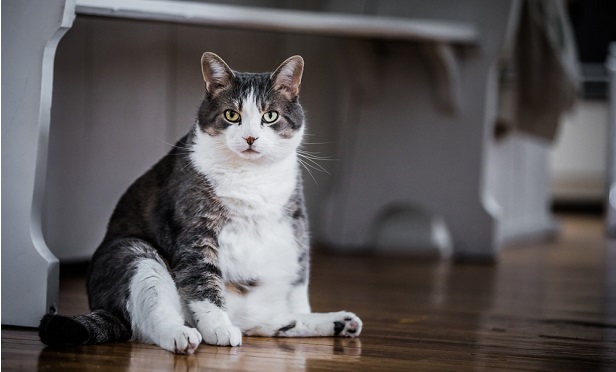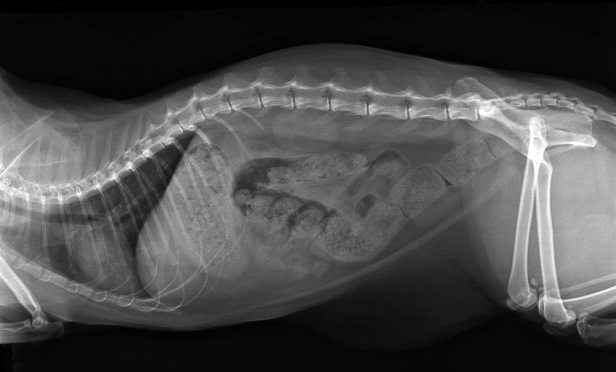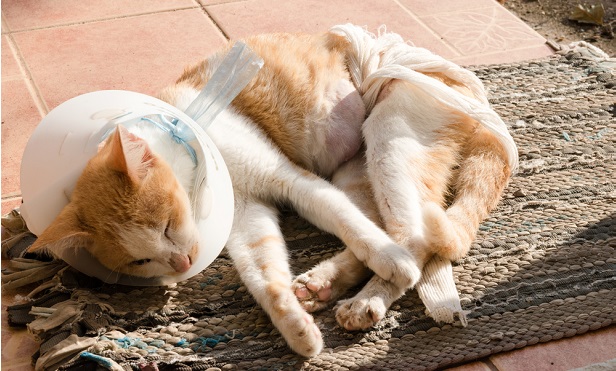 Advertisement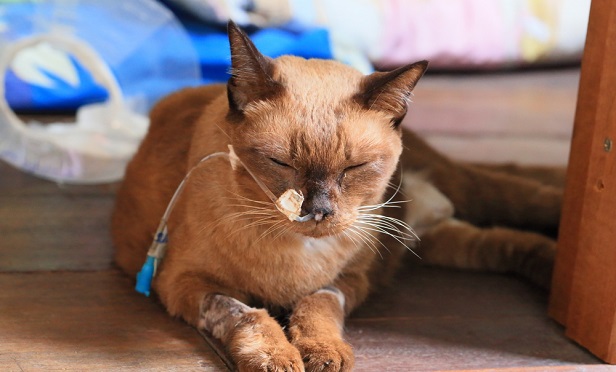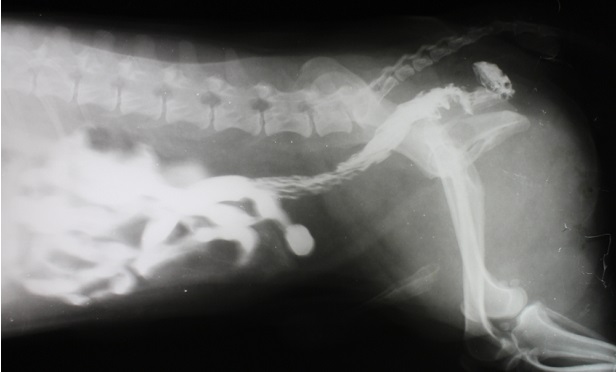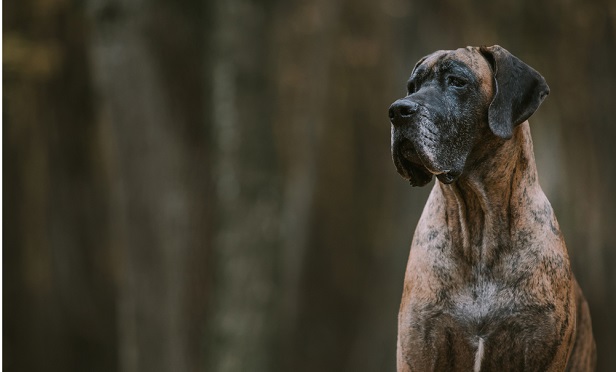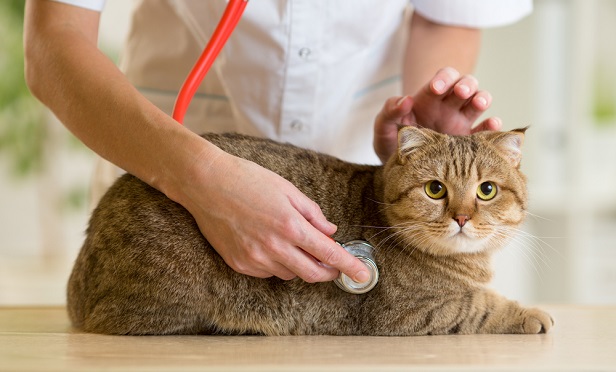 Advertisement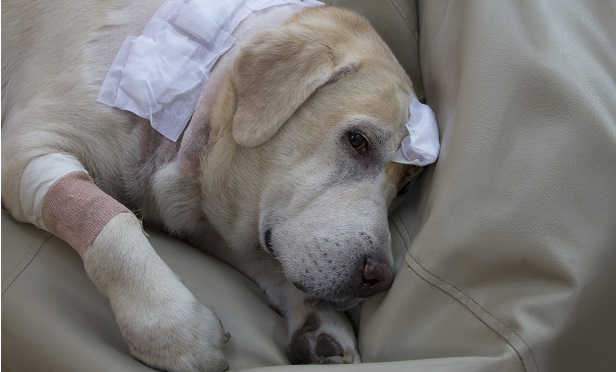 Man, do we love our pets.
So much so, that the pet health insurance industry posted another record year in 2017, with the total number of pets insured in the U.S. and Canada reaching over 2 million – nearly a 17 percent increase from a year earlier, according to the 2018 NAPHIA State of the Industry Report.
Pet insurance is also one of the most requested voluntary benefits, and is expected to grow 60 percent by the end of 2018, says Willis Towers Watson, which compiled the data for NAPHIA's report from its industry members.
Related: 10 ways to avoid pet insurance claims this summer
Most pet insurance plans cover accidents and illnesses but usually don't cover routine exams and care, according to the Chicago Tribune. The policies won't cover pre-existing conditions, and some exclude exams or hereditary and congenital conditions.
"If your pet is young and generally healthy, you may not recoup the cost of your premiums," the Tribune writes. "But if your pet is old, a breed that is prone to health issues or becomes injured, the coverage may pay for itself."
According to NAPHIA's report, which serves as a benchmarking tool for its members, the pet insurance marketplace surpassed the $1 billion mark in gross written premium by the end of 2017, an increase of 15 percent over 2016.
"Accident and illness plans" continue to be the main driver in the market. In the U.S., 98 percent of insured pets in 2017 were covered either through an "accident and illness plan" or an "insurance with embedded wellness plan." The remaining 2 percent of insured pets were covered through an "accident-only plan."
Accident and illness plans generated an average annual premium of roughly $516 USD per pet in the U.S. and $603 CAD in Canada. Accident-only plans generated an average annual premium of roughly $181 USD per insured pet in the U.S. and $217 CAD in Canada. The average claim amount paid for accident and illness plans was $278 USD in the U.S. and $311 CAD in Canada.
The comprehensive results in NAPHIA's report "illustrate the growing maturity and continued stability of an industry whose development continues to outpace most other traditional property and casualty insurance lines, as well as other insurance categories," the authors write.