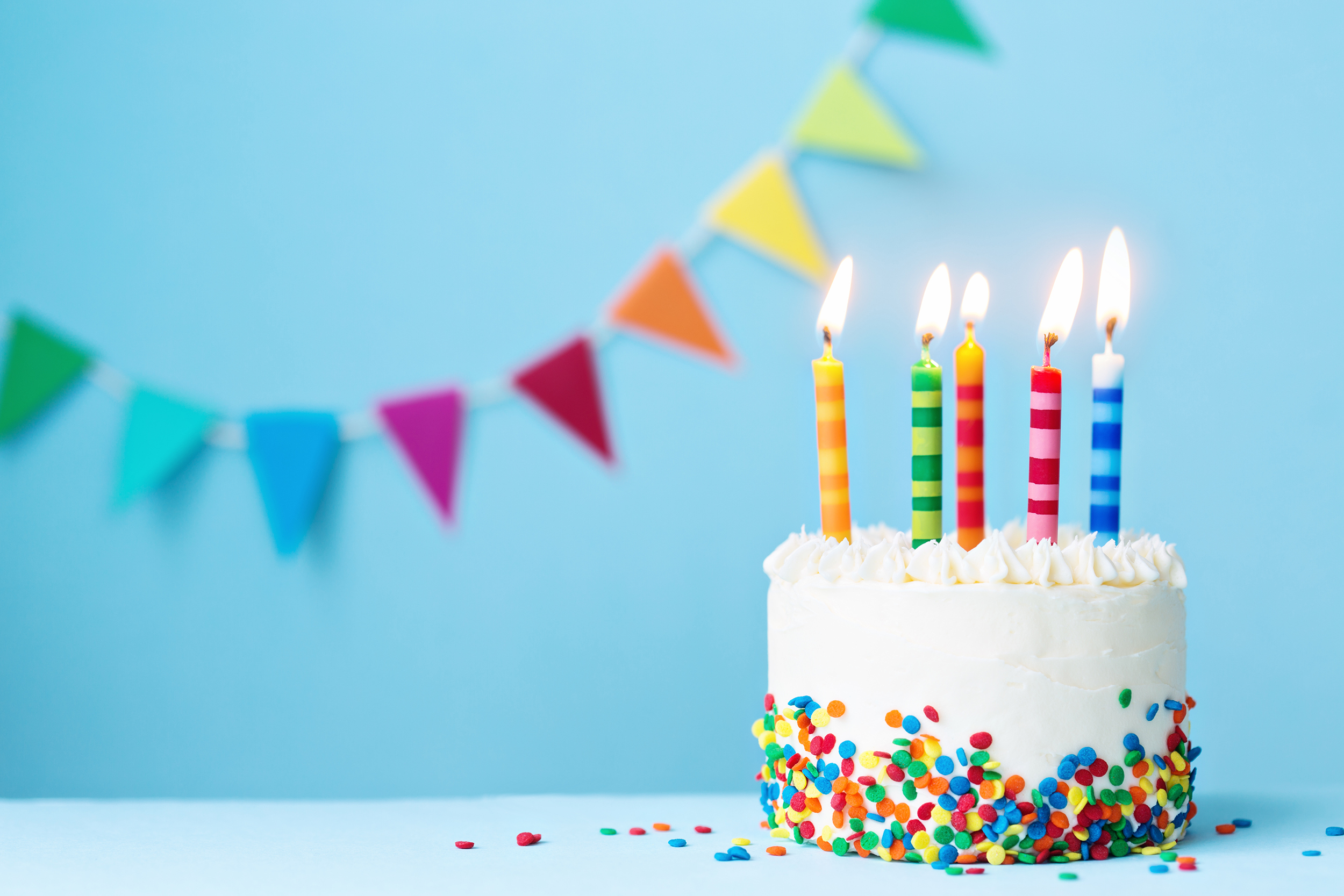 Who's enjoying spring? I know it took many of us a long time to get there. Here in NYC, it seemed like we went straight to summer last week! I'm celebrating my first 39th birthday this week too—not sure how I feel about it, but I guess it's better than the alternative!
I'm very thankful for all the amazing women I have met through this series and was thrilled to meet some of you in person in San Diego at the BenefitsPRO Broker Expo and also make some new friends that you'll get to meet here in the next few months. This month, I get to introduce you to my new friends, Beth, Lauren and Rina. Buckle up!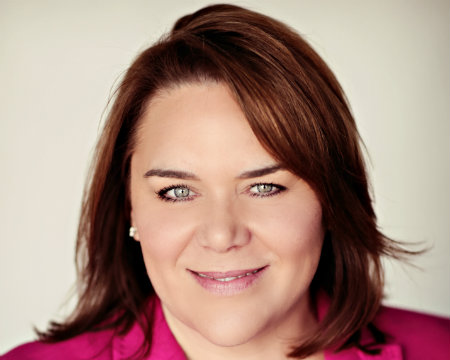 Beth Johnson, Mitchell Insurance
"August will mark my 25th year in this industry and I can honestly say the past 12 months have been some of the most exciting of my career. And so far, 2018 is shaping up to be even better. This is a culmination of years of work and, now I'm experiencing new relationships and opportunities that are going to transform my business. I feel a new freedom in the way I approach a client because of the tools and relationships I have developed. My team and I are having a different conversation with clients and prospects than our competitors. I believe in complete transparency, measurable cost control and proactive engagement of employees. I've led a team that has developed a provider network of local, regional and metropolitan hospitals through direct contracting that delivers an outstanding level of discounts to employers. This approach means we bring the employer and the local health system together through benefit steerage and population health management to deliver real cost containment strategy now and into the future. We bring the employee to the table and educate them on their health, connect them with local providers and eliminate barriers to care. As a benefit consultant, I have the opportunity to significantly impact the lives of my clients' employees. That is an awesome responsibility and one that I'm excited to take on each and every day. The future is challenging, but very bright!"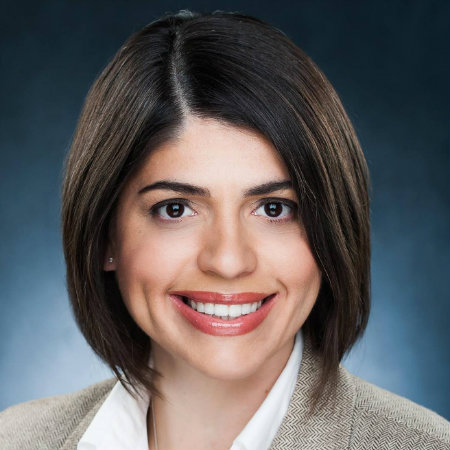 Lauren Debelius, MBA, Diverse Financial Partners, LLC
"Giving back and helping families achieve their financial dreams is why I love this business. After many years in a world that was transactional and not very personal, I left to start my own practice, in order to offer clients a warm, welcoming and inclusive place to be. Shortly after starting Diverse Financial Partners, my wife joined me as the head of our marketing and client relations efforts. With our dynamic team, we have come to grow our practice year over year, are proud to be members of the Million Dollar Round Table and have the honor and pleasure of supporting many local nonprofits. We are deeply involved with local schools in our area, helping to promote and engage young women to help them realize and work towards their goals. In our free time, my wife and I have two daughters, ages three and seven, who keep us very active. We can be found playing outside, at a year-round swim meet, or spending time with loved ones."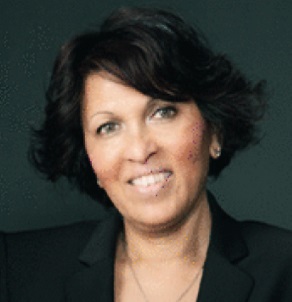 Rina Tikia, Tikia Consulting Group, Inc., a Risk Strategies Company "I love what I do with a passion. It may be a cliché, but if you love what you do, it's not a job anymore. I grew up in a home of entrepreneurs in India where females during that era were typically not in the workforce and traditionally stay-at-home moms. My mother was in the minority when she decided to open her own business and transformed it into one of the most successful local organizations, after a lot of hard work, perseverance, grit and determination. I may have subconsciously picked up her strengths and it's definitely molded me to learn how to thrive in a male-dominated insurance industry in the South. Opening my own consulting firm in 1996 after working for other industry related companies was both exhilarating and intimidating. With all humility, I've never regretted my decision and the company has flourished over the years with our creative, innovative and cost-effective strategies. The last 12 months have been both invigorating and exciting. After being courted by several large consulting firms, I finally sold my organization to a national company (Risk Strategies), where I can pull on their resources and yet stay autonomous. It's the best of both worlds."
Keep sending the wonderful, inspirational women my way! For those of you who haven't made an intro and know of great women in the field who are working hard to make this industry even better, send an email introduction to me at scombs@combsandco.com. I'd love to connect! Until next time.