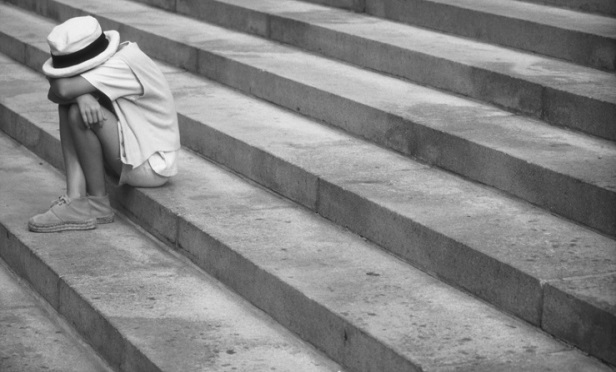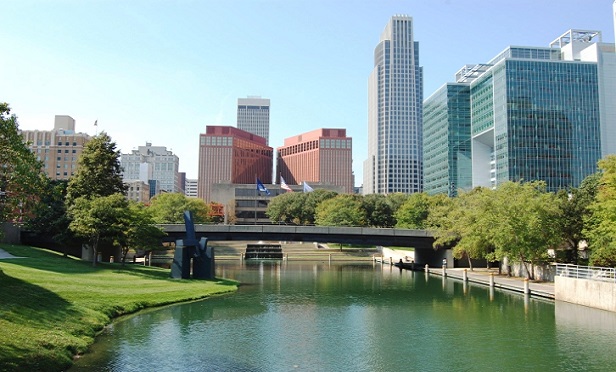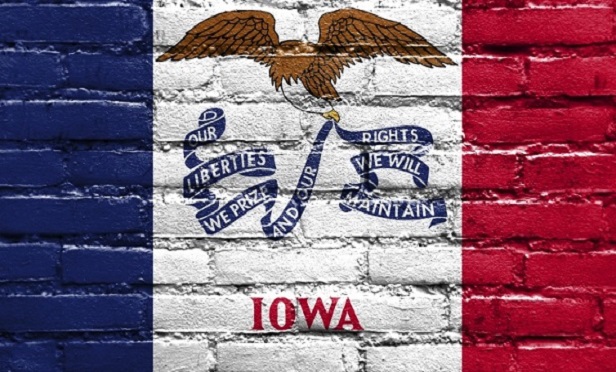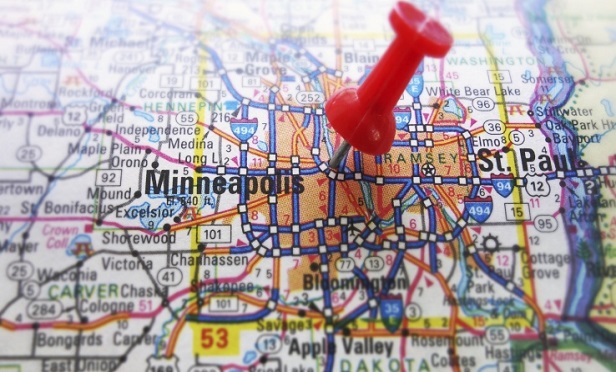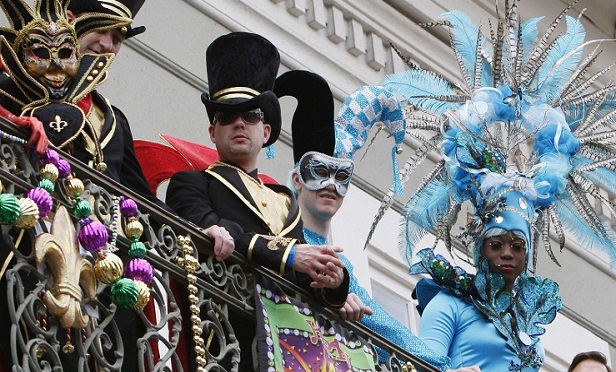 Advertisement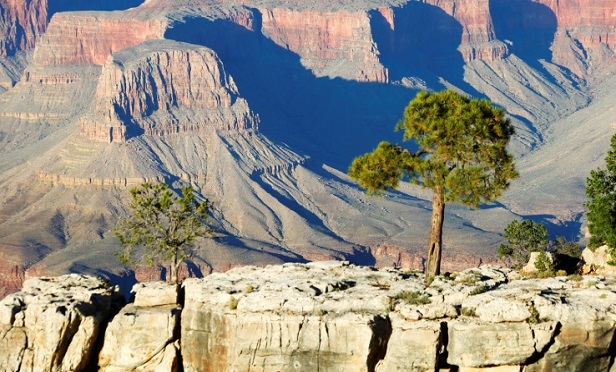 Worst changes in enrollment, based on CMS billable month data. (We divided the billable month figures by 12.)
To see more ACA exchange enrollment data cards, click on the arrow on the right side of the gallery box above.
It's official: The market for individual major medical coverage that complies fully with the Affordable Care Act went through an economic car wash in 2017.
Total enrollment fell about 11%, and the typical monthly premium that an issuer charged increased about 21%.
The Centers for Medicare and Medicaid Services has told the story in a new batch of data.
The data
CMS prepares the individual major medical data every year, to run the ACA risk-adjustment program. The program uses cash from issuers that end up with low-risk enrollees to compensate issuers that end up with more than their fair share of the high-risk enrollees.
Annual CMS spreadsheets give each state's average monthly premium, and each state's total "billable months." (A user can convert the billable month total into an annual enrollment figure by dividing that number by 12.)
CMS has published comparable risk-adjustment data for both 2016 and 2017 for the District of Columbia, and for all states but Hawaii, Massachusetts and Vermont.
CMS has actually published 2017 data for Hawaii, although comparable data was missing in the 2016 spreadsheet: Hawaii had average monthly premiums of $477 in 2017, and annualized individual major medical enrollment of about 33,000.
The premium figures represent the full amounts that the issuers actually charge. The figures do not include the effects of any ACA premium tax credit subsidies or other subsidies that might have cut the enrollees' out-of-pocket premium spending.
The version of the spreadsheet on the CMS website gives data produced by the federal government. Because the federal government produced the data, and posted it on a public website, agents, insurers and others can use the data in their own reports, articles and social media posts without worries about copyright restrictions.
What CMS found
CMS found that:
Total individual major medical enrollment in the jurisdictions included fell 11%, to about 12.7 million.
The enrollment decrease ranged from a drop of 37%, in one state, to an increase of 2%, in Arkansas and Delaware.
The typical state's average monthly premium increased 21%. Half had increases about the size or lower, and half had increases about that size or lower.
The average premium change ranged from a low of close to zero, in North Dakota, to a high of 99%, in Arizona.
The median statewide average monthly premium was $466.
State's statewide average monthly premiums ranged from $336 in Utah, to $1,048, in Alaska.
We posted a collection of data cards above that show the states with the five most dramatic drops in individual major medical enrollment.
Look below for a table showing what happened in all of the jurisdictions included in both the 2016 and 2017 spring risk-adjustment market data spreadsheets.
Non-Grandfathered Individual Major Medical Coverage: Premiums and Enrollment

2018
2017
AVERAGE MONTHLY PREMIUMS
ANNUALIZED ENROLLMENT
AVERAGE MONTHLY PREMIUMS
ANNUALIZED ENROLLMENT
CHANGE IN PREMIUMS
CHANGE IN ENROLLMENT
Alabama
$574
189,575
$415
204,804
38%
-7%
Alaska
$1,048
15,863
$869
17,519
21%
-9%
Arizona
$630
146,505
$317
233,036
99%
-37%
Arkansas
$390
337,510
$369
332,251
6%
2%
California
$440
2,072,021
$398
2,131,989
11%
-3%
Colorado
$439
228,489
$375
264,328
17%
-14%
Connecticut
$537
143,218
$439
171,183
22%
-16%
Delaware
$366
16,815
$324
16,411
13%
2%
District of Columbia
$573
26,019
$472
34,446
21%
-24%
Florida
$461
1,533,948
$402
1,594,269
15%
-4%
Georgia
$443
483,761
$381
568,381
16%
-15%
Idaho
$432
98,329
$355
114,345
22%
-14%
Illinois
$522
381,227
$368
493,915
42%
-23%
Indiana
$432
165,909
$409
200,993
6%
-17%
Iowa
$541
55,505
$406
80,497
33%
-31%
Kansas
$466
110,139
$342
130,293
36%
-15%
Kentucky
$406
92,840
$357
104,091
14%
-11%
Louisiana
$560
133,212
$447
208,761
25%
-36%
Maine
$520
75,631
$412
81,088
26%
-7%
Maryland
$435
214,474
$335
247,279
30%
-13%
Michigan
$410
358,046
$389
398,972
6%
-10%
Minnesota
$557
149,216
$386
228,650
44%
-35%
Mississippi
$466
80,687
$401
90,289
16%
-11%
Missouri
$480
233,244
$398
285,697
21%
-18%
Montana
$581
55,609
$396
72,372
47%
-23%
Nebraska
$619
74,427
$401
104,367
55%
-29%
Nevada
$382
113,009
$356
127,965
7%
-12%
New Hampshire
$412
96,060
$364
95,086
13%
1%
New Jersey
$492
338,702
$484
335,892
2%
1%
New Mexico
$385
64,823
$318
71,737
21%
-10%
New York
$525
306,037
$475
326,260
11%
-6%
North Carolina
$676
474,978
$501
528,849
35%
-10%
North Dakota
$429
38,731
$427
39,377
0%
-2%
Ohio
$422
247,116
$399
270,735
6%
-9%
Oklahoma
$620
128,952
$358
168,400
73%
-23%
Oregon
$446
205,553
$356
221,051
25%
-7%
Pennsylvania
$518
489,991
$380
566,746
36%
-14%
Rhode Island
$383
42,973
$377
45,419
2%
-5%
South Carolina
$521
200,171
$409
215,517
27%
-7%
South Dakota
$529
35,053
$398
38,140
33%
-8%
Tennessee
$579
225,240
$389
295,415
49%
-24%
Texas
$421
1,037,404
$347
1,241,699
21%
-16%
Utah
$336
181,649
$284
192,578
18%
-6%
Virginia
$413
399,108
$364
426,925
13%
-7%
Washington
$404
279,732
$373
310,998
8%
-10%
West Virginia
$694
33,346
$513
43,316
35%
-23%
Wisconsin
$528
226,558
$455
243,033
16%
-7%
Wyoming
$620
26,029
$574
25,828
8%
1%
AVERAGE
$501
263,822
$406
296,691
24%
-11%
Source: Census Bureau
BenefitsPRO related reading:
Another round of changes further cut individual mandate