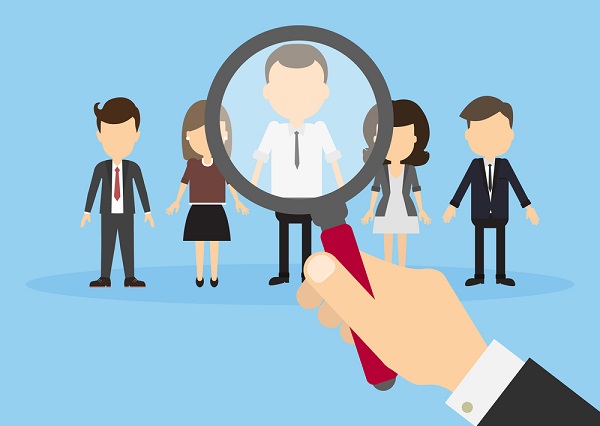 State and local governments are having problems recruiting for a number of fields in which jobs are getting harder to fill.
According to a report from the Center for State and Local Government Excellence, demoralization among workers and challenges in recruiting are increasingly sending public employers into the gig economy to find suitable candidates for key positions.
Even though the incidence of negative employment actions such as layoffs, cutbacks, hiring and salary freezes and pay cuts is down, as reported by public agencies, candidates aren't eager to fill important spots in the fields of policing, engineering, network administration, emergency dispatch, accounting, skilled trades and other information technology positions. In addition, the public perception of government workers has weighed on the minds of otherwise potential job candidates.
Related: Gig workers help small businesses, but bosses are nervous about it
In fact, not only aren't candidates beating a path to employers' doors, but existing employees are retiring at an increasing rate and those still working who had planned to postpone their retirement dates have fallen by more than half since 2009 (from 44 to 21 percent)—and that's even though 25 percent of employers don't feel their employees are financially prepared for retirement.
As a result, 45 percent of government employers report the hiring of temporary or contract workers in the last year as a change to their recruiting strategy. In fact, says the report, "Jurisdictions report hiring challenges for public safety, technical, and health care positions, as well as those that require specialized training such as a commercial driver's license (CDL) or experience in a skilled trade."
"The ability to offer competitive compensation is an increasing challenge for the public sector, so implementing creative strategies such as promoting the diversity of opportunities of government work and the opportunity to make a difference will be key," Leslie Scott, executive director of the National Association of State Personnel Executives, said in a statement.
Gig economy hires were made not just in fields "that have a high degree of independent contractors available (7 percent IT support, 5 percent network administration) or which lend themselves to temporary services (office/administrative support, 20 percent; accounting, 9 percent; maintenance work/labor, 12 percent), or consulting (engineering and legal services, 5 percent each)," but also in more specialized work, such as health care (physicians and mental health professionals).
In addition, governments are increasingly becoming more flexible in the options they offer in lieu of higher salaries, including flexible working schedules, telework and even job sharing. That trend could be likely to continue.