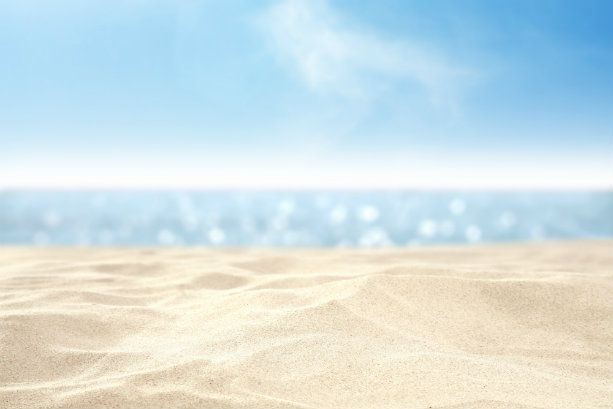 I can't believe that the year is almost half over! Not sure about you, but I thought this summer would never get here! Hoping to inspire you all by rounding out the first half of the year with some incredible stories from some of my new and "old" friends.
This month, I get to introduce you to Mary and Elisa! Mary has a longtime career in our industry and has used experiences she had in college to continue to shape what she does today. Elisa, I met about 15 years ago when she was doing HR and recruiting services. She went back to school and became a security expert and has merged her past life with what she is doing now to help companies around the world!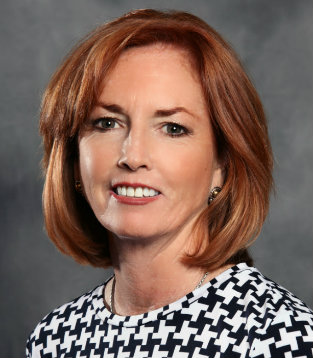 Mary T. Pucciarelli, Reilly Financial Group
"As a financial advisor and special needs planner, my mission is to make a positive impact on my clients' lives. When it comes to volunteering and coaching for Special Olympics, I am getting more than I give as I am enriched by the happy and positive spirit of these athletes competing and giving their best. What makes the Special Olympics organization especially endearing to me is that this non-profit is inspired, created and led by women. This started with the founder, Eunice Kennedy Shriver, 50 years ago and continues with the current CEO, Mary Davis, who started out as a volunteer coach and has since served in leadership roles for over 40 years.
My involvement with Special Olympics began during college, working as a summer camp counselor, continued into my 20s and 30s coaching tennis for local and statewide games, and now decades later, through serving as a committee member and golf coach for the local, state and national games. I have experienced many challenges as well as high fives, hugs, joyful tears and moments of cheer. This organization has without fail opened my heart to an endearing group of happy, coachable and successful athletes while making a positive impact on my life!"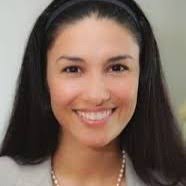 "This was a particularly challenging year. I had my second child, moved to another state, and had several changes in my employment within the span of three months. In April, I transitioned into a new role with Anyvision, where I currently support revenue growth and key business initiatives by sourcing, negotiating, and managing strategic partnerships. Daily, I am handling exposure to a broad range of issues and strategic priorities across the business unit.
I have been fascinated by my new role with Anyvision. They have one of the most cutting-edge technologies I have ever seen. With this innovative technology, I have been able to offer a solution that will hopefully improve the lives of people around the world. This technology has been utilized in finding missing people and supporting safer cities around the world. As a security practitioner, it is the most fulfilling when you can offer the most current technology to make the world better and safer."
I'm looking forward to attending the NAHU National Conference in my old stomping grounds of Kansas City, Missouri at the end of this month and I'm excited to make some new connections to share with you as well! If you know of great women in the field who are working hard to make this this industry event better, send me an email introduction to scombs@combsandco.com. I'd love to connect!