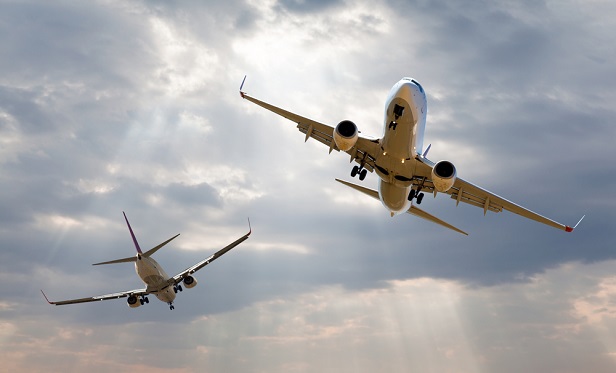 There has been a good deal of (mostly negative) publicity recently about the common airline practice of overbooking flights. In the true-life stories that follow, consider how two different airlines handled overbooked flights. The stories shed light on how customers view product/service providers. Let's call it "the tale of two airlines."
Related: 10 tips to improve your customer service
About a month ago, I was flying from Nashville to Omaha on a Friday afternoon. I experienced two cancellations and received the news I'd be staying in Nashville another night—just another weather-related cancellation, so let's not blame the airline too much. At an adjacent gate, however, an outgoing flight was overbooked and the gate agent repeatedly offered travel vouchers equal to $300, then $400, then $500, without getting a volunteer to give up their seat.
Finally, as all but the final group of passengers had boarded, the gate agent called a young woman to the podium and told her she was kicked off and would go out on the "next available flight" the next morning.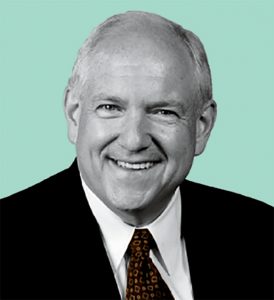 Wow! Her reaction showed how poor delivery of bad news to a customer results in bad consequences for the business. She loudly informed the gate agent that she is a single mom on a business trip, described the trauma of calling someone to watch her kids overnight, etc. The gate agent took no ownership of the issue, blaming the algorithm that determines who is the first to be kicked off a plane. After this sad scenario played out, the rest of us—already a bit cranky due to bad weather in both Chicago and Dallas—shook our heads in sympathy for the woman. Our opinion of the airline (which was not the one we were on) was about as low as possible.
The second event took place a couple of weeks later on another Friday. The coming Sunday, I had a flight to Minneapolis. The phone rang and the caller identified herself as an airline representative. She assured me my flight was on schedule, but added that the flight was overbooked. Would I be interested in a $250 voucher or 25,000 air miles to take an earlier flight? I explained that I had family commitments earlier in the day on Sunday, but I mentioned that I thought someone would probably take them up on the deal.
I thought of my Nashville experience, and considered how much better this offer was. An earlier flight would be good for many people, much better than being evicted just as you are about to board a plane. I couldn't help but think how much better the other airline could have served their customer by being proactive and reaching out ahead of time instead of waiting to see whether everyone would show up for the flight, and eventually kicking a single mom off the plane so she had to miss a Friday night at home with her kids.
Back to the relationship of product/service providers with customers. As a frequent flyer, I "unprefer" airlines like the one that kicked off the single mom and prefer those offering better, friendlier service.
Our business is no different. If we provide service that puts customers first—not algorithms—we offer the kind of business customers retain and recommend. The key is empowering your support team to be proactive. Empowered team members have the ultimate power to act as problem solvers, using their values and strategic anchors to make customers happy—and will keep them coming back.