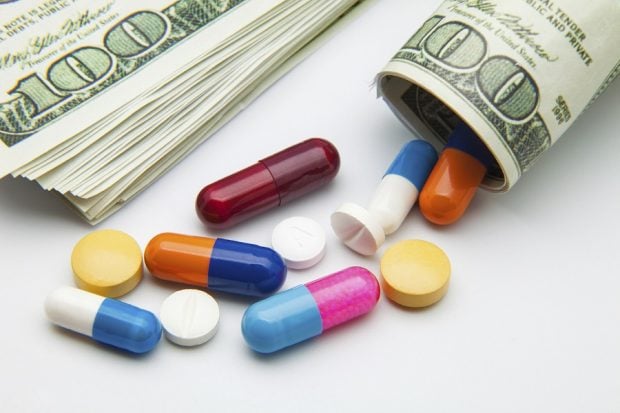 The staggering cost of employee health insurance has reached an all-time high — an estimated $14,800 per worker next year. Rising costs have surpassed inflation three times over, and spending on benefits continues to absorb compensation that could otherwise go to wages.
For many companies, the trend is ever upwards, with "get less, pay more" packages from insurers that consider "only" a five-percent increase to be a good year. It doesn't have to be this way. You can avoid overpaying in this area while still providing the highest quality care to your employees at the lowest possible rates.
Related: 'Skinny plan' alternatives are disrupting employer health care
Here are three ways you can know if you're overpaying for your health benefits — and if you are, how to avoid wasting another dime.
1. You're sending employees to high-cost providers who aren't providing high-quality services and treatments.
Unfortunately, the current U.S. health care system focuses on a "fee-for-service" model that incentivizes "get in, get out" 10-minute appointments and largely unnecessary or low-evidence procedures and treatments. When doctors recommend costly procedures and over-prescribe addictive drugs like opioids, it hurts everyone involved. In fact, the opioid crisis is now a national epidemic, and lawsuits are now being filed all over the country.
By choosing providers who focus on value instead of cost, you can offer better care to your employees and shield them from the risk of opioid addiction. Value-based primary care models offer more time with providers, more coordinated care, short or no office wait times, same day appointments and more advanced technology solutions.
2. You're getting a low/no ROI on your wellness program, or employees aren't really using it.
According to the Society of Human Resource Management's (SHRM) 2017 Employee Benefits Survey, nearly one-third of employers expanded their benefits packages last year, which commonly included offering employee wellness programs. Unfortunately, many employers are finding these programs to be ineffective — either there is little interest from employees, or, as one study found, only employees who are already healthy will be most likely to participate. The hefty price tag attached to these programs ($100-$150 per employee per year, on average) can contribute to higher bottom line costs quicker than you might think. If you're finding that there is little to no ROI on your program, consider eliminating it from your roster.
Instead, you can create lasting change in employee health by truly learning what their unique needs are. Surveys and focus groups are great ways to find out what is important to your staff, and brainstorm how you can provide for the health of your employees and their families. For example, if you have positions with a high risk of injury, consider implementing a stretching program. In the case of Rosen Hotels and Resorts, programs like these reduced workplace injuries by 25 percent.
3. Your health care costs have gone up in the last five years.
If your health insurance costs have increased in the last five years, it may be time to look around for a new benefits advisor. Although these individuals are trusted to manage your plans and offerings in the most effective manner, many advisors these days don't take the time to rethink your benefits plan that has consistently delivered less and less quality care for more money. Oftentimes, brokers are under strict guidelines from specific insurance carriers, which can sometimes affect their work with clients. By taking a "check the box, see you next year" hands-off approach, misaligned benefits advisors could be missing a chance to save you a significant chunk of revenue.
If this sounds like your situation, take some time to meet with your current advisor. Ask them about their revenue streams — are they receiving any hidden financial incentives for keeping you (and other clients) on certain plans? In our experience, not finding hidden compensation is the exception to the rule. If so, consider switching to someone else whose interests are aligned with your own. Once you find an advisor who will put in the time and effort to consider all options for employee health care, you could save thousands per year. We consistently see 20 percent or more reduction in spending while improving benefits. Remember that value counts more than fees.
---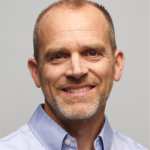 Dave Chase is co-founder of Health Rosetta, which aims to accelerate the adoption of simple, practical, nonpartisan fixes to the U.S. health care system. He is also the author of the forthcoming book, "The Opioid Crisis Wake-up Call" (Health Rosetta Media, September 2018).