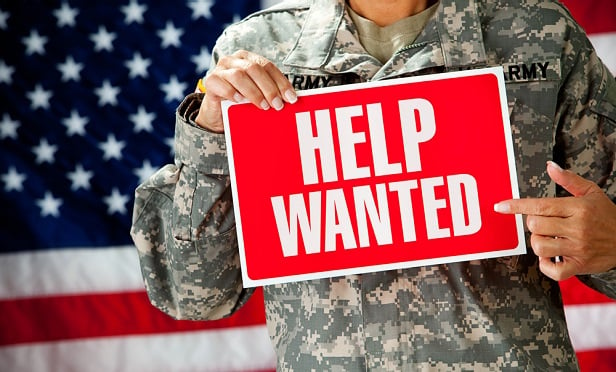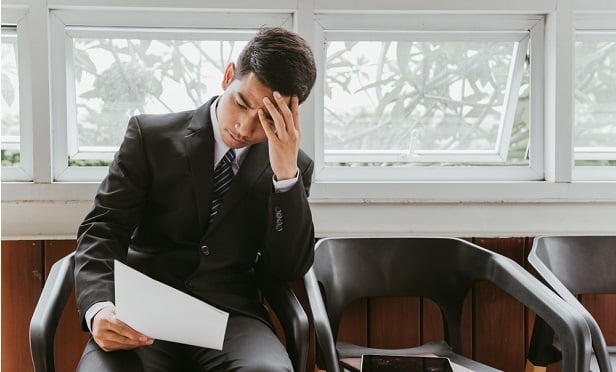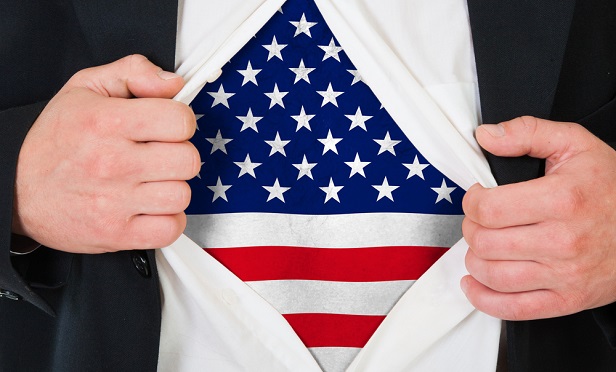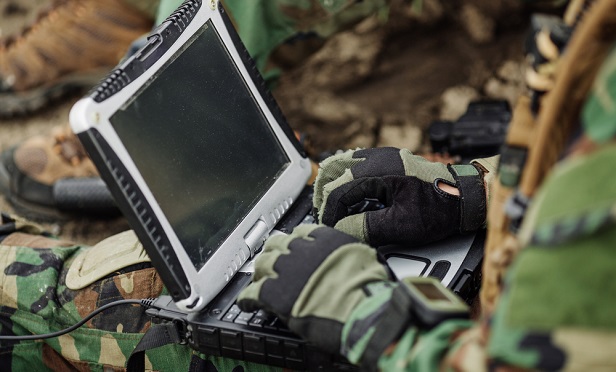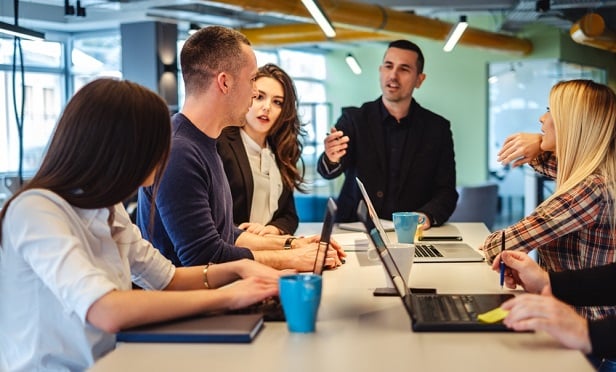 Advertisement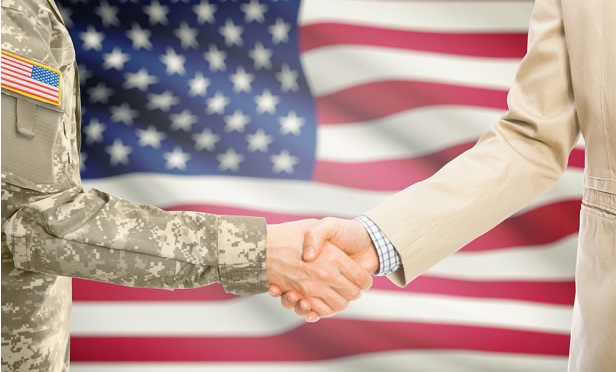 While veterans often face barriers entering the civilian job market after leaving the military, most find ways to leverage the skills they learned while serving to secure gainful employment, according to Monster's 2018 Veteran Hiring survey.
"Veterans are a highly skilled talent pool," says Bob Melk, Monster's chief commercial officer. "There is no question about the value those who have served can bring to our civilian workforce and economy."
Monster, along with Military.com, also unveiled the fourth annual list of Best Companies for Veterans — the top 10 employers demonstrating extraordinary success in veteran hiring and retention, chosen by a panel of veteran employment experts. This year's top companies are ManTech; CACI International Inc.; U.S. Customs and Border Protection; Booz Allen Hamilton; PRISM INC.; Lockheed Martin Corp.; Intelligent Waves LLC; Union Pacific; BAE Systems and Schneider.
Related: Best companies for veterans
"All of the companies highlighted on this year's list recognize that value, and are leading the way with programs and innovative initiatives," Melk says. "Along with the results from our survey, we hope this information will inspire and motivate other employers to strengthen their ranks with veteran talent."
The list is based on nominations by veteran hiring experts and self-reported data from the nominees on hiring and onboarding practices, with a focus on percentage of 2018 hires that were veterans and total percentage of the workforce composed of veterans. For each of the winners, at least 18 percent of hires in 2018 have been veterans (up 20 percent over last year) and 17 percent or more of their workforce are veterans (up from 15 percent).
"The companies on this year's list are exemplary employers when it comes to their veteran hiring," says Steve Jordon, retired U. S. Navy Captain and executive director of Veterans Employment Initiative for the Northern Virginia Technology Council, and a member of the panel of judges. "They put in place specific strategic plans and policies to ensure their veteran recruitment, onboarding, and retention programs were scalable and effective. Plus, they have shown their ability to understand where the gaps are in the hiring and retention process and innovate to close those gaps."
Many who made the list are repeat winners, an important demonstration of ongoing commitment. Two of the companies — CACI International and PRISM, Inc. — appear for the first time.
"When companies engage with and hire transitioning service members and veterans, they gain more than just a dedicated employee for their business," says Evan Guzman, founder of The MiLBRAND Project, an agency dedicated to helping businesses and employers attract and retain veterans and military spouses, who was also on the selection committee.
"The vast majority of Americans hold our military in high regard and when businesses showcase their commitment to veteran hiring and retention, it's great for their business on so many levels," Guzman says. "The companies on this list understand how important it is for businesses to let veterans know they are eager to hire them and communicating the ability to understand their skill set is crucial to attracting this talent pool."
Read more: