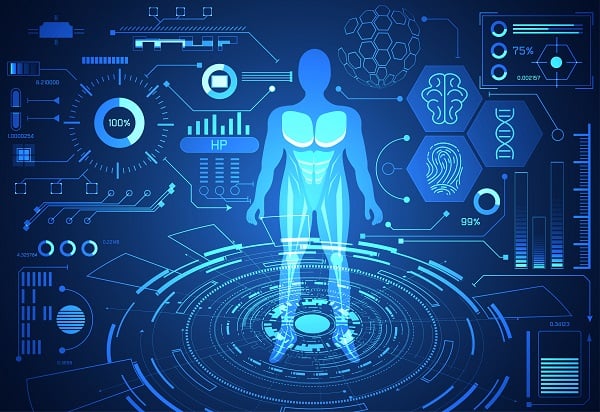 Amazon is seeking another potentially profitable way to get into the health care business. The online retail giant is trying to offer health care providers a way to more quickly and precisely analyze patient records in data to improve care and reduce costs.
Although the great majority of providers now use electronic health records, it still remains a major challenge for doctors and nurses to analyze a patient's medical history, partially due to the fact that those who created the records often misspelled words, entered different variations of the patient's name or used different terminology or abbreviations.
Related: Google's foray into health records raises privacy concerns
Amazon claims that it has created a deep learning software program that can identify the different ways that a doctor might use to say the same thing.
"We're able to completely, automatically look inside medical language and identify patient details with incredibly high accuracy," Matt Wood, general manager of artificial intelligence at Amazon Web Services, tells the Wall Street Journal.
This type of deep learning text analysis has been used for years in other sectors. However, technological advances that transform other industries often come to health care much later due to stringent regulations and the simple fact that the stakes are usually much higher. Much of the U.S. economy had become paperless in 2008, when only 10 percent of health care providers had switched to electronic health records. It was only after the federal government put in place major incentives for providers to digitize as part of the 2009 stimulus package that the industry began to rapidly move away from paper-based records.
The new software comes on the heels of a series of other moves Amazon has taken that threaten to disrupt the health care sector. This year the company bought PillPack, a service that delivers prescription drugs to customers' doorsteps. That acquisition has prompted Walgreens to pilot its own delivery service to prevent its pharmacy customers from migrating to Amazon. Amazon is one of a number of tech giants that is eyeing $3.2 trillion health care industry. Google and Apple are also beginning to invest heavily in health care ventures.
More highlights from Amazon's busy year: