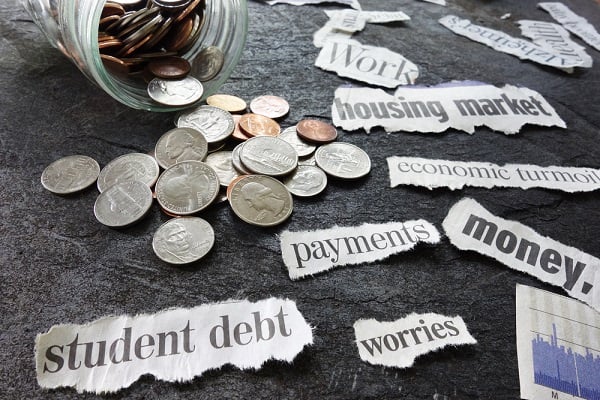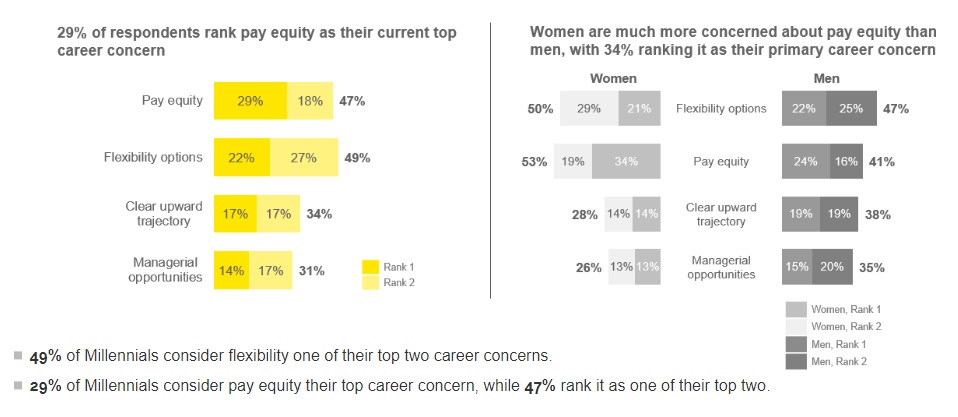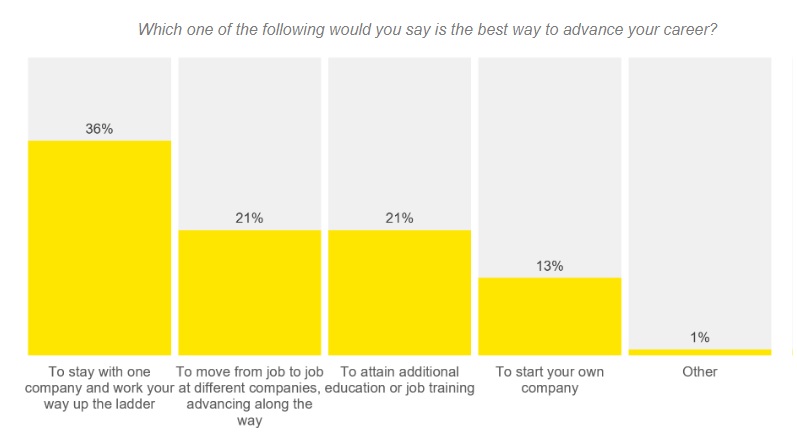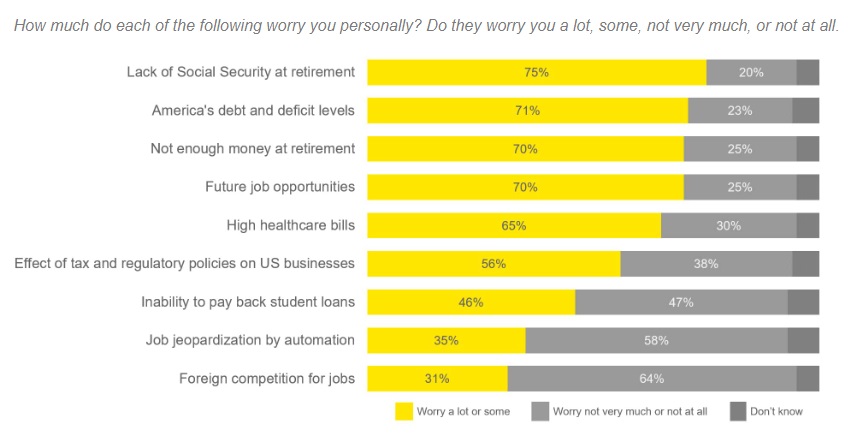 Advertisement
They're relying on themselves, not the economy, and their distrust of how things are going financially hasn't gone away—although perhaps they're more confident in themselves and their ability to navigate a possibly treacherous future.
So finds The Millennial Economy 2018 from Ernst & Young LLP, which revisits attitudes from millennials in 2016 over a range of personal, local and national issues. And while millennials themselves have changed along with the times, that doesn't mean they've become cockeyed optimists—in fact, far from it.
Related: 3 trends and 4 survival tips for managing millennials in 2019
In 2016's answers, millennials revealed themselves to be "deeply pessimistic," putting off moving out on their own, getting married, having kids and even starting businesses. Two years later, more have given up living with their parents; they've bought houses, tied the knot, had children.
But they're pretty sure that the current economy won't remain stable, so they're holding off on launching those businesses they want to run. They also believe the current tax system is unfair and that the Tax Cuts and Jobs Act has done, and will do, nothing to help that.
They're still having problems buying their own homes, even if they have moved out of mom and dad's. While 40 percent of millennials say they own their own homes, that's a lower rate of homeownership than the 64 percent overall of Americans 18 years and older who own their own homes. (In 2016, just 28.8 percent of millennials—ages 25–34—owned their home, compared to 51.9 percent of the same age group in 1975.)
Why? In the past 10 years (2007–2017), median rental housing costs have increased 29 percent in urban areas, while 25–34 year olds have seen only a 17 percent increase in median income. Also, says the study, student debt was responsible for up to 35 percent of the decline in homeownership for those in their late 20s and early 30s from 2007 to 2015; had student debt levels stayed constant from 2001–2015, more than 360,000 from this age group would have bought a home.
When it comes to working, 86 percent of millennials believe working hard is an extremely or very important factor in getting ahead in life, and 36 percent think staying with one company and working your way up the ladder is the best way to advance your career, consistent with 2016. Pay equity is the top concern of nearly 30 percent; 40 percent say that promotion should come every two years, regardless of performance.
Millennials are risk averse in their careers, hence the belief that staying in one place is the best way to get ahead. They worry about good-paying future opportunities (35 percent), with 56 percent focused on learning new technology and 12 percent worry about losing their jobs to automation.
And while they're more upbeat than they used to be about the economy, just 9 percent say it's "excellent."
More on the millennial mind: