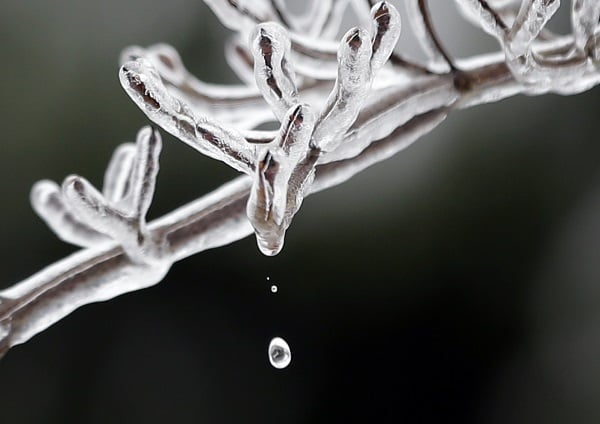 Happy Christmahanakwanzika! Can't believe we are closing out another year. Who's ready for a break? I know my office is. We are in the final days of open enrollment and we have been slammed this year. The holidays will be a little different for my family as they are the first round with my father no longer here, so I have been on a mission to "find the joy" where I can. One of the ways I have definitely found the joy this year is by meeting so many wonderful rock star women in our industry from around the country and sharing their inspiring stories with you. To close out the year, I'm very happy to share the news of Cristy, Michelle, Heidi, who have taken on major initiatives this year with their companies and are sharing some strategies with us this month!
Cristy Gupton, Founder & President, Custom Benefits Solutions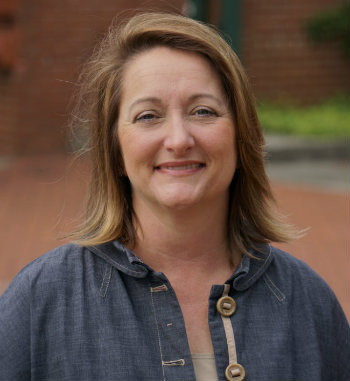 "Looking back on 2018, I've come to realize that I've changed. I've stopped selling and I've started solving problems. The year started out by holding a large forum in my town about the opioid crisis. What transpired after that is something I wouldn't have predicted. I was asked to speak at about half a dozen regional/national conferences on what brokers and advisors ought to do to address the opioid crisis with their clients. I still stand by my personal thoughts on how I should address it with my clients: 'To simultaneously reduce both supply and demand for opioids through smart plan design and employee education.' Hopefully, with collaboration between myself, my clients and the vendors we work with, we will engage employees more closely and rethink the faults of status quo health care. I believe a bright future is in store for any organization that strives to constantly challenge the status quo."
Michelle Pedigo, Head of Field Management – South Region, MassMutual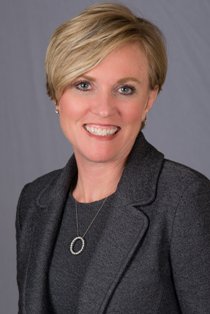 "One of my professional focuses over the last 12 months has been what we have deemed the ProGrowth movement. With over 50 percent of America's wealth now controlled by women, according to Bank of Montreal's Wealth Institute, our focus has been on attracting more female advisors, and providing support for our current female advisors to evolve into even stronger sales leaders.
We took a three-pronged approach to this movement:
Virtual Women's Regional Advisory Boards — meet monthly and are designed to give women a louder and more confident voice in our distribution system. The boards also focus on best practices for advisor practice development.
Women's Sales Forum — an annual meeting for female advisors and sales leaders to come together to share best practices for their practice development.
General Agent Study Group — a focus group of self-selected general agents who focus on evolving their local cultures to embrace inclusion for women.
These collective efforts have combined to change the conversation so that women are recognized as significant contributors to our overall economy and our future success in financial services."
Heidi Rasmussen, Co-Founder & COO, freshbenies
"In the past 12 months, I've overseen some large IT projects: launched an updated app, an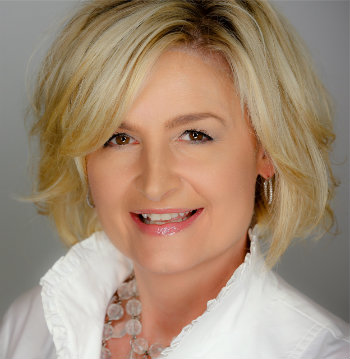 updated website, a new CRM, artificial intelligence and automation (moving from Excel spreadsheets to proprietary systems that house data and automate internal processes). Let's just say the learnings have been rich! Here's my top four:
This process has forced me to poke into every area of my company to ensure the systems truly fit our needs. It can be painful to see where processes have gone off the rails, but I now think of it as a healthy cleaning process.
I must fight for a best-in-class customer experience. Just because I know how a system "should work," doesn't mean it's easy to get all constituents on the same page.
It's necessary to bring my team along with me. Training a team to take over my role as leader is imperative, so that I can extract myself on major launches in the future.
After the launch, there's a strong pull for people to revert to the old way. I'm improving at the "trust but verify" concept. I trust that everyone is using the new systems correctly but verify often to ensure it's happening."
Happy holidays to all of you, and as always, if you know of great women in the field who are working hard to make this this industry even better, send me an email introduction at scombs@combsandco.com.I'd love to connect!