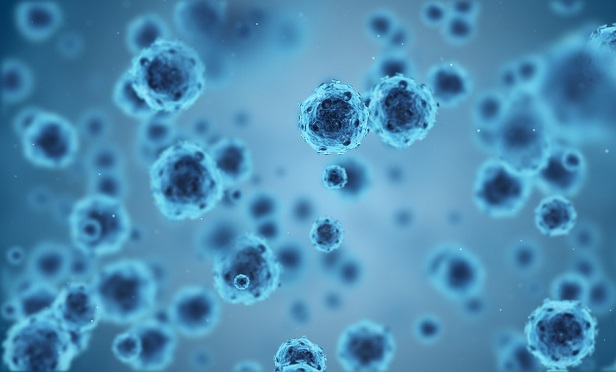 Employers already having a tough time managing health care costs for employees face a special challenge when it comes to cancer. In 2017 alone, costs for cancer care topped $147 billion. But it's not just the cost vexing employers; they also must keep up with constant advances in both technology and treatment methods.
According to the report "Achieving Value in Cancer Care" from the National Alliance of Healthcare Purchaser Coalitions, there are ways for employers to collaborate with health plans and providers to provider higher-value, patient-centered care.
Related: The evolution of cancer insurance
Among the study's findings are that health plans are not consistent in how they perform not just on cancer care and support, but also in areas such as behavioral health and heart disease. In addition, although health plans industry-wide do see cancer treatment as a critical issue, plans don't consistently review their procedures for cancer patients, meaning they could be missing out on the latest advancements and access to high-quality care.
While the cancer mortality rate is down, dropping by 25 percent since the early 1990s, the same can't be said for costs, with the average treatment costs for some common cancers now ranging from $100,000 to $300,000. If employers want to have a hand in reining in those costs while making sure that employees receive effective support and treatment, the report says, "It is incumbent upon employers to be a force for positive change by working with their health plans and PBMs to drive implementation of best practices, increased value and improved outcomes in cancer care."
Among what the report identifies as gaps in care and support are the need for better identification of cancer via higher screening rates as well as better communication among plans and members and their providers; faster diagnosis earlier in the course of the disease can cut the cost of treatment while improving treatment outcomes.
The right diagnosis, as well as faster access to the right treatment, coupled with treatment administration in the most cost-effective setting, can also improve results on all sides. The use of better provider measurement and monitoring helps companies to offer better options to employees and their families, as can more comprehensive and effective member decision support/treatment option resources and greater coordination of support and care for the patient.
In addition, closer involvement by employers provides them with the opportunity to "root out waste" that leads to higher costs and poor outcomes, as well as shift to an outcomes-based payment model, which, according to the report, "can play an important role in accelerating adoption of best practices."
Read more: