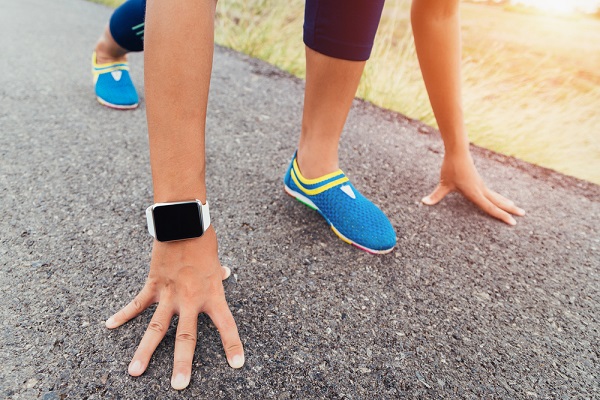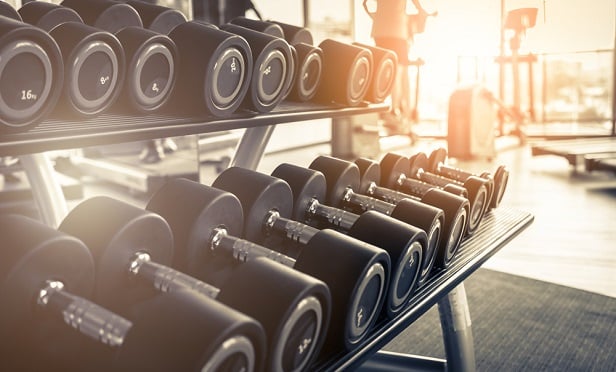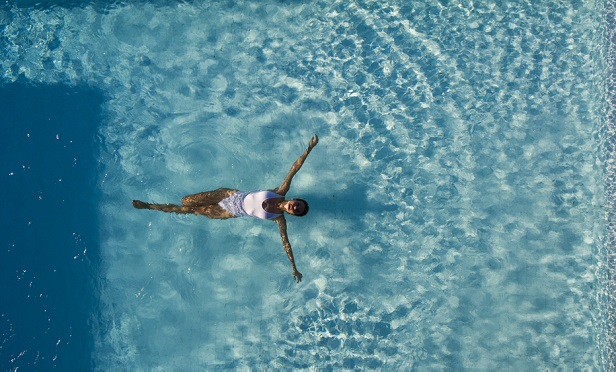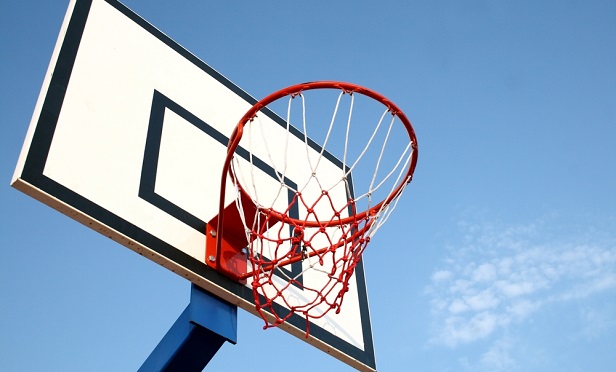 Advertisement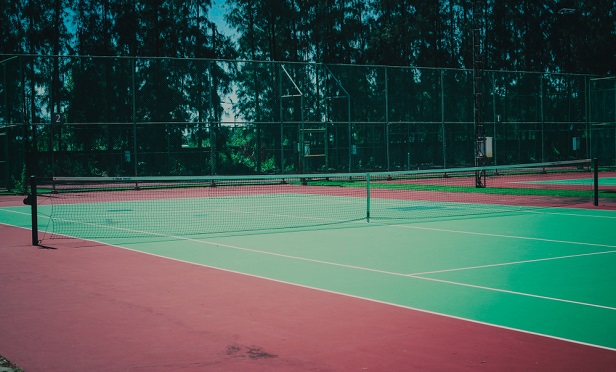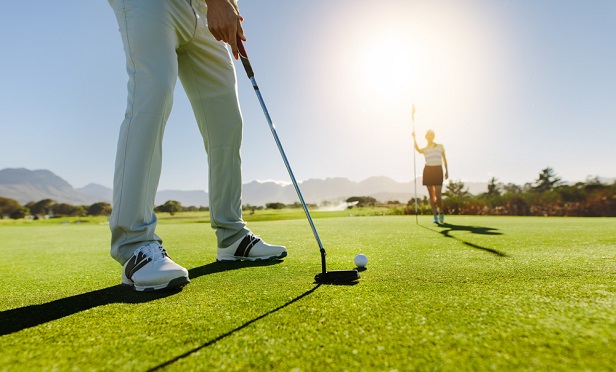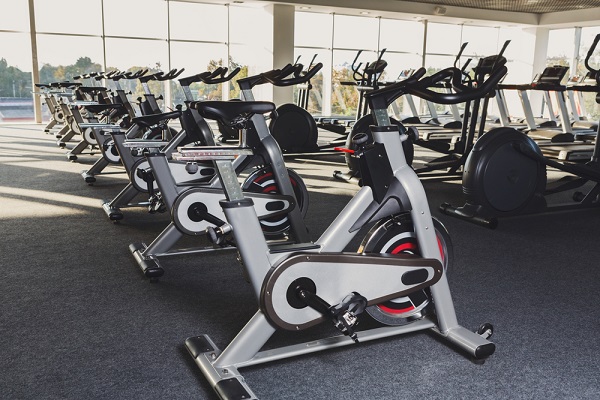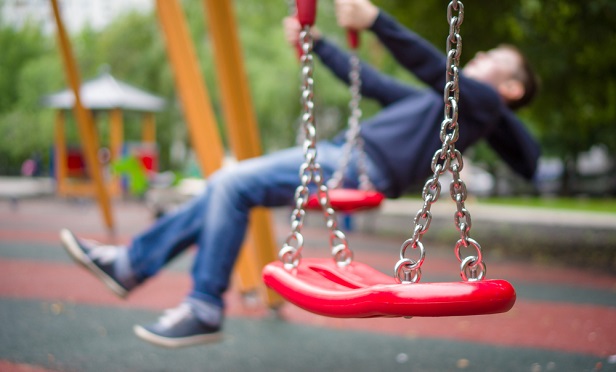 Following through on your New Year's resolution to be more fit may depend, in part, in which city you live in, according to WalletHub's Best & Worst Cities for an Active Lifestyle.
Granted, some of the list's low-ranked cities that don't have that many affordable fitness clubs, public swimming pools or tennis courts are located close to natural places for physical activity, such as Yosemite National Park or the Atlantic Ocean.
Related: 10 best cities for active adults to retire
Still, in some cities it's just easier to find ways to be physically active. Those on Wallethub's list of 100 biggest cities considered havens for active people have more amenities that are either free or at affordable prices. These cities also score highly on participation rates, even if that means being able to walk on paved sidewalks or having a nearby park to play with the dog.
The five best cities overall:
1. Honolulu, Hawaii 2. Chicago, Illinois 3. San Francisco, California 4. Portland, Oregon 5. Seattle, Washington
The five worst overall:
1. Fresno, California 2. Irving, Texas 3. Bakersfield, California 4. North Las Vegas, Nevada 5. Hialeah, Florida