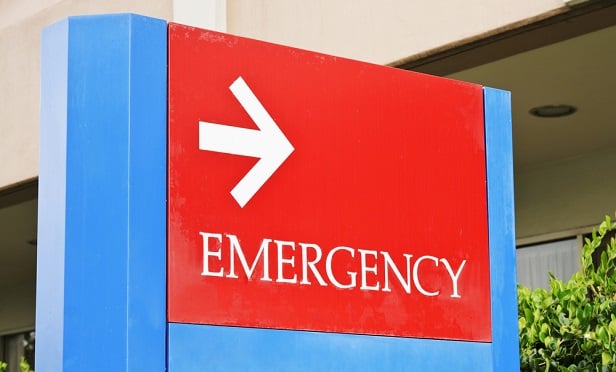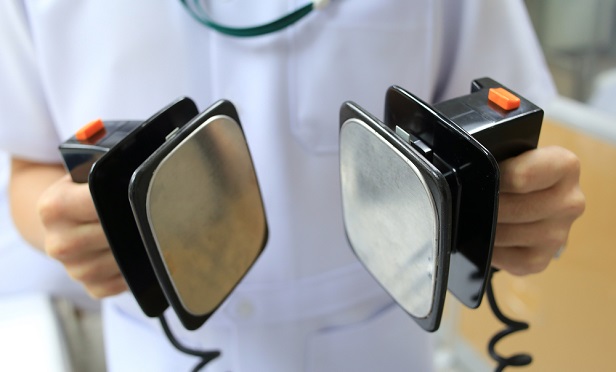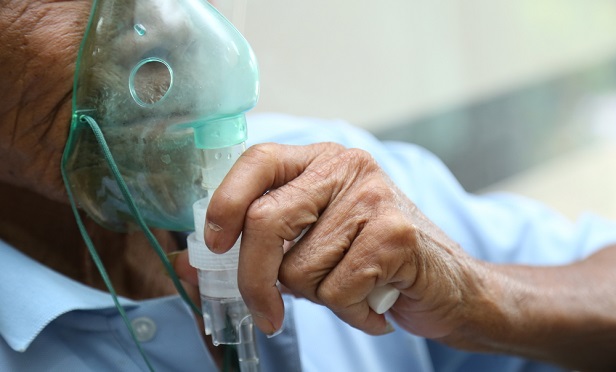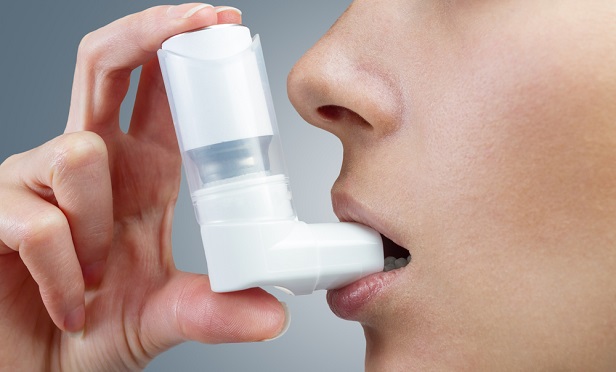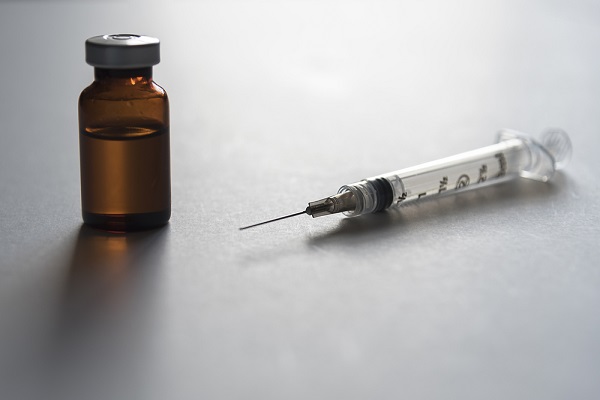 Advertisement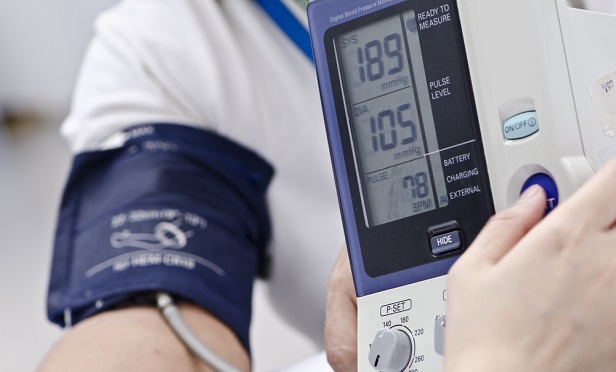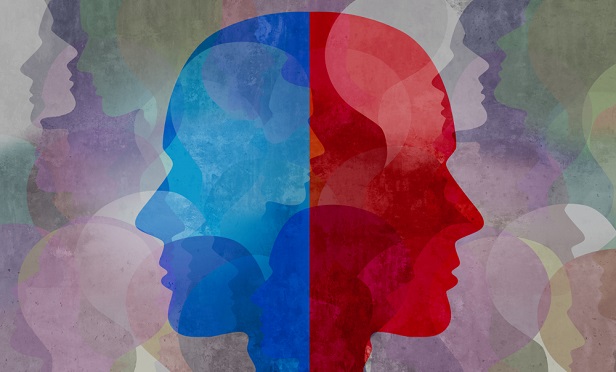 The U.S. health system could save more than $8 billion annually with better preventive and coordinated treatments for Americans with chronic health conditions, according to a new report.
The study from Premier, a health care company that works extensively with Accountable Care Organizations (ACOs), said that six chronic conditions (check them out in the slideshow above) accounted for close to 60 percent of emergency department (ED) visits at the 750 hospitals it surveyed. The data from 2017 suggests those visits could result in up to $8.3 billion in preventable ED cost.
Related: Employers seek cost control through chronic-condition management, integrated well-being
"It is widely known that people with chronic conditions contribute to high health care expenditures, making them a critical population for more strategic, preventative care," said Joe Damore, Senior Vice President of Population Health Consulting at Premier. Premier's report suggests that better use of ACOs and value-based, rather than fee-for-service payment systems, could be used to make care delivery more efficient.
The study looked at six chronic conditions: asthma, chronic obstructive pulmonary disease, diabetes, heart failure, hypertension, and behavioral health conditions, such as mental health or substance abuse issues. The study said the most common chronic condition seen in ERs is in the area of behavioral health (24 percent of ED visits in the Premier analysis), followed by hypertension (17 percent), and diabetes (9 percent).
The Premier analysis suggested a multi-faceted approach to improving preventive services and creating more coordinated care.
Establish a care management vision, strategy, and infrastructure—the analysis said that more involvement of primary care physicians (PCP) is crucial here, and suggests that physicians be brought in to leadership and governance of care management efforts.
Define and target at-risk populations—the study calls for standardizing processes to identify which patients will most benefit from care management services.
Create longitudinal, individualized care plans—each patient should have a care plan with goals, based on their individual situation. The report said this would include "hands-on assistance that allow care managers, PCPs, and coaches to help patients through education and access to community resources."
Develop clearly-defined and articulated multidisciplinary roles and responsibilities in coordination of care plans and transitions.
Invest in technology and analytics—resources that can customize care management assessments, synchronize data on patients and their risk assessments, and improve efficiency through timely delivery of information.
The last point holds promise in streamlining the workflow of providers and staff, according to the report's authors. "Technology that can customize care management assessments helps to avoid lengthy and cumbersome questions, and enables transparency for the plan of care to avoid duplication of work across team members," the report says. "Synchronization of patient [data] also provides more efficient workflows by automating work lists … Additionally, payer- and vendor-agnostic IT systems that integrate clinical and claims information can be used to measure and evaluate performance, pinpoint opportunities, and enable continuous improvement."
The study concludes by saying the increasing use of value-based payment models should push systems toward more efficient and patient-centered care. "Premier's analysis reveals that ED visits for patients with chronic conditions vary greatly, representing a major opportunity for health care providers to come together and focus on the total medical, behavioral and social needs of these patient populations."
Read more: