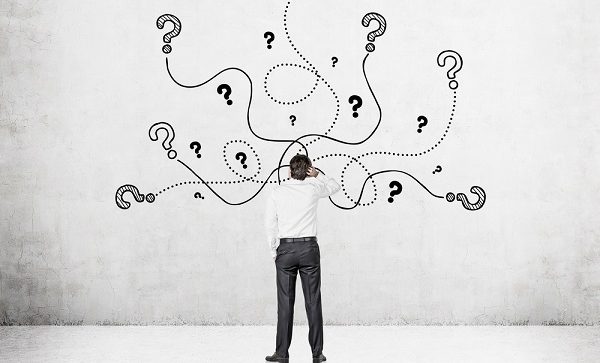 The joint health care venture launched by Amazon, Berkshire Hathaway and JP Morgan is slowly giving up additional details as testimony proceeds in a court case filed by UnitedHealth Group subsidiary Optum.
The Wall Street Journal suggests that in newly unsealed court testimony, the three companies—which had earlier said that they were trying to cut costs for health coverage for employees as well as to improve care—are actually looking at how to redesign health insurance.
Related: Why brokers should be afraid of Amazon & Co.'s new venture
The suit, brought by Optum to try to stop former Optum executive David Smith from working for the joint venture and divulging trade secrets, hasn't yet been ruled on. However, testimony from the joint venture's chief operating officer, Jack Stoddard, indicates that the venture is focusing on the complexity of health insurance and asking if it can "reinvent what insurance looks like in terms of benefit design," according to WSJ.
Stoddard suggested that employers could try different approaches to getting across to employees just what their plans cover, since workers are often confused about that.
According to WSJ, Stoddard testified that the venture "will be deploying smaller-scale tests of ideas like making primary care access easier, or maintenance drugs cheaper. If these ideas work, they could be scaled up among the venture's owners." He suggested that Optum could be "a good partner."
While the joint venture had sought to keep part of the testimony private, the judge ruled for a release of the full transcript, which also revealed that the venture is looking at pharmacy costs with an eye toward obtaining greater transparency although, according to Stoddard's testimony, it has no plans to compete with pharmacy benefit managers.
Optum has said that the venture is a rival, hence its efforts to prevent Smith from working for it because of a noncompete agreement. But the venture, and Smith, have said that they don't intend to compete directly with Optum, although they may build products that satisfy needs the market currently does not.
Read more: