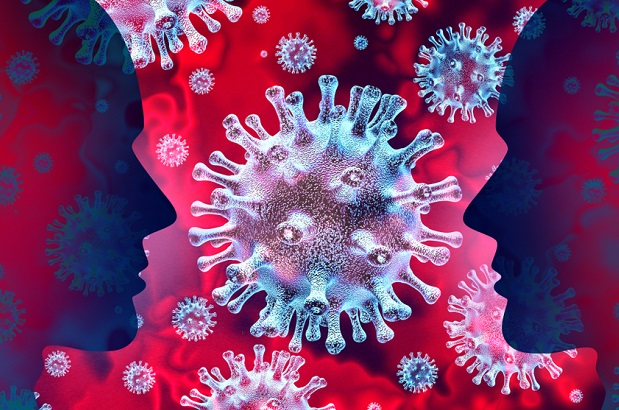 As confusion swirls about the costs of seeking medical testing and treatment for COVID-19 coronavirus, major insurers continue to add exemptions to their line of services.
On Friday, Cigna announced that it would waive cost-sharing for in-network office, urgent care or emergency room visits, as well as telehealth screenings related to coronavirus through May 31.
While the move applies broadly to employer-sponsored plans, the company adds that, "Employers and other entities that sponsor self-insured plans administered by Cigna will be given the opportunity to adopt a similar coverage policy."
What accommodations is your insurer making? Check out a comprehensive list from AHIP.
"We are relentlessly focused on keeping our customers and communities safe," said David M. Cordani, president and chief executive officer, Cigna. "We are taking all precautionary safety measures and making it easier for our customers to protect themselves against COVID-19 by accessing medical care virtually, over the phone, or in person."
Business Insider reports that Aetna, UnitedHealthcare, Humana and several Blue Cross Blue Shield member organizations have also waived costs associated with testing. In most instances, the cost-sharing waiver applies only to commercial, Medicare Advantage and Medicaid plans, with self-insured employers having the option to opt-in or opt-out.
Consumers will also see some relief when it comes to getting their prescriptions refilled. CVS and Walgreens are both waiving charges for home delivery of medications, and Cigna is providing free home delivery of prescriptions through Express Scripts. In addition, many insurers, such as Aetna and Humana, are allowing early refills on medications so that consumers can stock up and avoid needless outings.
These actions mean that insurers will no doubt incur more costs, but whether that results in higher premiums down the road remains to be seen. According to Matt Eyles, CEO of America's Health Insurance Plans, "Insurers always keep reserves for unexpected circumstances. Usually that's one of the requirements under insurance laws. We will look at whether this is a short-term phenomenon or a longer-term impact. That will really determine what kind of impact it has on premiums."
Read more: