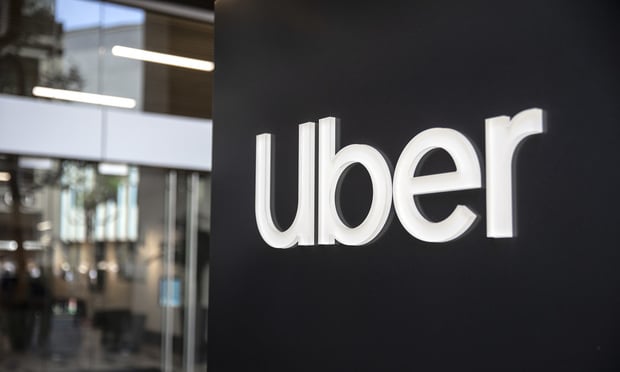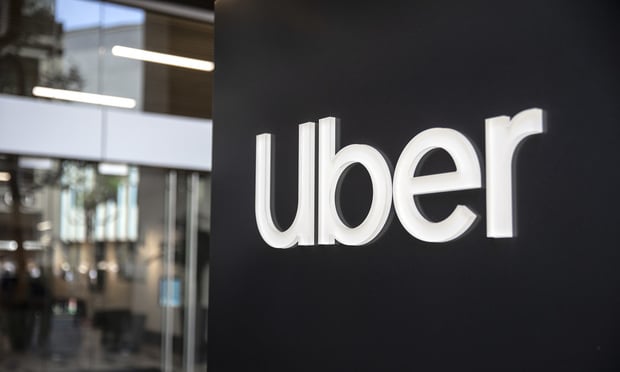 Gig workers impacted by COVID-19 can now get unemployment insurance benefits, thanks to newly enacted Coronavirus Aid, Relief, and Economic Security (CARES) Act.
The federal government's emergency "pandemic unemployment assistance" has been extended to 1099 contractors, who, like other impacted workers, can also now receive four months of additional payments of up to $600 per week.
The amendment to add gig workers to Section 2012 of the bill was urged by Sen. Edward J. Markey (D-Massachusetts).
Related: Gig economy takes a hit from coronavirus
"I called for special protections for our gig workers and independent contractors, including self-employed fishermen, in this package, and now they will have a new unemployment insurance program to provide benefits," Markey said Thursday after the bill was passed by the Senate, before moving to the House for final passage and onto the White House for President Trump's signature.
The Independent Drivers Guild was one of the groups representing gig workers that lobbied heavily for the inclusion, according to CNET.
"Uber, Lyft and taxi drivers have seen their wages plummet and emergency relief is desperately needed," the group's spokeswoman Moria Muntz told CNET. "Now it is critical that the government sets a fast and easy process to get those funds quickly in the hands of workers most affected by this crisis. … We polled New York City Uber and Lyft drivers this week and already half are seeking help accessing food. Speed is critical here."
Companies like Uber that hire gig workers also advocated for the new assistance. Uber is also leveraging the opportunity to lobby the Trump administration to create a new worker classification, the "third way," that would allow its drivers to remain classified as independent contractors, according to CNET. The lobbying effort is in response to California's new law, AB 5, that requires companies to reclassify certain independent contractors like Uber drivers as employees.
"I am committed that Uber will do its part to advocate for new laws that permit companies like ours to provide additional benefits for independent workers going forward," Khosrowshahi said in a statement Thursday, according to CNET.
However, Ronald Zambrano, litigation chair at West Coast Employment Lawyers, told CNET that, while the CARES Act will help gig workers, it will also let companies like Uber pass their financial responsibility to their workers onto the government.
"They should have been paying into the unemployment system all along and they're hypocrites to now be arguing that these workers aren't employees," Zambrano said. "They're basically saying 'We made a mistake and we need you to fix it.'"
Read more: