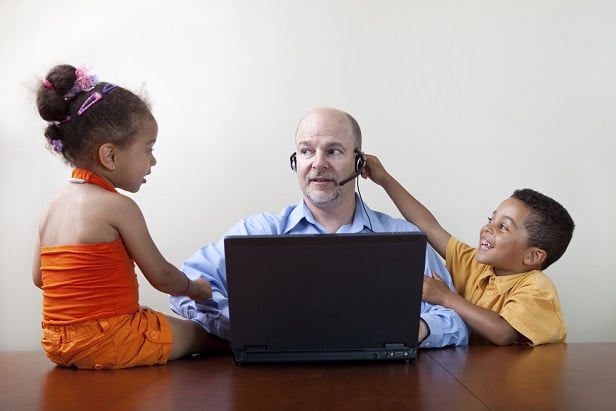 If infected by COVID-19, many people wouldn't be able to pay for the costs to get treated – and more than a few aren't aware of coverage options, according to Healthinsurance.com's Coronavirus Economic Impacts survey.
The online marketplace platform polled 1,000 U.S. adults, and found that 52 percent don't have enough money saved to cover COVID-19 medical costs, and 46 percent would think twice about seeking medical care right now because of cost. Most (90 percent) think coronavirus medical care prices should be available like prices on a restaurant menu.
Related: Consumer confidence tanks on coronavirus fears
"One thing that stood out: While some of our respondents reported losing their health insurance during this pandemic, more than half of them said they don't know their health insurance options if they were to lose their job-based coverage," the authors write.
Many also aren't aware of how to access their plan's telemedicine. The majority of respondents (67 percent) have not received correspondence from their regular doctor about telemedicine, and 72 percent have not heard a peep about the option from their health insurance company. Most (85 percent) aren't aware they can just buy a separate telemedicine plan.
The vast majority (92 percent) are following their state's stay-at-home guidelines, though 19 percent say their neighbors, friends and family aren't. Fortunately, 76 percent have not lost their job due to the coronavirus pandemic and for the 24 percent that have, just percent have also lost their health insurance. Of all of the respondents, the majority (77 percent) will be able to pay all of their bills this month.
The survey also found that the majority (81 percent) thinks that everyone should be able to be tested for COVID-19, while 19 percent did not.
"One silver lining that's worth noting during this difficult time: The final question of our survey asked respondents if they think health care workers on the frontlines of COVID-19 deserve a 'bonus' from the federal government," the authors write. "And 87 percent said yes – a real testament to the hard work of our everyday health care heroes – and one thing mostly everyone can agree on."
Read more: