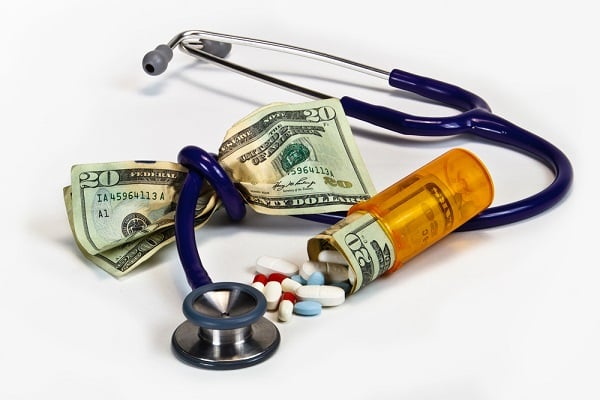 A new U.S. Commercial Member Health Plan Study released last week by data analytics and consumer intelligence company J.D. Power suggests that the fallout from COVID-19 may be drawing attention to longstanding customer dissatisfaction with traditional health insurance plans.
Survey responses were collected from 31,283 commercial health plan members, 60% of whom said that they were not contacted by their health plan with information or guidance related to the COVID-19 virus. Another 48% indicated that their health plan has "not shown concern for their health" during the pandemic.
Related: Consumer satisfaction rising for health plans—with a caveat
"The COVID-19 pandemic has amplified these shortcomings, but they are not new," James Beem, managing director, global health care intelligence at J.D. Power, said in a press release.
To be sure, survey statistics point to a level of customer dissatisfaction that exists on a more general level beyond the scope of the pandemic. For example, only 36% of respondents said that their health plan acted in their best interest "always" or "most of the time." Meanwhile just 25% indicated that they saw their health and wellness provider as "a trusted partner in their health and wellness."
Those attitudes are likely reflected in the survey's overall 2020 customer satisfaction score for health plan providers, which rated 719 on a 1,000-point scale–the lowest of all industries that J.D. Power evaluates. Names such as Humana, Kaiser Foundation Health Plan, Independent Health Association and Geisinger Health Plan delivered some of the highest individual scores on a state-by-state basis.
Care providers that make an effort to engage clients may see a corresponding rise in customer satisfaction levels. For example, a health plan that assists members in keeping out-of-pocket costs low scores an average of 152 points higher on the satisfaction scale than plans that make no such effort.
In the case of COVID-19 specifically, expanding telehealth usage may be one way that health plans can boost their approval, with the survey linking it to a 30-point increase in overall customer satisfaction. But plans may have to clear up some initial confusion first. According to the survey, while 75% of U.S. respondents are aware of telehealth, 54% don't understand if those services are offered as part of their health benefits.
"If traditional health insurance plans want to resist the threat from disruptors, they need to demonstrate partnership with members—and on behalf of employers—to improve member health, reduce costs and help members navigate the health care system," Beem said.
Read more: