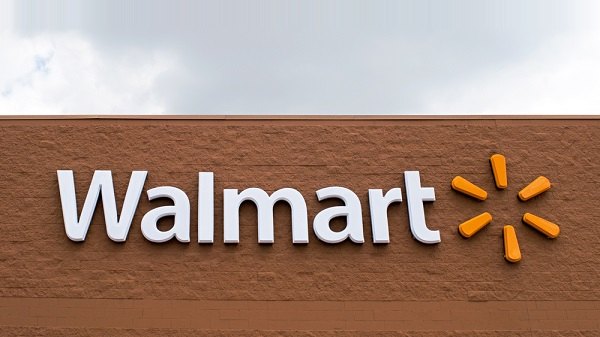 Walmart has been expanding its presence in the health care space in recent years, including its growing network for Walmart Health clinics, newly announced partnership with pharmacy benefit manager Capital Rx, all in the name of making services more affordable and accessible.
Now, Walmart is looking to get in on the insurance side of things.
Starting in August, Walmart Insurance Services will begin selling Medicare plans in Texas. As reported by Arkansas Online, the company is currently hiring for "Medicare Insurance Agents" who will sell plans directly to consumers via phone in the Dallas area.
Related: 9 companies leading health care disruption in 2019
According to the job description posting, "Walmart strives to be a center of well-being in the communities we serve, and we have a unique, brand new opportunity to help millions of people find the best Medicare insurance available. We need passionate health insurance professionals to help us build this new business from the ground up and achieve our mission."
Walmart is among a growing list of brick-and-mortar retail and pharmacy businesses looking to increase its piece of the lucrative health care market, but appears to be the first to make a shift into insurance sales.
Currently, 20% of the U.S. market is covered by Medicare, according to statistics from Kaiser Health, and that number is expected to increase as the country's population continues to age. Walmart has been working closely in recent years with other insurance carriers who provide Medicare Advantage plans, allowing it better target its products to consumers.
Read more: