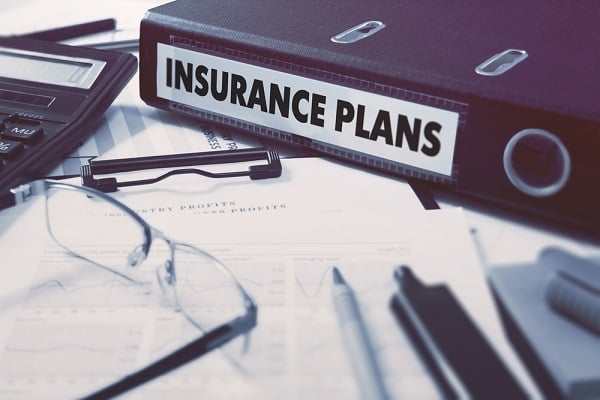 Throughout the past several months, we've heard a great deal about the health care reform vision of now-president-elect Joe Biden. While not as radical as the Medicare for All movement championed by others in his party, his plans to lower the age of Medicare eligibility and add a public option still represent a major shift in how health care is accessed.
The coming weeks present a list of unknowns that will impact what health care will look like under the Biden administration: A runoff election in Georgia that will decide the makeup of the Senate, and the Supreme Court's decision on the fate of the Affordable Care Act.
Related: Biden's big health agenda won't be easy
All of this uncertainty poses a challenge for employers as they plan out their health care benefits for the coming year. In a recent webcast, Mercer asked HR professionals how their plans and priorities would change under a Biden presidency. Check out the infographic below to see what they said (Click image to enlarge).