Sponsored by: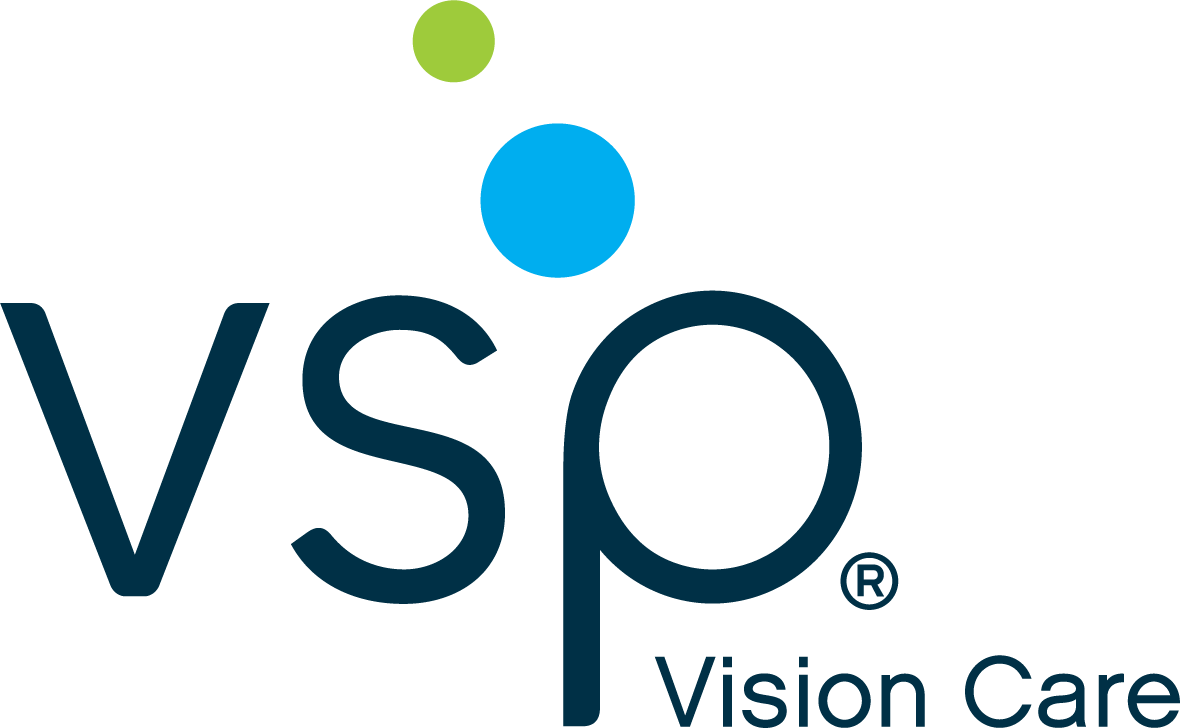 Eyes can reveal a lot about the world around us, but they are also critical to overall wellness, according to healthcare experts at VSP Vision Care—the only national not-for-profit vision benefits company in the U.S.
"The most important thing, the foundation we need to set, is to connect that eye care is truly health care" says Dr. Valerie Sheety-Pilon, vice president of eyecare solutions at VSP. In fact, over 270 diseases or health conditions can be detected through an eye exam.
And while many employers are focused on offering a robust benefits package to their employees, they can sometimes overlook the critical role of vision care. Annual comprehensive eye exams are especially key because what may seem like a vision-related problem could be an indication of a broader health issue. For example, eye doctors have a direct view into the blood vessels in the back of the eye and can often be the first to spot signs of serious and chronic health conditions such as diabetes.
Terri Wilson, senior vice president of health care partners and solutions at VSP, says that majority of clients are "hyper-focused" on the health and wellness of employees, but don't always realize that a comprehensive eye exam is one of the lowest cost preventative health care measures one can take.
"It's an easy and accessible entry point into healthcare," she notes.
Hit play to hear even more from VSP's experts about the role of vision care in managing overall health and related expenditures, and how employers can increase awareness regarding the link between vision and healthcare for their employees.
About Dr. Valerie Sheety-Pilon:
Dr. Valerie Sheety-Pilon is Vice President of Eye Care Solutions at VSP Global where she helps drive strategic initiatives aimed at raising awareness about vision, eye health and its connection to overall wellness, while providing insight into medical advancements that seek to benefit patient care. With more than 17 years' experience as a Doctor of Optometry, she has dedicated much of her time to clinical research across numerous ophthalmic subspecialties and has an established a history of helping patients through novel therapeutic agents and clinical adoption of transformative technology in the areas of digital health, pharmaceuticals, and medical devices.
Prior to joining VSP Global in 2019, Dr. Sheety-Pilon served as Adjunct Clinical Professor at Illinois College of Optometry, held various executive positions within the eye health industry, and has extensive experience managing and practicing within an ophthalmology and optometry practice.
About Terri Wilson:
Terri Wilson joined VSP in 1997, and currently holds the title of Senior Vice President, Health Care Partners & Solutions. In this role she has focused on preventive care opportunities that leverage the eye exam to stop disease inception or progression in patients, promoting the critical role optometrists play in health care.
Terri provides excecutive oversight of the planning and implementation of health plan and government market business development strategies, as well as VSP's Healthy Innovation Program which focuses on helping VSP members lead healthier and more productive lives. Terri has extensive health plan industry experience, including network development, claims administration, and account management.