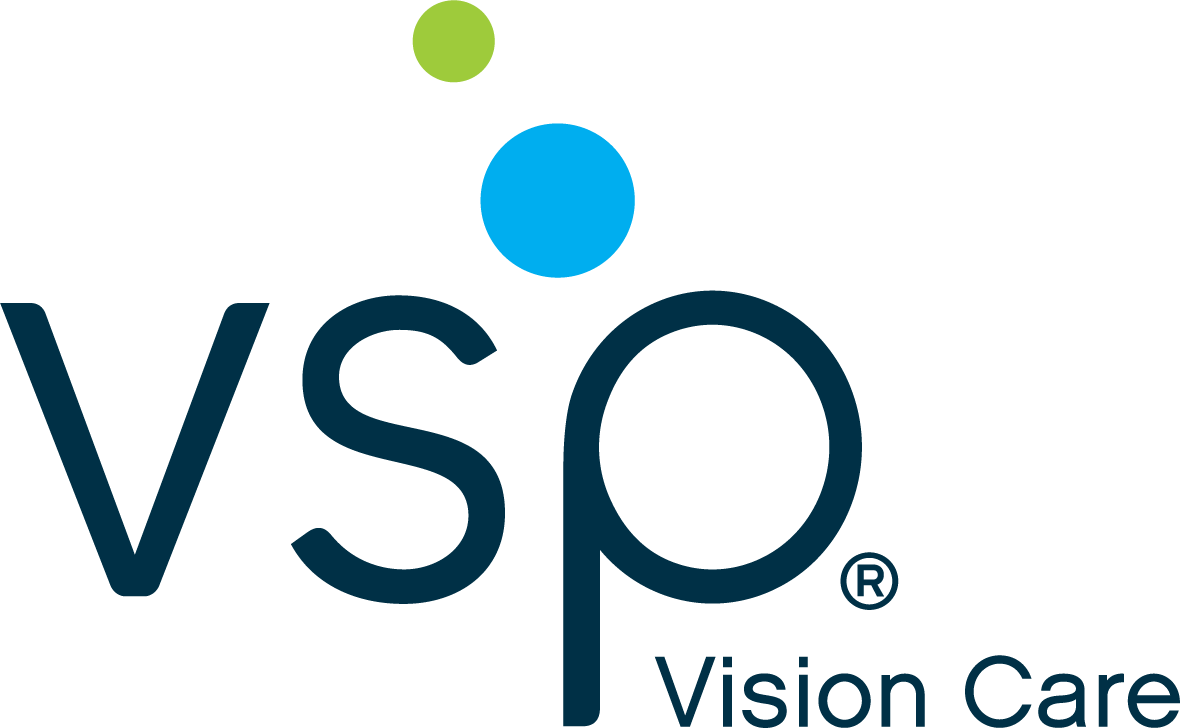 Diversity is a major area of focus for many U.S. businesses, but efforts can extend beyond cultural inclusivity, especially when it comes to benefits packages, according to Frank Romeo.
The 25-year industry veteran has seen the benefits landscape evolve to incorporate the needs of a diverse workforce, including unique work environments, income, degrees of wellness, and even generational differences.
"Today's workforce contains five different generations—the most diverse ever— and each group has its own background, economic situation and work style.
"It can be challenging addressing the unique needs of a workforce, and it has become much more than training and seminars," Romeo says. "A big part of it can be updating your employee benefits package to ensure the offerings are designed to support your employees' individual eyecare and healthcare needs."
Citing how vision care benefits have gone from a "nice to have" to a "must have" benefit, Romeo shared there's so much more flexibility now. Benefits have evolved from basic plans that cover the necessities to customized and personalized offerings that maximize the patient value and the patient experience.
Press play to hear more of Romeo's expertise about how employers can improve the personalization of benefits to address the multiple layers of a diverse workforce and how it can translate to more value to companies.
About Frank Romeo:
Frank Romeo is the regional vice president at VSP Vision Care. Frank joined VSP in 1996 and has over 25 years of experience in the healthcare industry. In his role, Frank is passionate about customizing solutions for his clients and delivering unmatched services to meet the needs of the workforce.