Top Benefits and Health Care Trends for 2023
Overview
Date: February 7, 2023
Time: 2pm EST | 11 am PST
[Also available for free, on-demand viewing for all registrants starting on 2/8/2023]
Cost: Complimentary
Editorial Webcast Sponsored by: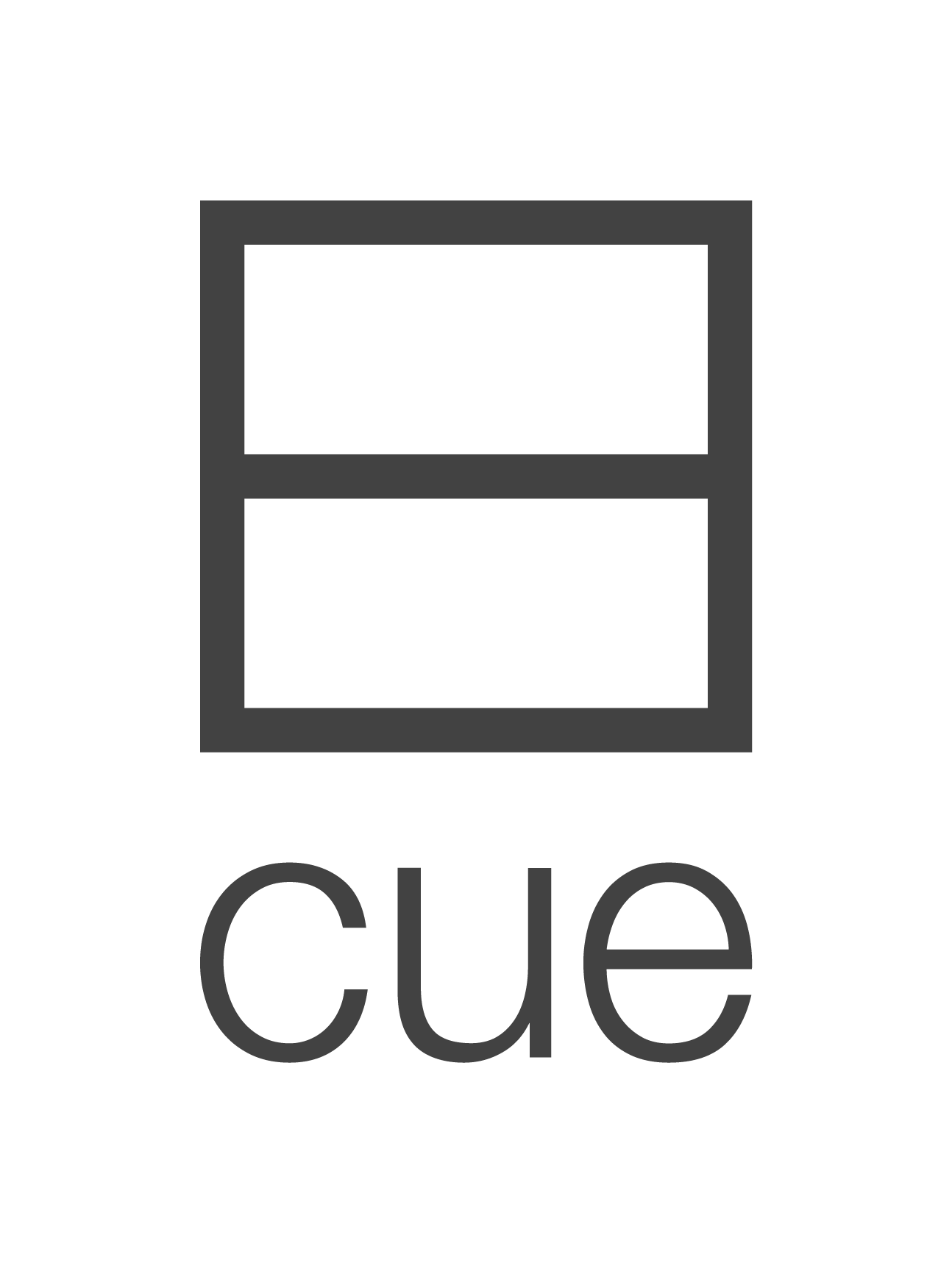 Cost: Complimentary
Heading into 2023, employers of all sizes are facing numerous challenges, including a tight labor market, high inflation and a looming recession. Businesses seeking to attract and retain top talent are likely to pull out all the stops in the New Year. Employee benefits will play an increasingly large role, with many employers planning a total rewards strategy that combines benefits and compensation. With the continuing trend of skyrocketing health care costs, a growing number of businesses will be looking into innovative benefits strategies to cut costs and improve care – including self-funding, transparent health care data, prescription drug management, price transparency tools, health care navigators and more.
Join this complimentary webcast to discover the latest developments, as well as practical advice and takeaways you can use in the year ahead. You'll learn how:
2023 will bring unique challenges and opportunities for benefits advisors and their employer clients

Creative plan design and innovations in technology, data and health care navigation are making a difference

Top advisors are helping provide access to top care while cutting health care costs

And more!
REGISTER NOW!
Featured Speakers:
Lily Peterson (Moderator) | Managing Editor | BenefitsPRO.com

Lily Peterson is the managing editor at BenefitsPRO, where she focuses on HR topics and employee benefits.

Cameron Cummins | Managing Partner | Transparent by Design

Cameron B. Cummins partners with business owners, C-Suite executives, and human resource professionals to maximize their healthcare supply chain. Bringing a fresh perspective to the industry with focuses on cost-containment, risk mitigation, data extrapolation, and emerging strategies (i.e. governmental programs, value-based primary care, direct contracting, and alternative funding strategies) Cam looks to make the highest quality care accessible and affordable to organizations and their greatest asset, the employees.

Andrew McNeil | Senior Benefits Advisor | Arrow Benefits Group

Andrew joined Arrow in 2005. As he grew with the firm, Andrew moved through roles such as COBRA Administrator and Account Manager. Currently, Andrew applies his 16+ years of experience as a Senior Benefits Advisor. In 2019, along with his colleague Rosario Avila, Andrew founded BenefitsTV – an innovative format to reach and inform a new audience on various topics related to benefits and HR issues. Early in 2022, Andrew and Rosario began publishing a regular column in the North Bay Business Journal where they discuss current issues in the local business community.

Eric Silverman | Owner | Voluntary Disruption

Eric Silverman is considered one of the most recognized authorities and disruptive forces in enhanced employee funded benefits (the industry formerly known as "voluntary"). Eric is widely known as a subject matter expert with more nearly 20 years of employee benefit sales, marketing, management and recruiting experience. He is often sought after and interviewed by various journalists from multiple industry publications such as BenefitsPRO, ThinkAdvisor (formerly LifeHealthPRO), and Employee Benefit Adviser (EBA) online and print magazines. He has also been asked to deliver key note speeches and speak on various expert panels at multiple national industry wide and carrier conferences.

Tracy Watts | Senior Partner and US Leader for Healthcare Policy | Mercer

Tracy advises large employers on their health benefit strategies for active and retired employees. A consultant with Mercer for 35 years, she's widely quoted as a spokesperson for Mercer's survey of employer sponsored health benefit plans, is the current Board Chair of the American Benefits Council, frequently represents employer interests to policymakers in Washington DC, has testified before Congress on several occasions, and is a lead contributor on Mercer's US Health News blog.

Suzanne Stone (Sponsor) | Chief Commercial Officer | Cue Health

Suzanne leads the execution and acceleration of Cue's global business growth strategy while building international sales and customer success teams. She is also responsible for the success of the company's strategic marketing initiatives, including branding, advertising, and e-commerce. Suzanne most recently served as Senior Vice President, U.S. Revenue at Dexcom, Inc., where she was responsible for sales, customer service, and enterprise, payer, and trade relations for the U.S. market.