Managing Cancer Care in Your Health Plan
Overview
ON-DEMAND
This event is now available on-demand. If you have previously registered for this event please click here and login using the email that you used to register.
Cost: Complimentary
Webcast Sponsored by: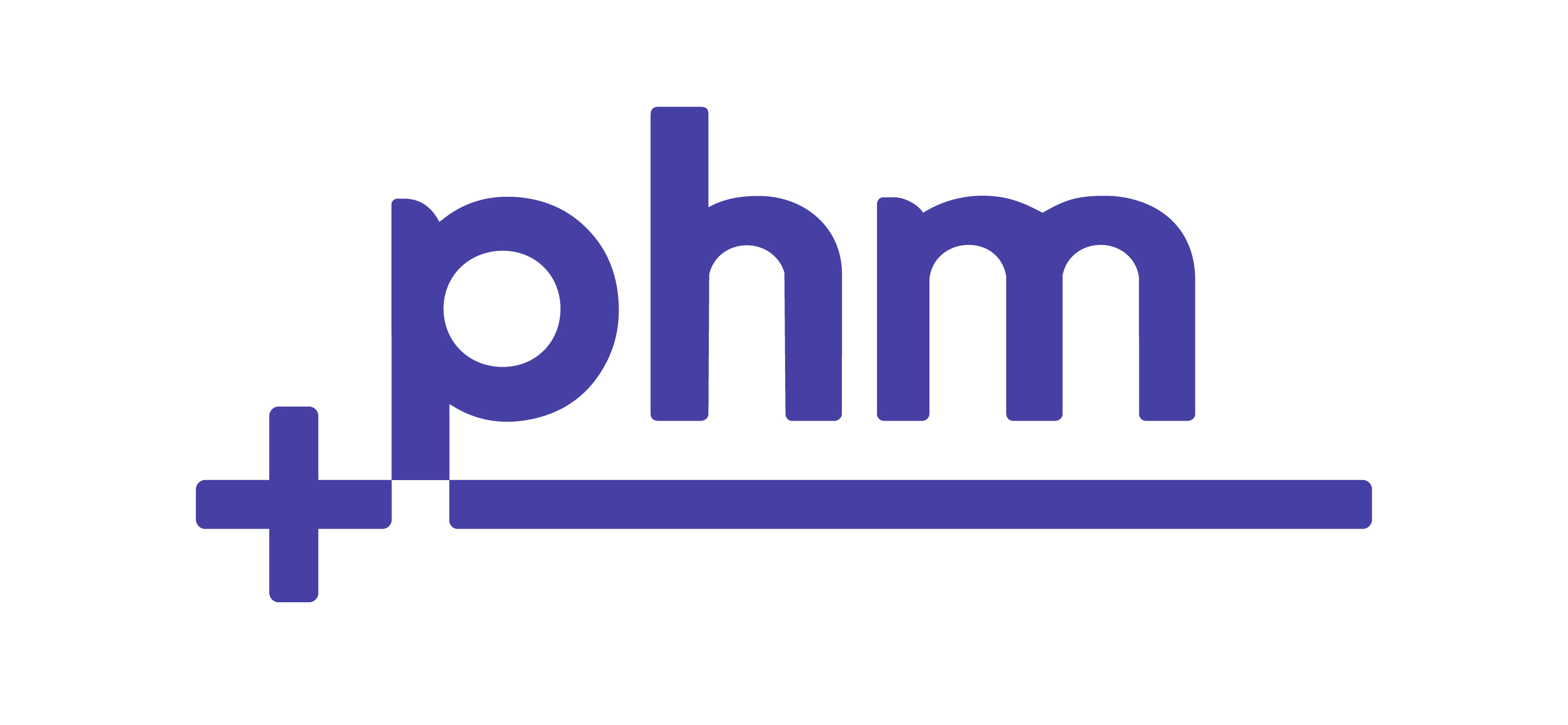 Consider these facts:
Cancer may only affect 1 – 2% of the population, but it accounts for 10 – 15% of healthcare spend for many employers, making it the highest cost condition.
The top 5% of an employer's cancer cases typically account for 60% of cancer spend.
The top two reimbursed stop-loss claim types are for cancers.
Eleven of the top twenty high-cost injectable drugs are those that target cancer.
Rapid advancements in cancer treatments bring new hope but often come with a steep price tag. Cancer costs continue to rise because of both an increase in cases and in spending on each case. Benefits leaders and their brokers need actionable insights to understand their employees' cancer risk and develop a strategy to better manage cancer care.
Join the experts at PHM for this complimentary webcast to learn how to make more informed decisions to reduce cancer risk for employees, improve health outcomes and avoid unnecessary spend. You'll learn:
How early detection through advanced screenings can lead to better outcomes and lower treatment costs.
How precision medicine, enabled by molecular diagnostics, allows for more targeted and effective treatments.
How to optimize specialty drug spend using science-backed information to identify effective cutting-edge therapies.
And more…
REGISTER NOW! (Not able to attend? We recommend you STILL REGISTER – you will receive an
email with how to access the recording of the event)
Featured Speakers:
Dr. Natalya Gertsik | Vice President, ClearCancer Solution Management | PHM

Natalya advises employers on emerging and chronic health risks, providing actionable guidance to optimize cancer care at both the individual and organizational level. This includes improving cancer outcomes and reducing wasteful medical spend, benefits and formulary design, precision medicine adoption, case management approaches, and the use of the latest early detection technologies. Prior to joining PHM, Natalya was a consultant at McKinsey & Company where she worked across industries including biopharmaceuticals, health insurance and the social sector. Natalya received her PhD in Biochemistry from the Weill Cornell Graduate School of Medical Sciences
Tommy Axford, FSA, MAAA | Senior Vice President, Strategic Partnerships | PHM

Tommy has extensive experience working with large employer groups to support the deployment of appropriate healthcare strategies that drive value for both employees and employers alike. He has developed public and private health and welfare programs that deliver value to employees and retirees while mitigating risk and effectively managing overall program costs for employers. He's worked closely with many hospital systems and physician groups in the development and deployment of Accountable Care Organizations, Clinically Integrated Networks, and Shared Savings contracts across commercial, Medicare, and Medicaid programs. Tommy received his Bachelor of Science from Middle Tennessee State University, and is a Fellow of the Society of Actuaries, Member of the American Academy of Actuaries, and an Enrolled Actuary.