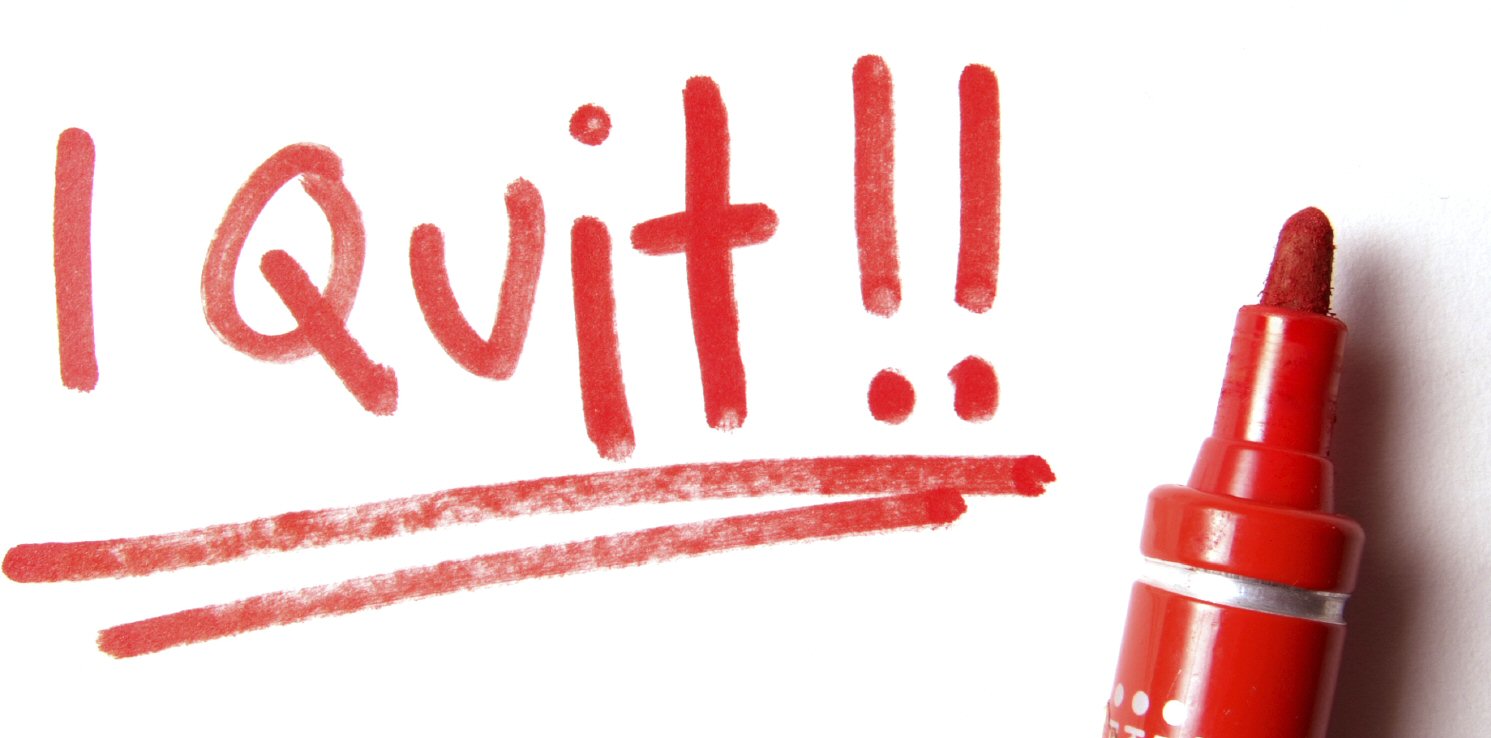 The economy must be improving and so employees are resigning again.
Voluntary resignations jumped by more than a percentage point from 2011 to 2012, according to research from XpertHR. In 2011, 9.3 percent of staff departures were voluntary, compared to 10.6 percent last year.
The highest percentage of quitters was found among service industry employees, where 12.2 percent left of their own volition. Just 8.1 percent of public-sector workers quit, and only 7 percent of manufacturing employees left voluntarily in 2012.
When it came to occupations, engineers were the least likely to resign (2.9 percent), followed closely by HR personnel (3.1 percent) and computer operators (3.3 percent). Housing sector staff and academics were most likely to turn in the resignations at 6.7 percent of all departures.
Rachel Suff, XpertHR good practice editor and the report's author, said: "The slow but steady increase in the voluntary resignation rate recorded for private-sector services year-on-year suggests that employees in these organizations have more confidence to seek new employment.
"The private sector overall has been quicker to recover from the tough economic climate and this could contribute to greater buoyancy in the jobs market."