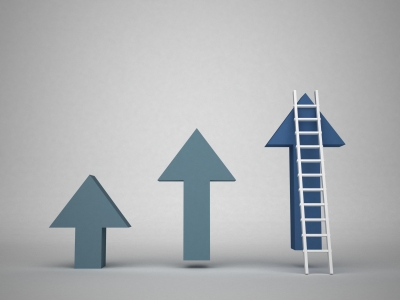 When retirement plans use automatic enrollment, auto-escalation, online deferral changes or employer contributions, retirement plan participation rates increase by up to 70 percent.
That's the word from Principal Financial Group, which also found that retirement plans that offer at least two key design features have an average total participation rate of 11 percent, which is more than double the average participant savings rate.
The Principal analyzed more than 25,000 retirement plans to gauge the impact of key plan design features on participation and savings rates. The results are part of a new retirement readiness initiative and customized plan sponsor Retirement Readiness Report designed to help employers understand how well participants are saving for retirement and how plan design features can help increase savings rates.
The Principal Retirement Readiness initiative is being billed as a new way of thinking about retirement planning that focuses on income replacement to help American workers achieve a higher level of income at retirement. The three-step approach to retirement readiness includes: strategic measurement, meaningful plan design changes and goal-driven participant education.
The Principal first determines how many employees are on track to replace a sufficient level of income in retirement. If employees are falling short, the report offers tips on the best plan design changes a plan sponsor can adopt to boost retirement savings numbers.
"This report may be a wake-up call for some employers when they see how many of their employees are not adequately financially prepared for their retirement," said Jerry Patterson, senior vice president of retirement income strategy at The Principal. "The good news is simple plan design changes and a goal-driven approach can be powerful motivators to boost participation and savings. It's a better return on investment for the employer because, for often no additional cost, their employees become much better prepared for their retirement."
The Principal recommends that companies implement automatic enrollment for all employees beginning at a 6 percent deferral. It also believes auto-escalation features are important and should automatically increase a workers plan deferral by 1 percent a year.
Participants are more likely to take charge of their deferrals if they have online access and are more likely to save more if employers offer a matching contribution.