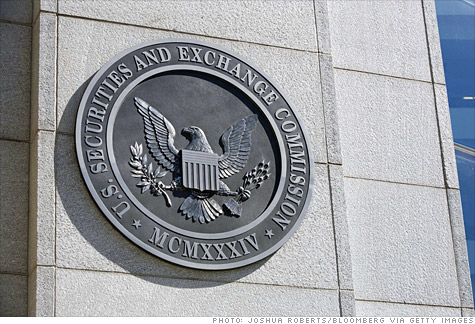 Two Republican members of the U.S. House have sent a letter to the Securities and Exchange Commission questioning whether federal securities regulators should spend so much of their time conducting compliance examinations of private equity fund advisors.
Jeb Hensarling, House Financial Services Committee Chairman, and New Jersey Republican Scott Garrett, who chairs the capital markets subcommittee, said in their letter that they believe the SEC examination process is costly, inefficient and inflexible.
The Dodd-Frank Wall Street reform law gave the SEC authority to regulate private equity funds and hedge funds in 2010.
The law also requires advisors of larger hedge funds and private equity funds to provide regulators with confidential information about the makeup of their portfolios and their use of leverage.
The lawmakers said they believe the people who are qualified to invest in these large hedge funds and private equity funds are savvy investors and don't need to have their hands held as much as a typical 401(k) investor.
They encouraged the SEC to focus its resources on advisors who work more closely with less sophisticated investors and small companies.
Hensarling and Garrett asked that SEC chief Mary Jo White respond to their letter by Sept. 20.