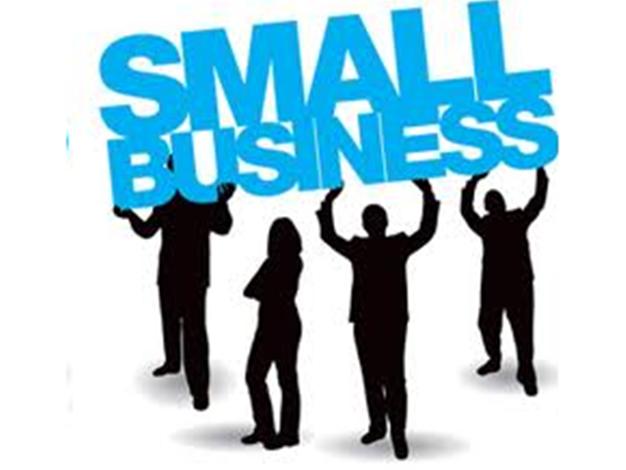 Even though many small businesses aren't under any obligation to provide health care coverage to employees, nearly two-thirds may do just that within the next three years.
That's according to a survey of 532 small businesses designed to elicit their attitudes toward health coverage. Sponsored by small business insurer Employers Holdings Inc., the survey found that two in five small businesses with between one and 250 employees already offer coverage, and another one in five intends to do so within the next three years.
Also read: 12 ways to avoid PPACA fines
The study, not surprisingly, also uncovered a lot of uncertainly around health insurance. Some 20 percent of those interviewed said they had no clear plan with respect to employee health coverage.
But another 14 percent knew exactly what they were going to do: send workers to their state exchanges for health insurance.
Whether they offer employees coverage depends greatly on the size of the business. The survey found that 8 percent of small businesses with one to four employees expect to provide health insurance directly to their employees, while 43 percent of businesses with 20-99 employees plan to offer it and 48 percent of businesses with 100-250 employees say they will.
Under the Patient Protection and Affordable Care Act, businesses with fewer than 50 employees are not required to provide health coverage.
Other gems gleaned from the data:
33 percent of small businesses see health insurance as a strategic business necessity;
20 percent of small businesses believe health care insurance is a drain on cash flows;
14 percent of small businesses don't think much about it;
4 percent say they provide health insurance but wish they didn't have to.