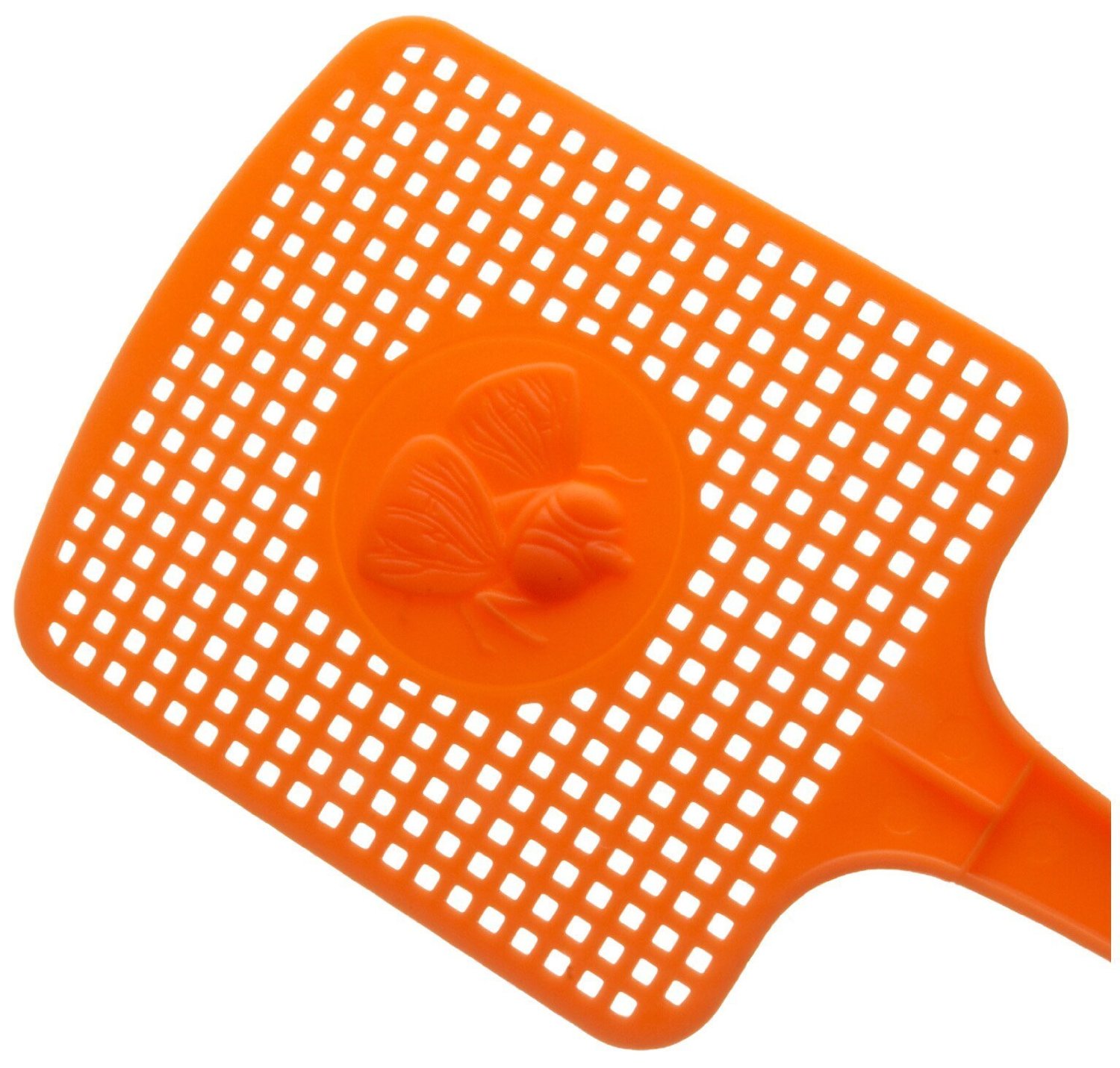 Picture this: You're at the company holiday gift exchange. The co-worker who's drawn your name hands you something that, wrapped, looks promising. Anxiously, you open it to find — a talking fly swatter! "Look out fly, you're about to die!" it chirps at you.
The scenario may be a piece of fiction, but someone actually received a talking fly swatter from a fellow employee as a holiday gift.
This intelligence comes to us from Careerbuilder, which commissioned a Harris Interactive survey designed to elicit information about holiday perks and other related subject matter. More than 5,500 workers and HR types were polled.
The survey turned up the expected serious results: 45 percent of employers plan to dole out holiday bonuses, 59 percent will be throwing the disaster-prone office party, and 35 percent of employers expect to give gifts to employees along with or instead of bonuses.
Now let's look at the fun stuff that the poll generated.
First, 21 percent of employees said they were buying a gift for their bosses. Did you get yours yet? Don't let the sycophants outflank you.
Second, of those 22 percent who are exchanging gifts with peers at work, no one expects to spend more than $25. If you bought an iPad for the gift exchange, take it back while you can. And know that 46 percent of your fellow workers are forking out less than $10 for the gift exchange.
Under the heading "coworker gifts," here are the ones Careerbuilder subjectively billed as "most unusual." In most cases, it's hard to argue with the choices.
1. 50 pounds of fresh Louisiana shrimp
2. A toothpaste squeezer
3. A hand-painted porcelain clown with silk clothes on it
4. A unicorn calendar
5. A painted concrete chicken
6. A plaster cast of a co-worker's hand
7. Camouflage toilet paper
8. Homemade laundry detergent
9. Stamps
10. A talking fly swatter
On that note, happy holidays and don't let the talking fly swatter hit you you-know-where on your way out the office door.