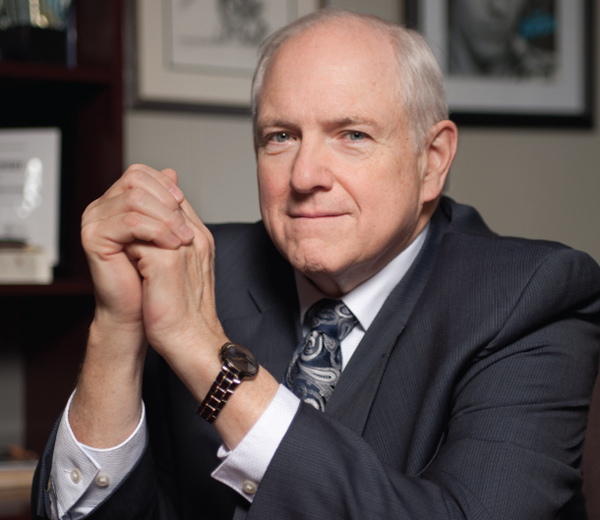 This is a follow up to my column in the November issue, when I tried a bit of crowdsourcing to discover how the voluntary benefits business can do better at retaining customers. Here are some of the ideas.
Richard Logan of Jones & Associates in Mt. Laurel, N.J., said employee retention begins with offering the right product through pre-sale planning and fact-finding about the customer. A client who understands the who, what, why and how of the need for coverage is more likely to retain it. This creates a more durable customer than we see when a prospect says "I can afford $x a pay period or month" and we make a cash sale.
To me, this concept is a key way to make the policy have more value. It will be a key challenge to those designing the "defined contribution" exchange approach, which is expected to be a growing element of voluntary benefit marketing … how will the customer relate the product to need as opposed to just the money allocated to pay for it? We'll consider this more next month.
Cheryl Fugate of The Hartford suggested that group voluntary carriers could offer less expensive alternative products or reduced amounts of coverage to customers who are canceling because the coverage is no longer affordable. Developing a proactive retention process that prompts the customer to think about coverage options would save business and keep many customers that would otherwise be lost.
Lee Shipman from Jacksonville, Fla.-based Ocenture suggested several ideas. One is that it's the responsibility of both carriers and brokers to have ongoing product reviews. Customers are naturally retained if they're sold a package that provides better benefits over time at an attractive price point.
A second point is pre-sale communication. Anyone can make a benefit available, but if there's no education on the value of this benefit prior to open enrollment, then you'll have a poor participation rate. Many of these products are new to the voluntary benefits landscape and the employee should be informed of their availability and value.
Finally, there were several comments that both carriers and brokers can improve their processes supporting portability and coverage conversion. Making it easier to keep the coverage than to drop it was pointed out as a good strategy, though the flip side is that you'll alienate customers if you make termination too difficult, so this is a tricky path.
Overall, remember this: Today's customer expects an experience where they're treated as a valued asset. If they have that, they're very likely to keep their coverage.