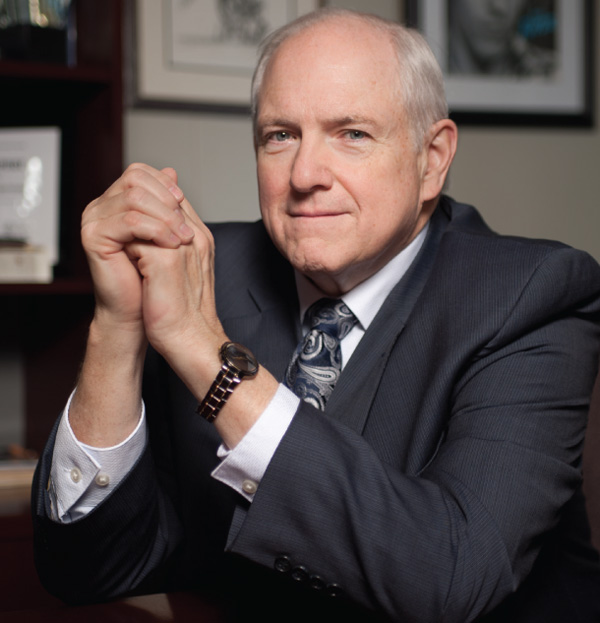 During the Benefits Selling Expo, Benefits Selling announced the launch of the Broker Innovation Lab, a program that showcases brokers that are transforming the way we do business.
This got me thinking about innovation in our business—and how innovation can and should relate to a competitive advantage. Here is a list of the kind of topics our business might follow to innovate.
Increasing simplicity, ease and convenience is often the best form of innovation. Our business revolves around making the world of benefits—everything from billing, eligibility and enrollment process—simple and easy for our customers.
New products are always great innovations. While our core product areas—medical, disability and life insurance plus retirement plans—have been around for years, new products have arisen as needs emerge. One of the drivers behind critical illness protection, for example, is that people survive most critical events and the cost of that survival goes well beyond the cost of medical procedures. Fifty years ago, we did not have as high an expectation of survival—and we did not have critical illness policies.
Product extension is a great way to innovate, as long as it does not become so complicated that the essence of the product is lost. An example of extension of products is the addition of accelerated death benefits for terminal illness to life insurance. Packaging products together in creative ways can result in the whole (of the package) having greater appeal than the individual products.
Services as products have arisen, especially around emerging lifestyle needs like ID theft, and online activity monitoring. We also see many variations of financial and physical wellness in this space.
Innovation in communications is a big area of concentration today, as we rush to move from in-person employee communications to those enabled by technology. In the past few years we have seen a consistent movement toward multi-media approaches to explaining benefits, establishing the needs of employees and enrolling.
There are a couple of traps in thinking innovatively. One is to be too complicated. Keep in mind that the best innovations are usually the most simple, easy, and convenient for the customer. The other is to make sure our innovations are important to the customer.