Finding the proper balance between work and life always rates high in surveys of what employees want from their job. Achieving that objective may be easier in some careers than others, according to a recent study conducted by Glassdoor.
Researchers looked at employee feedback over the past year in a wide range of career categories. They also considered employee opinions about the future outlook for their job. Ratings were based on a five-point scale:
1 Dissatisfied
3 OK
5 Very satisfied
Employees are most satisfied with work-life balance in the following careers.
Also read: Best, worst cities for employee satisfaction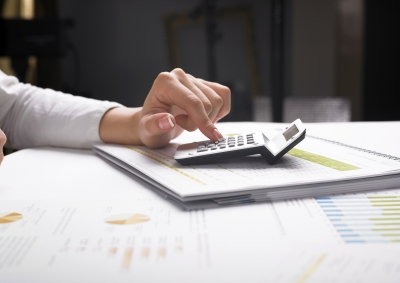 1. Data scientist (4.4 rating)
Nearly three-fourths (74 percent) of employees say their business will get better, and only 5 percent believe it will get worse.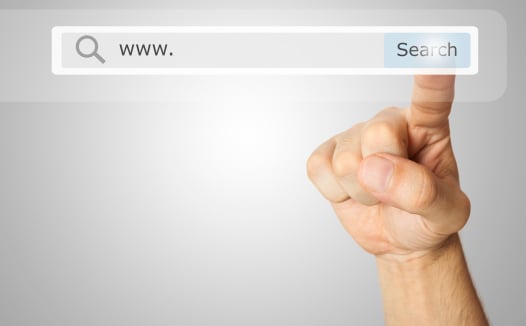 2. Search Engine Optimization specialist (4.3)
This career comes in a close second. Of current employees, 75 percent believe it will get better, while 11 percent say it will get worse.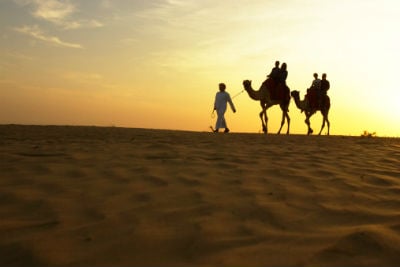 3. Tour guide (4.3)
Employees cite human interaction as one of the best parts of this job. Fifty-nine percent of guides say this job will get better, and only 7 percent believe it will get worse.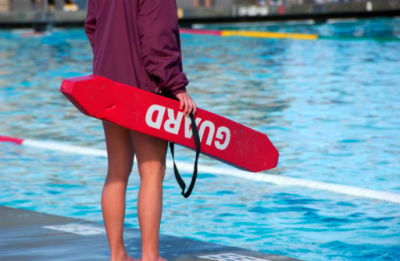 4. Lifeguard (4.3)
No one — zero percent — believes the job of lifeguard will get worse, while about 33 percent expect it to get better.
5. Social media manager (4.3)
Improvement in this field is expected by 76 percent of workers, and 10 percent believe things will get worse.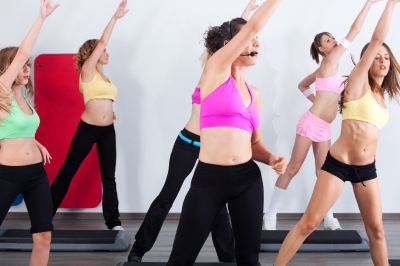 6. Group fitness instructor (4.2)
Instructors mention flexible schedules and free memberships among their favorite perks. About 43 percent of those surveyed believe the profession will improve, and 13 percent it will get worse.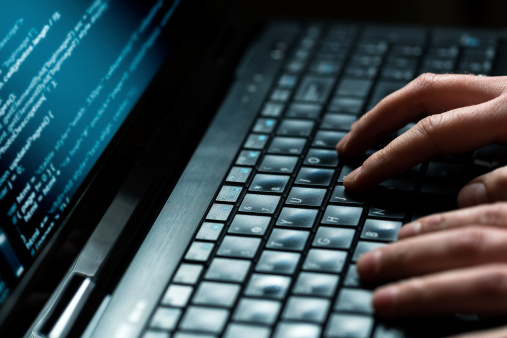 7. User experience designer (4.2)
Sixty percent of designers look for their business to get better, and 15 percent believe it will worsen.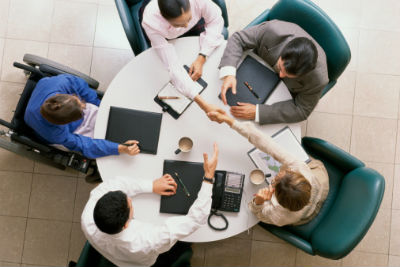 8. Corporate communications (4.1)
Business will get better, according to 56 percent of participants. Six percent believe it will get worse.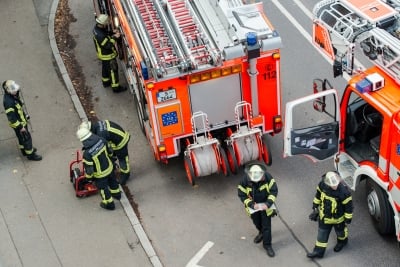 9. Firefighter (4.1)
Flexible schedules, good salaries and a family atmosphere are what firefighters like most about their jobs. Approximately 47 percent believe the field will improve, while 17 percent expect it to get worse.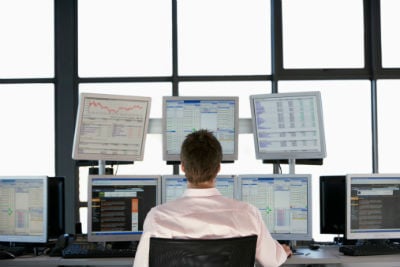 10. Equity trader (4.0)
High compensation makes up for long hours, one trader said. The same number — 38 percent — expects the field to improve as those who look for it to get worse.
Which careers have room for improvement? Here are the bottom five of professions studied:
Help-desk technician (3.9)
Substitute teacher (3.8)
Carpenter (3.8)
Real estate broker (3.8)
Game designer (3.8)