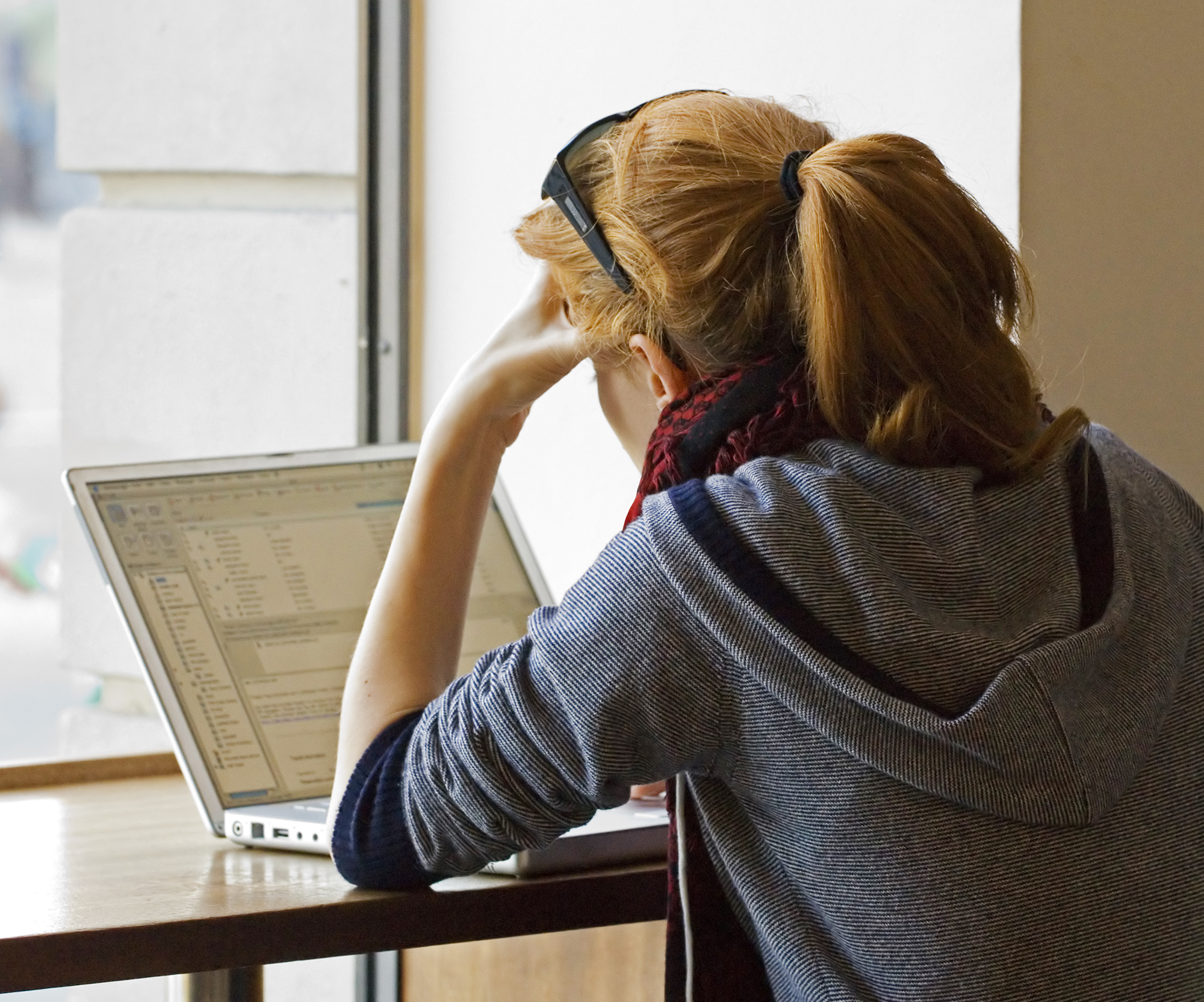 The younger Americans are, the less planning they are doing for the future. But the numbers are not great for older Americans either, with 50 percent of Generation Y, 35 percent of Generation X and 25 percent of baby boomers having done absolutely nothing to prepare for retirement.
That is one of the findings of an online survey of 2,041 U.S. adults conducted by Harris Poll on behalf of Million Dollar Round Table. Of those polled, 523 were Gen Y, or millennial, types ages 18 to 34, 775 were Gen Xers ages 35 to 54, and 743 were baby boomers ages 55 and older.
The lack of planning for the future could be tied to current financial fears and instability. Eighty-four percent of those in Gen Y, 83 percent of Gen Xers and 66 percent of boomers said they had financial concerns, with 42 percent of Gen Y and 31 percent of boomers concerned about paying off their monthly bills.
Also read: Health costs lead retirement fears
Gen Xers were especially concerned with their ability to retire, with 48 percent saying that not being able to retire was a top concern, though only 9 percent of that same population said that the most important piece of financial advice to have was to save for a comfortable retirement.
The importance of better financial education was as a whole ranked low, with only 4 percent of Gen Y, 1 percent of Gen X and 1 percent of boomers saying that having more financial education would make them feel more comfortable with their finances.
A small number of Gen Y respondents, 10 percent, said that they had visited a financial advisor for retirement advice, slightly more than the 7 percent of Gen Xers who said they had done the same.
Other findings of the survey:
People are concerned about debt: 38 percent of Gen Y, 40 percent of Gen X and 29 percent of boomers felt having no debt would have a big positive impact on their financial security. All three generations saw credit card debt as the most important to tackle, though Gen Y's concern over credit card debt was nearly tied with student loan debt (29 percent vs. 28 percent).

All three generations saw cutting down on going out to eat as a primary way to save on unnecessary expenses, 32 percent for Gen X, 32 percent for Gen Y and 22 percent for boomers.
Also read: Millennials aren't meeting their match (in 401(k)s)