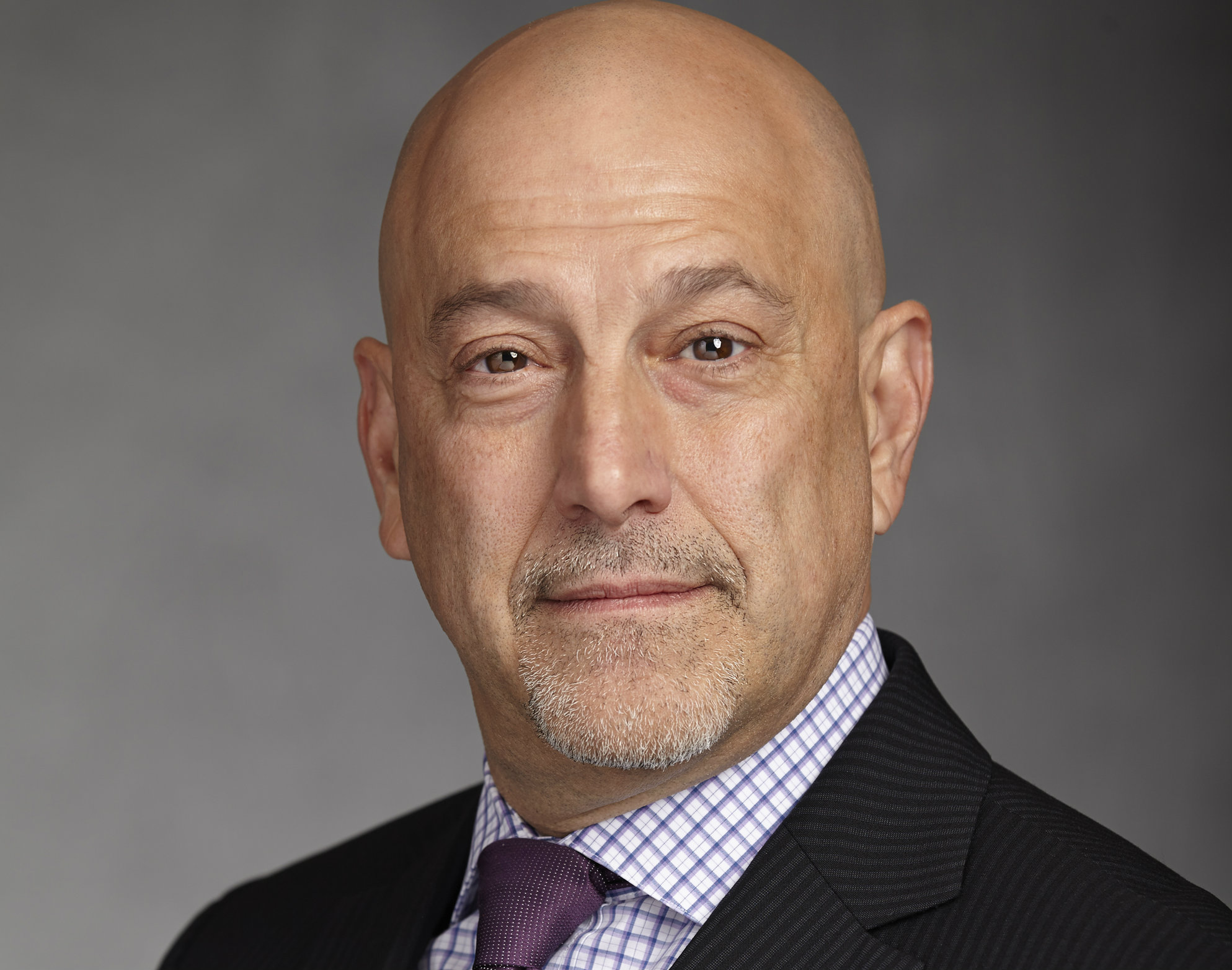 Ron Goldstein has a distinct perspective on American health care and health insurance. In 1996, Goldstein helped develop one of the nation's first private exchanges, CaliforniaChoice. Now, as president and CEO, Goldstein oversees California Choice's business, which covers 10,000 employers and more than 200,000 patient lives. Goldstein recently took time out to answer a few questions about how CaliforniaChoice has navigated its path from founding to success as well as surviving in a modern industry dominated by PPACA. Benefits professionals, pay attention.
In your view, what's in store for benefits professionals in 2015?
Change. Professionals can expect change to be a constant in 2015. This is especially true in preparation for small groups expanding to 100 lives in 2016. We need to get ready for the fourth quarter now by starting to understand what this expansion will mean and how it will affect business.
What are the best things to know in order to not only compete, but to succeed in the upcoming year?
Embrace the change. And fully understand the regulations that are coming down. Also, having a firm grasp on your block of business and understanding exactly where each group stands — knowing who is covered under a grandfathered policy versus who is not, etc.
Overall, how has PPACA implementation affected CaliforniaChoice?
The impact of PPACA has been very positive for CaliforniaChoice. We now offer more than ever before, and our rates mirror others in the market. Our service is second to none, and this combination has created a very positive effect on our business.
What are the advantages of offering employees access to a private health care exchange?
Through a private exchange, the employer is empowered to offer employees the value of choice and the ability to select the benefits that best fit their individual or family needs. We've had nearly 20 years to perfect and develop our offerings, which afford employers an advantage when working with our exchange specifically. Once an employee is enrolled with a CaliforniaChoice plan, they have access to our CalPerks program which offers discount prices on many services and entertainment.
And what are the benefits for employers?
Our Business Solutions Suite is a huge perk for employers and employees. It offers them access to additional products and services at no additional cost. This includes discount dental and vision, a free Premium Only Plan (POP), COBRA services, and so much more. We also offer payroll services, and in the future, we're looking to offer worker's compensation. Because we work directly with brokers, the employer will greatly benefit from this relationship in working with a trusted, industry professional to guide them in developing a program to fit their employees and their budget.
I noticed you offer employees access to acupuncture. How did your exchange come to offer that?
When we were building CaliforniaChoice, we were working with vendors who would help us offer the most diverse options to employers and employees. At that time, we were looking to include a chiropractic benefit and we were able to extend the acupuncture offering because of the relationships we had forged with our partners.
What other alternative therapies or medicines do you make available to employees through CaliforniaChoice or are planning to make available?
This is driven by the carriers — we can only offer what our carrier partners offer. But by working with seven health plans, we are able to offer a much more diverse roster of products and services than any single carrier solution.
CaliforniaChoice's offerings mirror PPACA's four plan options — platinum, gold, silver and bronze. What's behind also offering combinations of those options — platinum-gold, gold-silver and silver-bronze?
Our big belief is that choice is choice. We've been able to work with our partners to offer what we call tiered choice, and it's been a tremendous success. This gives us the flexibility to offer two tiers to employers, which gives employees access to even more benefits and health care providers.
What kind of feedback have you had from employees on these combined options?
Employee feedback has been great — being able to select from more options and decide what best fits their health care needs and budgets keeps employees happy. But the employer feedback has been even better. This is largely due to the ability to offer more than a single tier when working with our exchange. Employers appreciate the expanded options, freedom of choice and increased satisfaction that our program gives their employees.
How can benefits professionals stay relevant in the face of emerging technologies that could have the potential to reduce employees' dependence on brokers and agents?
Embrace the technology — use it as an extension of yourself and make it work for you. It doesn't actually reduce the dependency on a broker or agent; it enhances it, because brokers can bring that technology to the employers. In turn, that simplifies the process for everyone involved.
What other tips do you give to benefits professionals to help grow their businesses?
Execute a lead generation strategy and look into a search engine optimization/search engine marketing (SEO/SEM) plan. These tools will help you stay relevant. And it's much easier to target a smaller geographic area and appear in search results than it would be to stay top-of-mind for the entire state. Also, building a robust presence on social media and supplying your followers with educational and informative content will extend your reach to markets that may have otherwise been left untouched.
Since CaliforniaChoice is the nation's first multi-carrier, small-business private exchange, how come there haven't been more organizations that have followed your business model in California or elsewhere?
It's not a simple structure to build — it's multi-dimensional and takes time. Take a look at the states that are operating their own SHOP exchanges, or who have tried, and the difficulties they have faced. It's the same thing on the private side.
Reading the tea leaves, what do think is the growth potential for private exchanges in California and the nation?
We first have to define what you mean by private exchange, and if we are talking about single-carrier or multi-carrier. For single-carrier, the growth potential is fairly large, but your system has to be ready to rock and roll today. If you're just getting in to the market now, you're a late comer. I don't see too many small business private exchanges being built over the next 2–3 years. The carriers themselves can only be stretched so far in terms of resources.
Given the change of leadership in both houses of Congress, how are you preparing for the next two years in what could be an uncertain regulatory environment?
That is the million-dollar question. For us, it's happening right now. It's not that we are preparing for the next two years; the uncertainty is every day. We have to live with it as it comes at us. We have to have a solid architecture in our technology that allows us to make moves quickly on regulatory changes. These changes affect how you work through your business, and if your system isn't built to be quickly manipulated, you will be left behind.
With your background in health insurance and benefits, if you could change one thing about PPACA, what would it be?
We need to stop making legislative and regulatory changes that forces carriers and exchanges to spend more money in order to stay in compliance. PPACA is here and we should commit to it fully until there is a change that requires our attention.