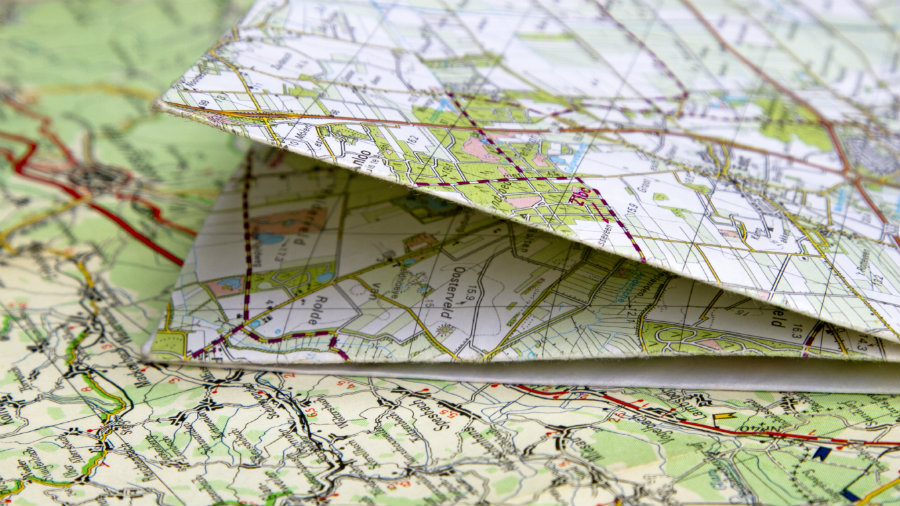 Most consumers agree it's a good idea to shop for the best deal before taking action on their health. But most never follow through on it.
A study this month by HealthMine in Dallas confirms this disconnect. More than 560 consumers with company-sponsored plans were surveyed. Sixty-four percent of respondents say they don't price shop, although 86 percent believe it's important. However, it might not be fair to place all the blame on consumers. Fifty-seven percent also say it's difficult to understand their health information and/or actions needed to improve their health.
"Understanding health care costs isn't easy or transparent," said Bryce Williams, CEO and president of HealthMine. "So while consumers want information, the pain is often not worth the gain. Beyond the cost issue, consumers are struggling to understand their own health information."
Survey results provide a roadmap to what consumers are looking for in health care information.
Eighty-eight percent believe it's important to have a single login for access to health information.

Eighty-two percent want regular updates on their health conditions and health progress from their plan provider.

Eighty percent want easy access to clinical information and evidence from national associations, leading hospitals and medical studies.

Eighty percent say it's important to have concise summaries and simple visual graphics when accessing health information.

Seventy-six percent want to easily share their information with health care providers when on the go.

Sixty-four percent believe it's important to have access to health coaches when looking at health information.
"To lower their burden or even make informed decisions, they'll need personal clinical engagement from plan sponsors," Williams said.
Several additional questions reveal that many consumers would like their employer to play an active role in their wellness.
Seventy-five percent say their employer or health plan sponsor should offer a program to help them improve and manage their health.

Eighty percent would like their employer or plan sponsor to provide incentives or rewards to encourage them to reach their health goals.

Sixty-four percent believe it would help to have a health coach, nutritionist or other professional help them review their health information