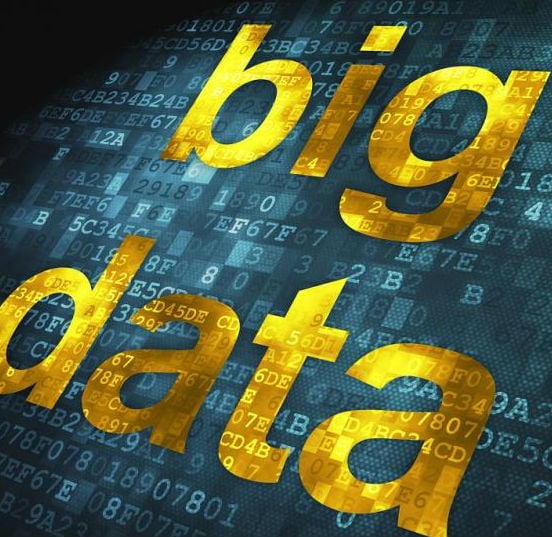 ORLANDO — As scary as it may seem, big data is taking over in a lot of ways, including at the workplace.
And Benjamin Taylor, chief data scientist at HireVue, a candidate and interviewer recommendation engine that harnesses the power of big data, has a message for HR professionals: It's time to embrace it.
"HR has some of the worst data," Taylor said during a session Wednesday at the HCI Human Capital Summit, noting that stacks upon stacks of resumes, performance reviews, evaluations and other statistics that gobble up time.
Resumes, in particular, are especially time-consuming: There's work history, GPA, degree information, hobbies, summaries and so much more to shift through.
And that's where big data — very large data sets that can be analyzed and sorted computationally to reveal patterns and trends — come in.
Using big data cannot not only help employers sift through past work histories, but it creates predictive data for gauging how potential employees may fare in your workplace. In short, it can help a company get the best candidates, Taylor said.
"We're using algorithms to hire for competency," Taylor said.
Plus, he added, "it's not just about saving you time, it's about saving the candidate time."
Taylor recalled talking with a company who told him about an engineer it hired who it was excited about. "During the talk to that man they offered the job to, the exec said, 'I'm so glad you're here. I wish you could have been here last year. And the candidate said, 'I applied last year.'
Using big data to sort resumes can help ensure that the best candidates do not slip through the cracks, Taylor said.
Big data also has the ability to erase hiring discrimination, unconscious or not. Studies continue to show that bias against gender or ethnicity (just from the names on the resumes, or participating groups or organizations) is alive and well in the workplace.
Additionally, there also are the scenarios when an executive or an HR professional may meet with a candidate they may not have otherwise considered but decide to do so just because of a shared hobby or alma mater.
Big data can change the game with this.
"Humans are terrible at screening talent," Taylor said. "We're terrible at resumes and screening candidates. But big data can look at the things that matter — and how that relates to performance — and it won't look at things like the name that will have an adverse impact."
Because it may be daunting for HR professionals to change the way they've been doing things and move full speed ahead into big date, Taylor suggested moving slowly.
One way to do so is to hire a data scientist consultant to "get your toes in the water. They can come in and storyboard and give you validation that there is some sort of value there."
And as for that technology stealing some HR jobs? Not to worry, Taylor said.
"It doesn't mean [big data] is going to replace you, but it can put you in front of the ideal candidate and talk to them."